In an interview for Logos Press, the director of Castel Mimi, Adrian Trofim, states that the European Political Community Summit hosted by the castle at the beginning of the summer and organized at the highest level has instilled great confidence, both in terms of tourism and the quality of wines. Emmanuel Macron, the President of France, a country with a history in wine production and the world's largest wine producer, praised Castel Mimi's wines.
"During the summit, I understood that Castel Mimi's wines are not inferior to the world's major wine producers. I can confidently state that they are on the same level of quality. President Emmanuel Macron of France praised them repeatedly and even requested to taste our wines made from indigenous grape varieties," reveals Adrian Trofim.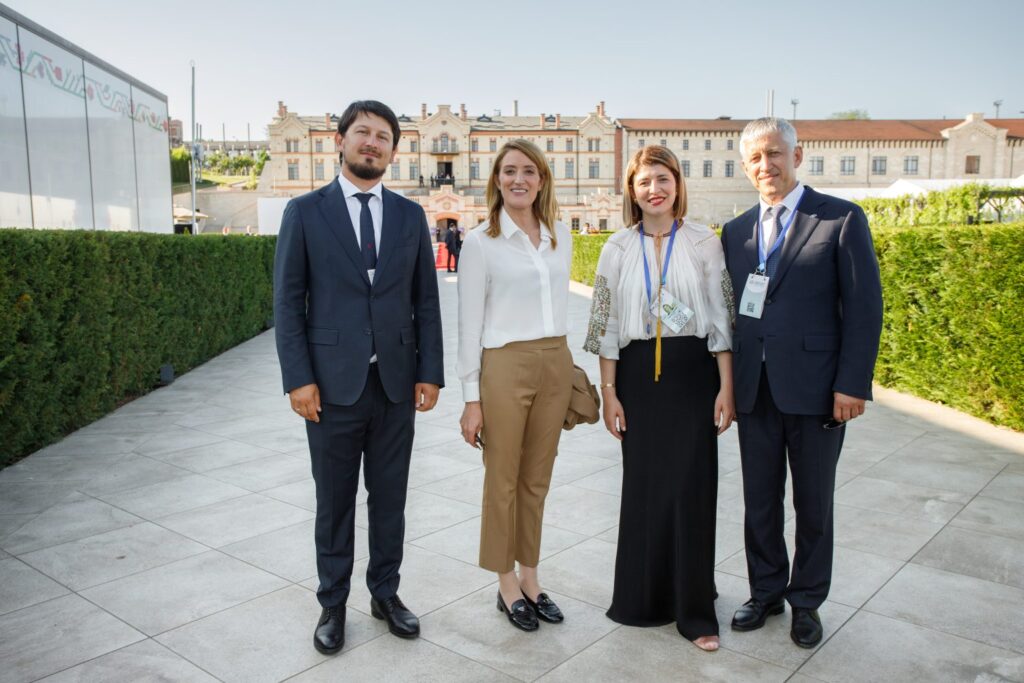 This historic event for the Republic of Moldova took place in the year when the country's only castle marks 130 years since its founding. On this occasion, Castel Mimi launched a special wine called "Grand Reserve – Negru de Bulboaca," a blend featuring the native grape variety "Rara Neagră."
"It is a wine created from select grape varieties – Cabernet Sauvignon, Saperavi, and Rara Neagră. Specifically for the creation of this wine, premium X-Blend barrels from Limousin, France, made of oak wood aged over 220 years, were delivered. 'Grand Reserve Negru de Bulboaca' promises over 30 years of bottle aging. We believe it is the most perfect wine ever created at Castel Mimi. Every drop of this wine reflects the result of 130 years of history, development, tradition, and excellence. This wine will become the most expensive among Moldovan wines," says Adrian Trofim with pride.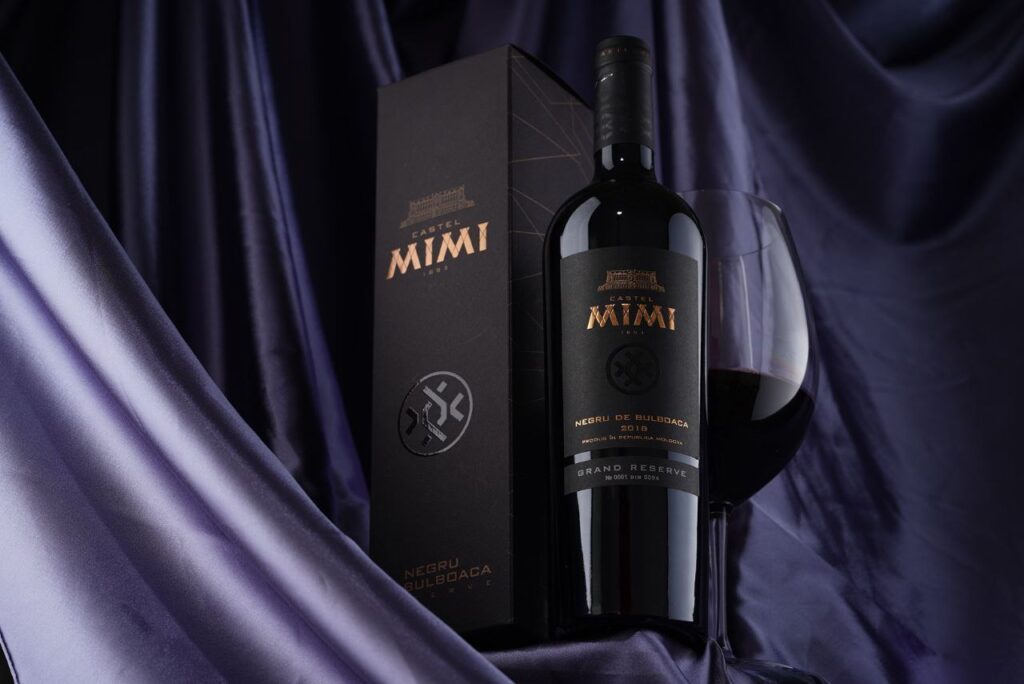 Castel Mimi is one of the largest wine producers in our country, annually producing approximately half a million bottles. Many of these reach over 20 countries worldwide.
To promote the national brand and make Moldova known globally for the wines it produces, Castel Mimi launched the national campaign "Choose wines from native varieties" and urged consumers to promote and choose them for festive occasions. The campaign was supported by various personalities, including actors, artists, and athletes, and Castel Mimi positioned itself as the promoter of wines from native grape varieties, a message embraced by other winemakers in the country.