The almost 130 years of history of the winery in Bulboaca have materialized, in a unique location and construction, developed over time, by five generations of people who were born and lived in this village.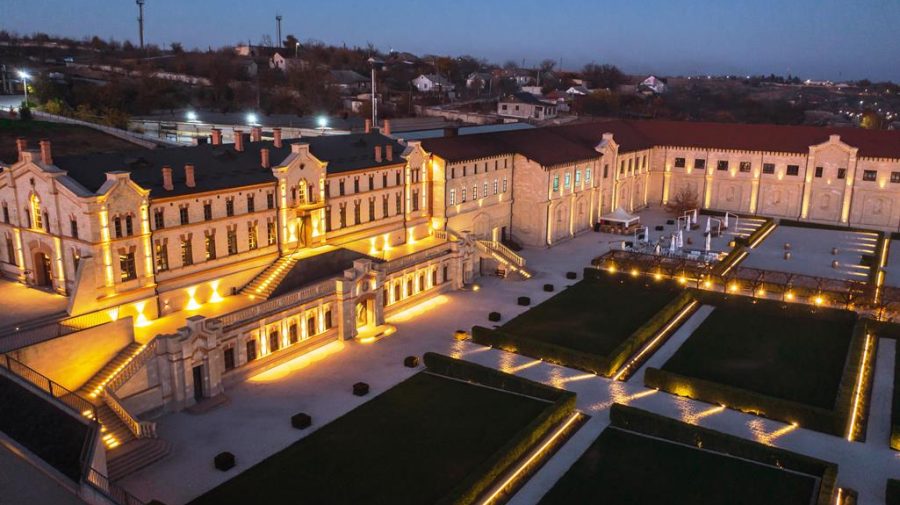 Today, "Castel Mimi", in its current form, turns six years old. Being included in the top 15 most beautiful wineries in the world, "Castel Mimi" was and remains a location full of history and unique achievements, being the largest wine investment in the entire history of Moldova.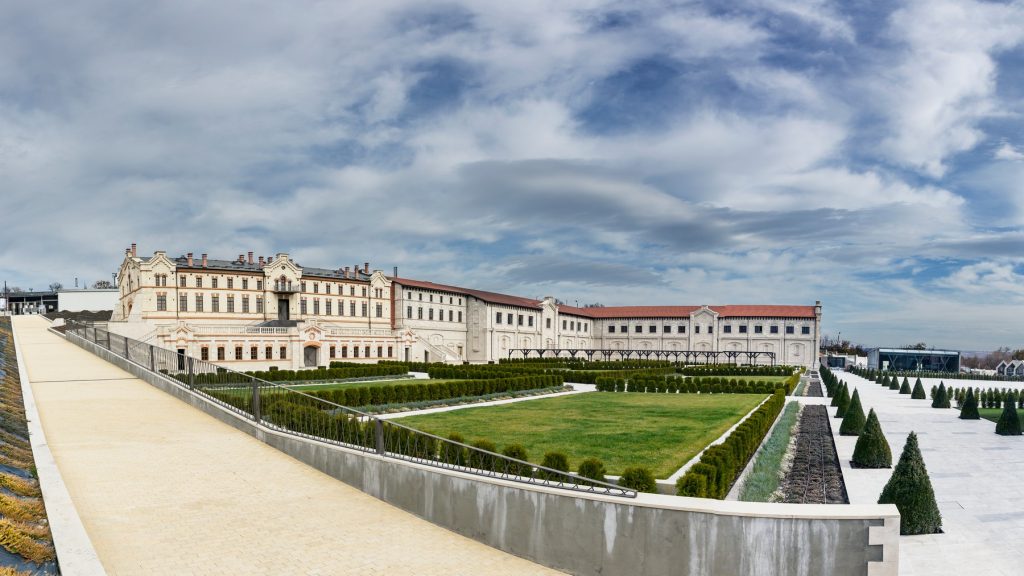 The winery in Bulboaca was built by the last governor of Bessarabia, Constantin Mimi, when he was only 25 years old and had returned from Bordeaux, where he studied winemaking and got to know the most modern chateaux in France. The first stone of the winery was built in 1898. For the first time for Bessarabia, reinforced concrete was used. The cellars could store the then record amount of 300 barrels. Mimi was also the first to create social enterprises and import French cuttings to Bessarabia.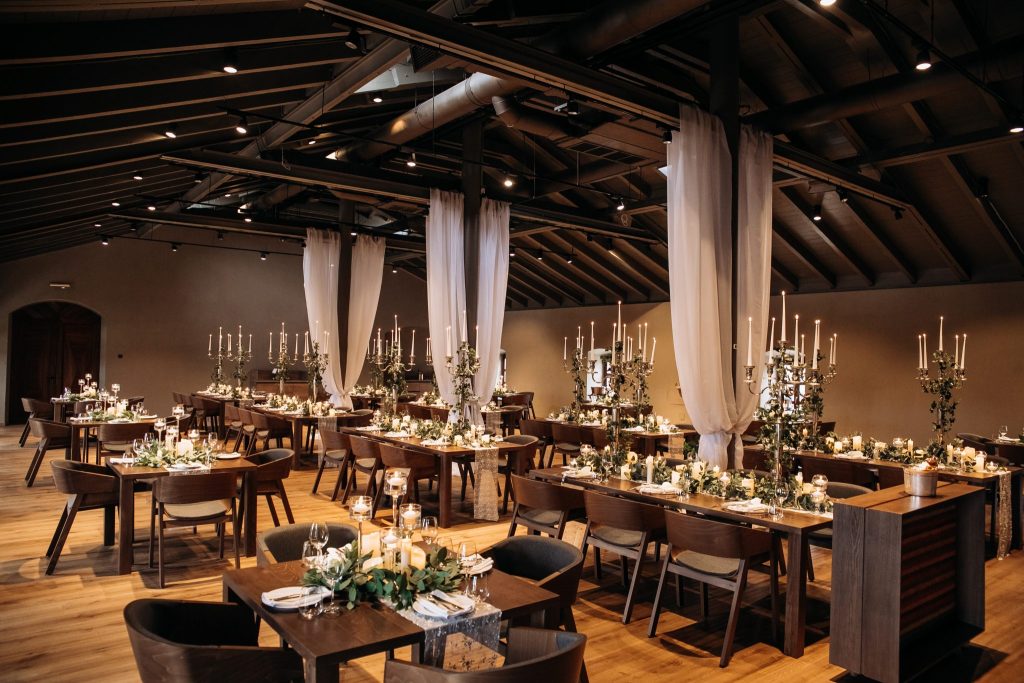 CEO of "Castel Mimi", Adrian Trofim, says that "all five generations of our family have worked here, my first memories being related to the time when my father took me to the winery, where he worked until late at night. The passion, transmitted through generations, has transformed this historic place into one of the most modern wineries in the Republic of Moldova and a national heritage, which annually contributes to the promotion of the culture and history of our country".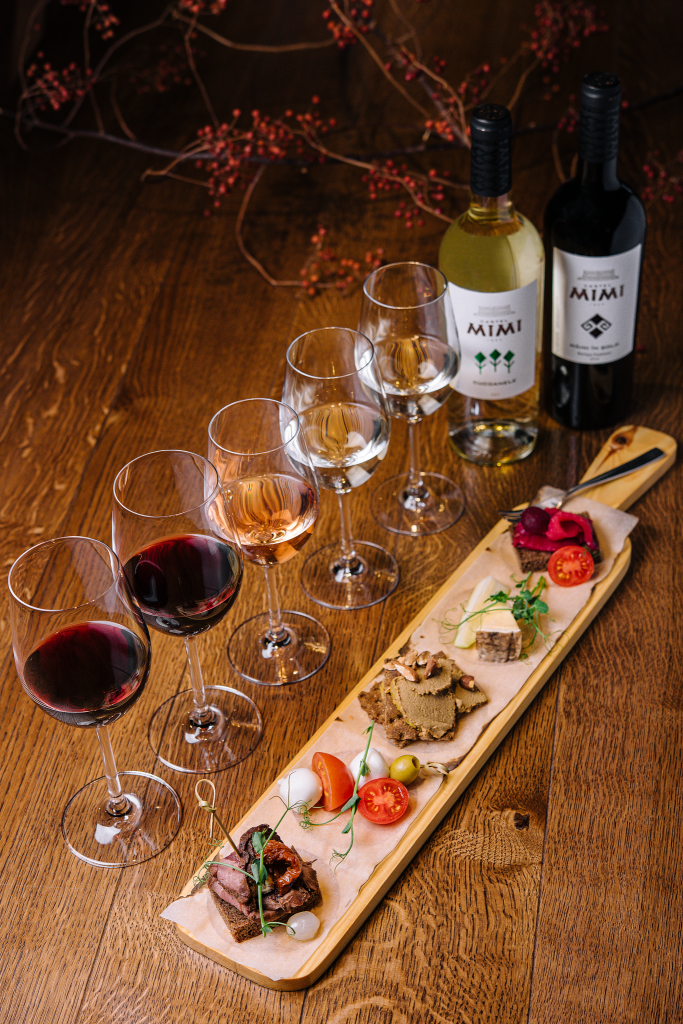 FOR THE MOST IMPORTANT NEWS, FOLLOW US ON FACEBOOK!
"Castel Mimi" is owned by the Trofim family and is one of the most modern wine producers, with about 1000 barrels and a capacity to expand up to 3000 thousand barrels. More than 500 thousand bottles of wine are produced annually and are exported to 18 countries. Wines appreciated in the last 6 years with 206 medals at the most famous world wine competitions, including Mundus Vini, Decanter, Berliner Wine Trophy.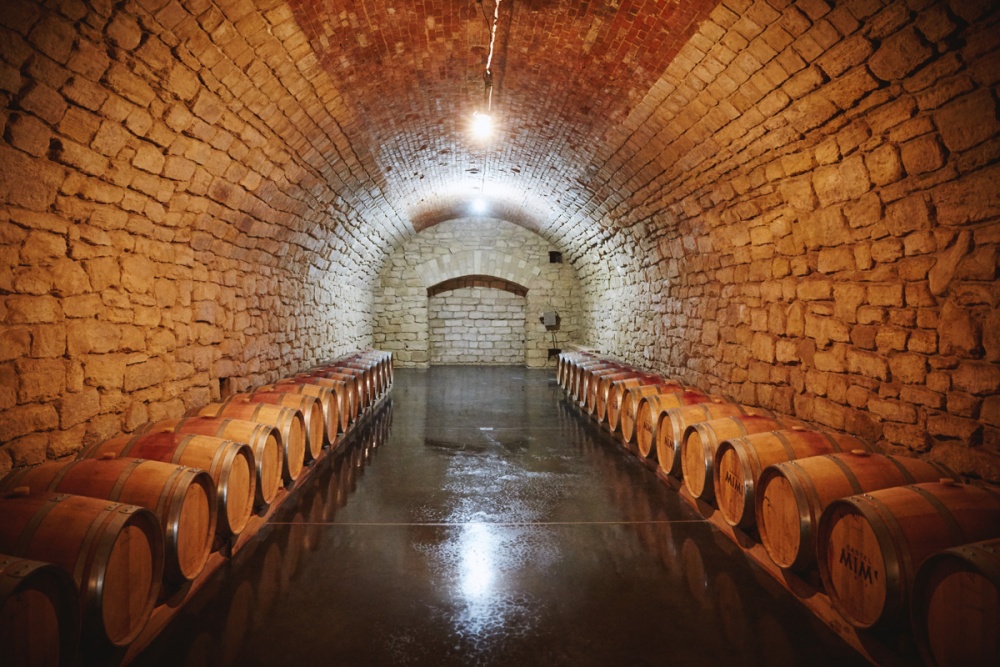 This magnifique winery was visited by about 200,000 tourists from 80 countries, and over a hundred cultural events, meetings of international forums and various fun activities were organized on its territory. As a result, it was included in the Wine Travel Award list with the title "visiting card of Moldova". The Telegraph publication called the castle – "Versailles of Moldova".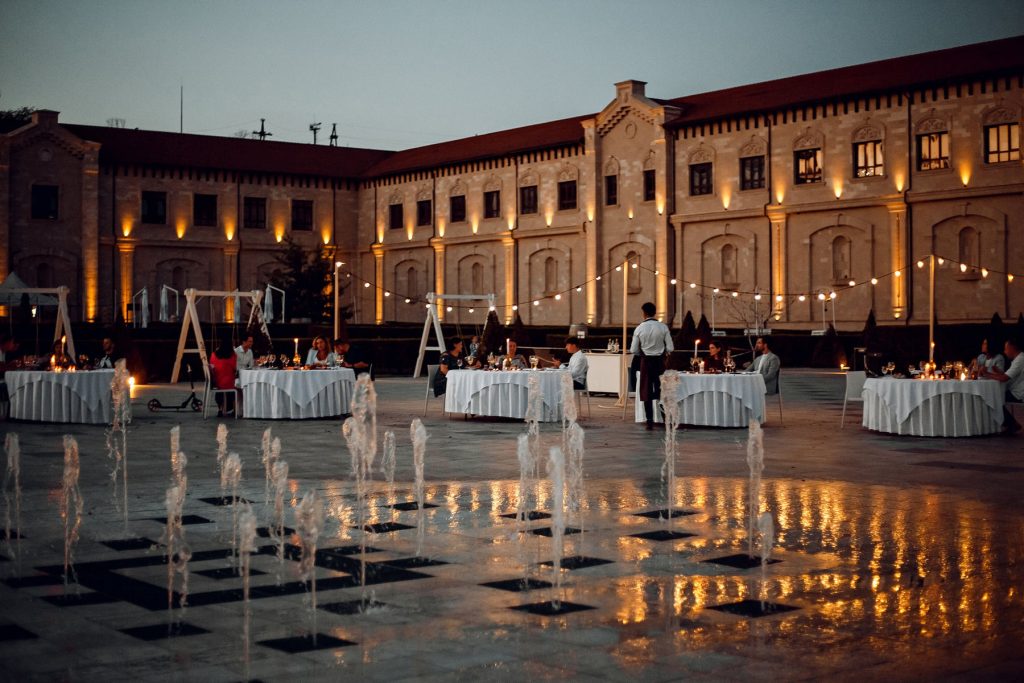 Moreover, through the "Constantin Mimi" Foundation, several development projects are being carried out in the region, including the towns of Speia and Bulboaca, where the "Castel Mimi" vineyards are located.