The Emil Racoviță Cave is undoubtedly one of the main attractions of the Republic of Moldova. It was named after the Romanian speleologist Emil Racoviță. The cave is located in the stone quarries near the village of Criva, in the Edineț district, approximately 265 km north of Chișinău. This cave is one of the largest in the world. Over a length of 89,000m, the underground galleries of the cave are located on several levels. The Emil Racoviță Cave is considered the largest underground gallery in the world. Due to its parameters, the cave has won several honorary diplomas: it is the third largest gypsum cave on our planet and the eighth in terms of underground length.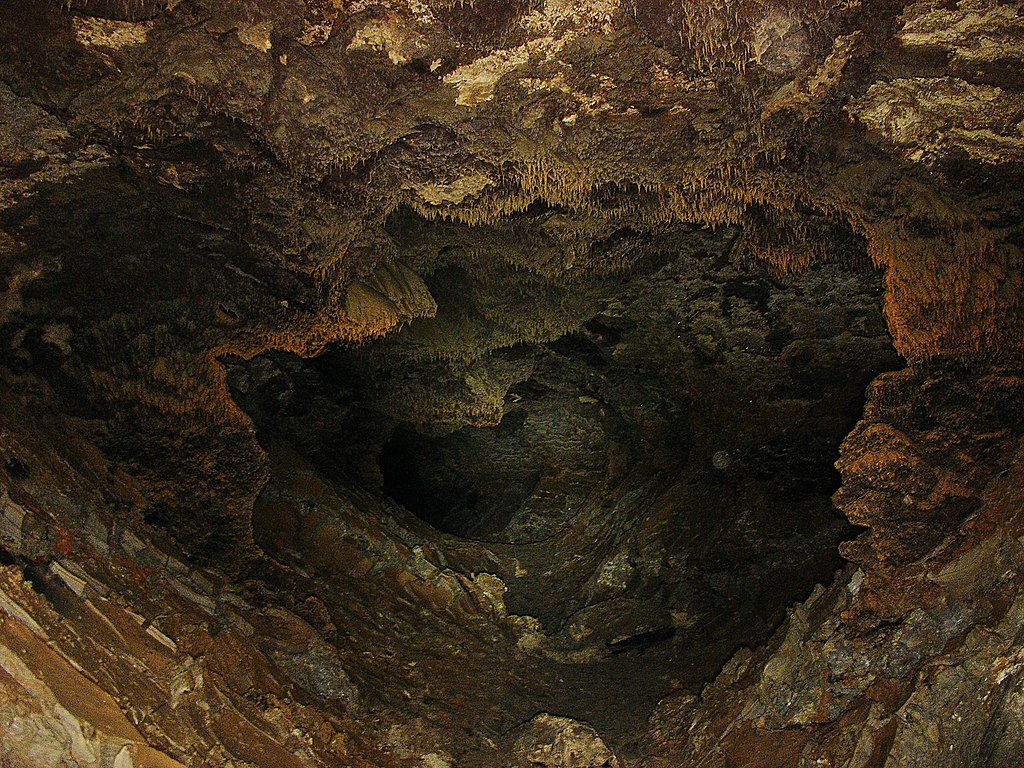 This cave, like many other great discoveries, was accidentally identified. In 1959, during gypsum extraction, a part of the cave was unexpectedly discovered. Later, the research was taken over by scientists, and they began to explore the underground discovery. It turned out that the galleries are interconnected in a cave complex. Experts in the field of speleology gave names to the most wonderful caves.
FOR THE MOST IMPORTANT NEWS, FOLLOW US ON TWITTER!
Thus, the names of the caves Cinderella, Column Hall, Hundred Meter Hall, and Dacian Hall appeared. Lakes were also discovered. There are about 20 lakes in the cave, and many of them also have names such as Nautilus Lake, Blue Lake, or Dinosaur Lake.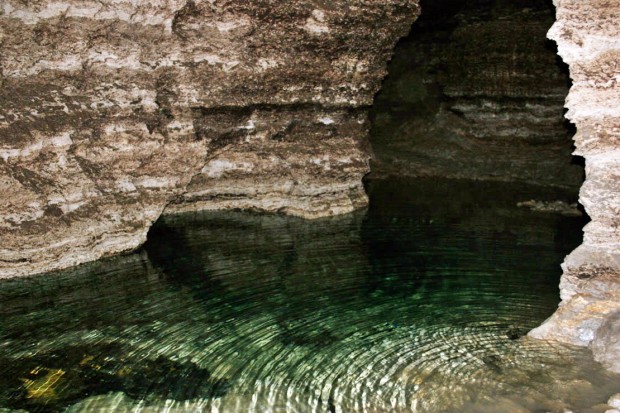 The water in the cave can be used for therapeutic purposes because it passes through several layers of rocks, and it is saturated with mineral salts.
The walls of the galleries and halls are naturally painted in different tones and colors. This color palette was formed due to the penetration of a thin layer of different clay minerals. However, it is not possible to visit the Emil Racoviță Cave alone: it is easy to get lost in the galleries, and there is a high risk of collapse of the washed-out limestone.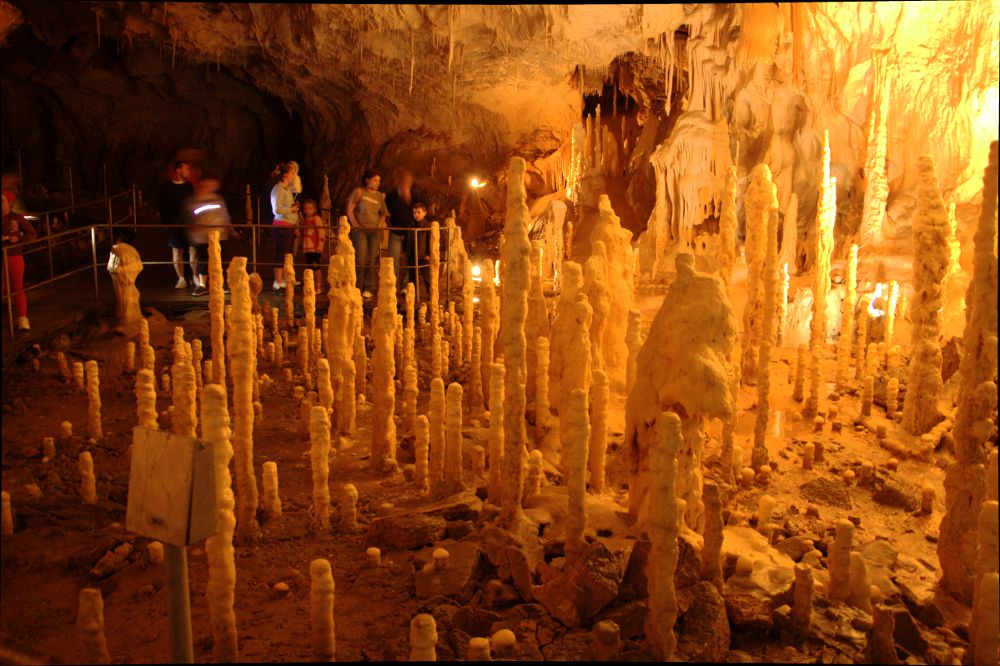 At some of the underground entrances, amateur speleologists are encountered making clay figurines, which have served as a guide, also mentioning the ways to the most interesting galleries and halls. Attention! The great underground route is not marked.
Visiting the cave is possible only in small groups and strictly accompanied by an experienced guide-speleologist. Each visitor is offered special speleological equipment.