April 11, 2022, Luxembourg – On the sidelines of the EU Foreign Affairs Council meeting in Luxembourg, Deputy Prime Minister, Minister for Foreign Affairs and European Integration Nicu Popescu met with the Irish Minister for Foreign Affairs and Defense, Simon Coveney.
Officials addressed some of the priority issues in the bilateral field, such as concluding agreements on subjects such as social security, equivalence of study documents, reduction of roaming tariffs and conversion of driving licenses between the Republic of Moldova and Ireland.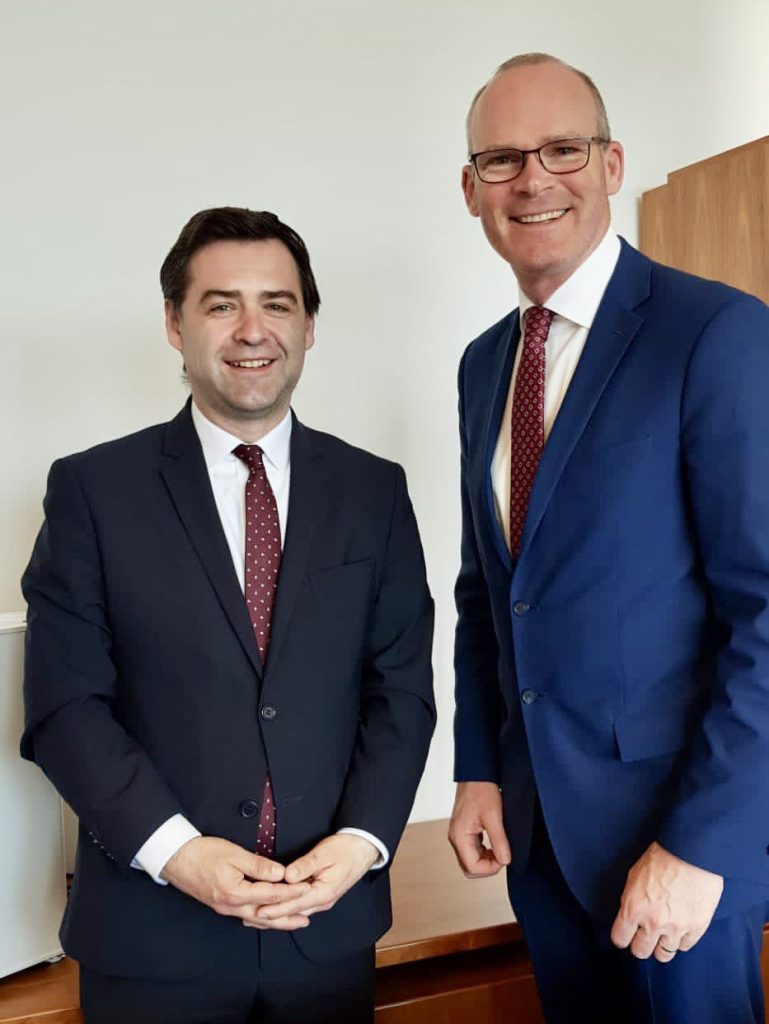 "We also referred to the donors' conference of the Support Platform of the Republic of Moldova, held on April 5 in Berlin, which demonstrated a strong solidarity of the international community, the European Union, G7 member states, financial institutions and international organizations for the Republic of Moldova." – said Minister Nicu Popescu.
At the same time, the head of diplomacy in Chisinau reiterated his appreciation for Ireland's firm support for our country's irreversible European course.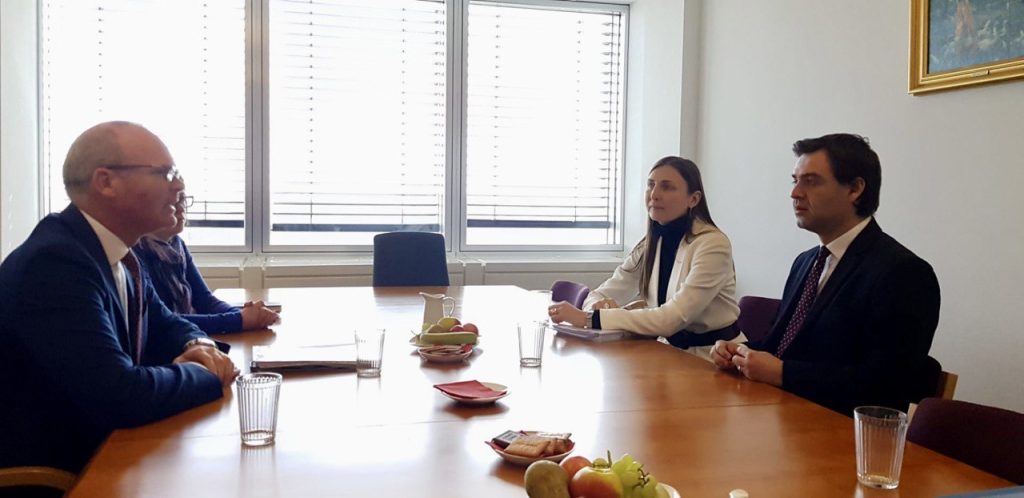 Follow us on Facebook for daily news about Moldova!