During the last three weeks, FRONTEX held training sessions in the Tocuz and Tudora-1 Border Police sectors. Eighteen border police officers from now on will be able to use remotely piloted aircraft in the state border surveillance activity.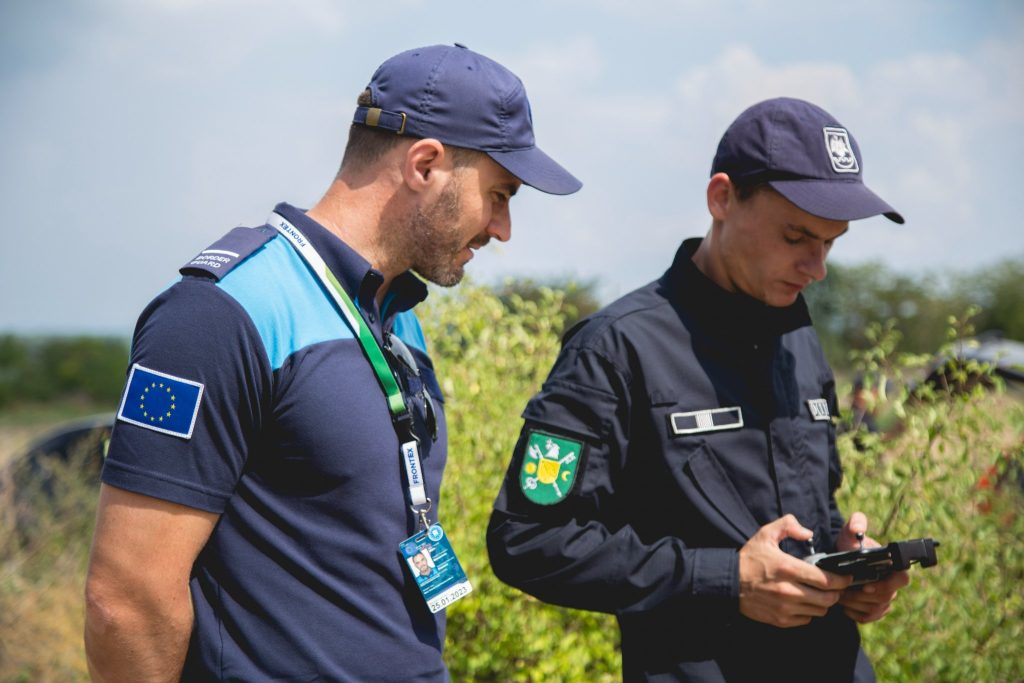 The main purpose of the training was to enhance the effective use of modern border control and surveillance equipment.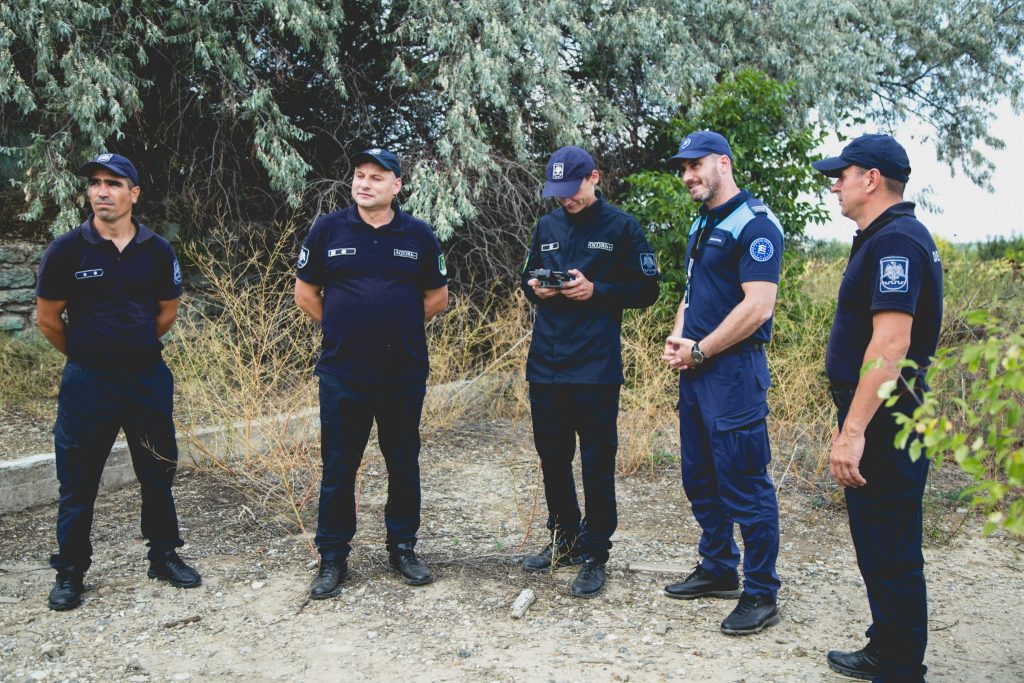 So, in his capacity as an instructor, the FRONTEX officer spoke about the correctness of piloting drones, the principles of operation and technical characteristics, including possible risks that may occur during their use.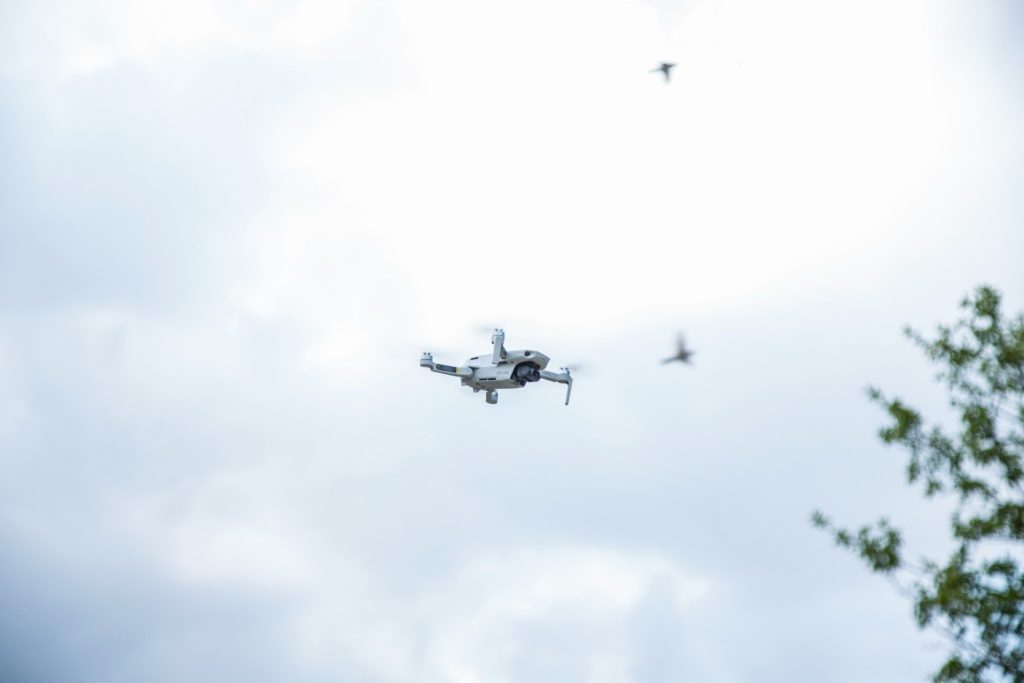 The officer also pointed out the importance of safety regulations. Especially when we talk about endangering people, aircrafts or other goods on the ground.
FOR THE MOST IMPORTANT NEWS, SUBSCRIBE TO OUR TELEGRAM CHANNEL!
The FRONTEX trainings are also held in the context of taking over the EU experience in the use of this new type of equipment. This will allow the early detection of some risk situations on the "green" segment of the border.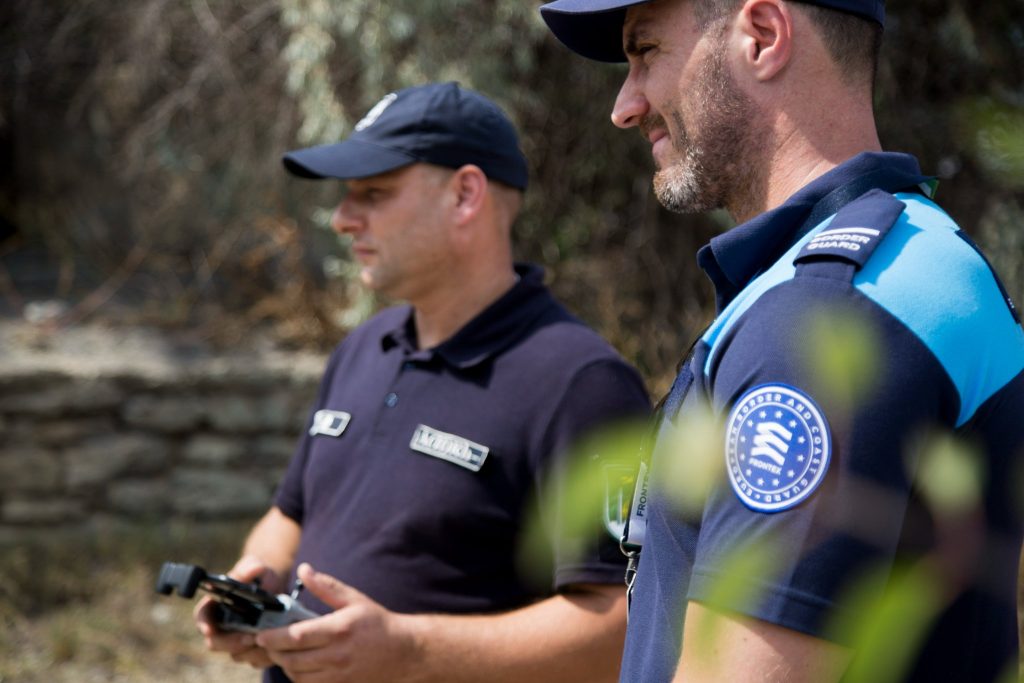 At the same time, the necessity of equipping the Border Police with such an innovative technique will increase the capacity of reaction and intervention in the basic mission – the security of the state border.