The renowned company Google will support the Republic of Moldova in enhancing cybersecurity and promoting digital literacy.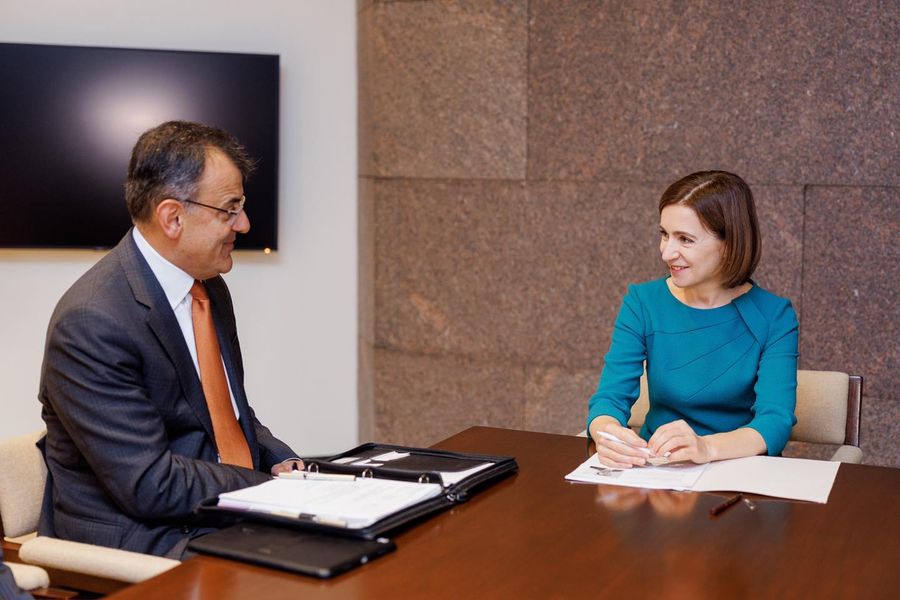 To achieve this, Google will provide 1 million US dollars, announced President Maia Sandu on Wednesday evening, following her meeting with Karan Bhatia, Google's Vice President for Government Affairs and Public Policy.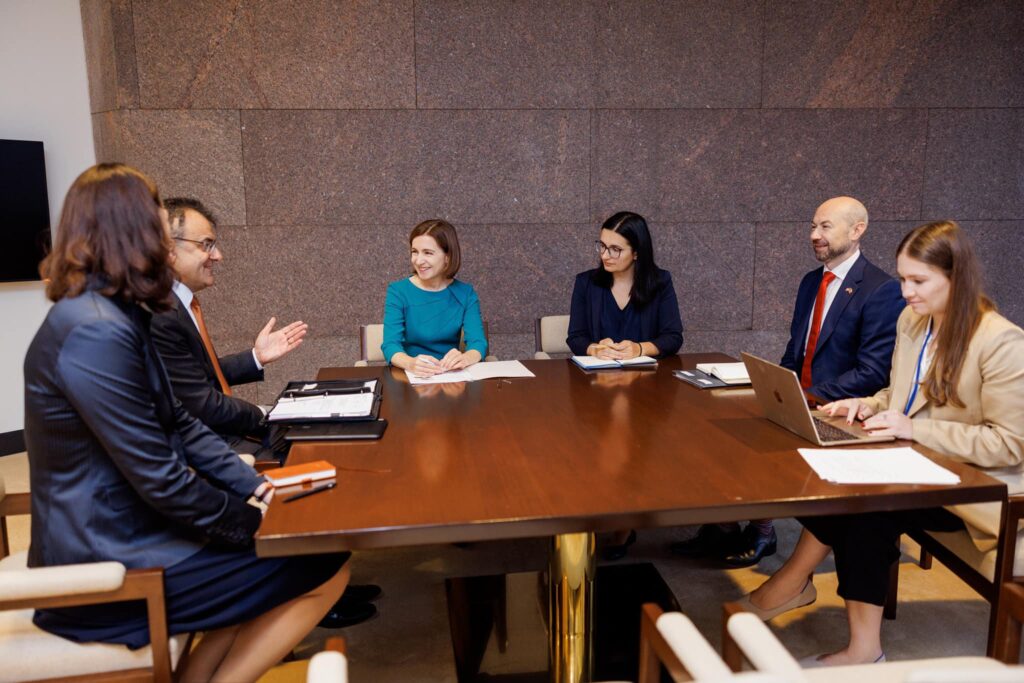 "This new partnership was facilitated by the United States Agency for International Development (USAID), for which we are grateful. We aim to build an ecosystem conducive to the development of technologies, with Google as an essential partner," Maia Sandu wrote on Facebook.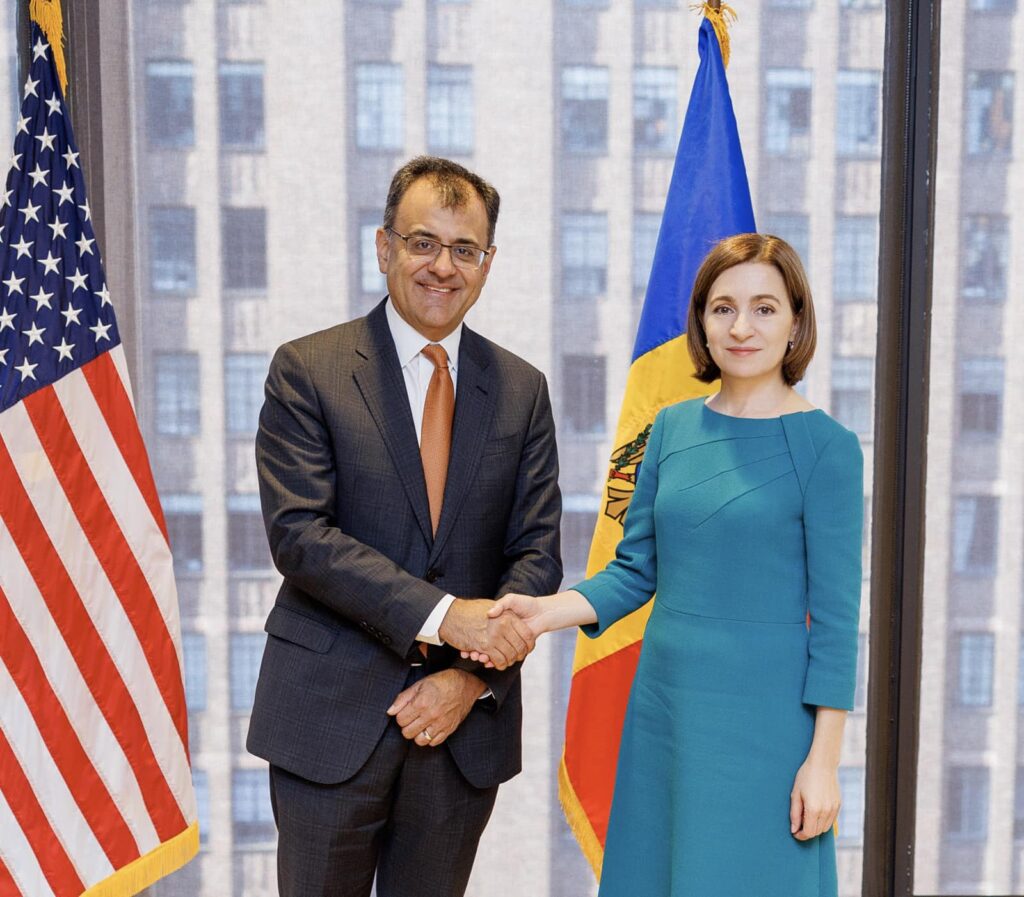 It's worth noting that the head of state is currently in New York, participating in the 78th session of the United Nations General Assembly.