The General Inspectorate for Emergency Situations (IGSU) received today a batch of equipment necessary for prevention and public communication actions donated by the US Embassy, as reported by MOLDPRES.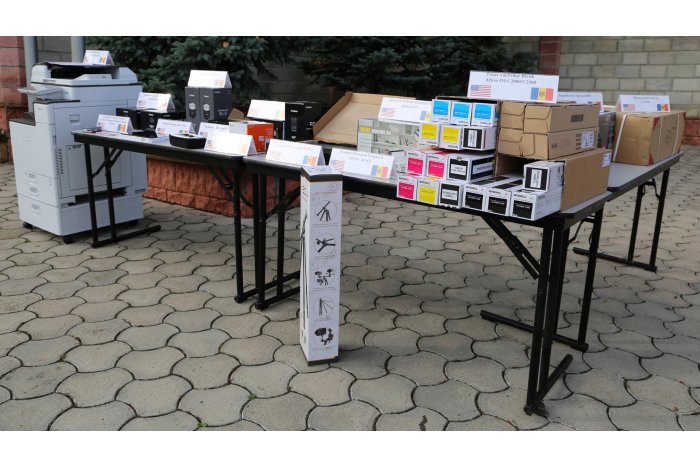 The equipment reception event was attended by the head of IGSU, Alexandru Oprea, the press attaché at the US Embassy in the Republic of Moldova, Susan Stancampiano Fortnam, and the executive director of Transparency International-Moldova, Lilia Zaharia Cravcenco.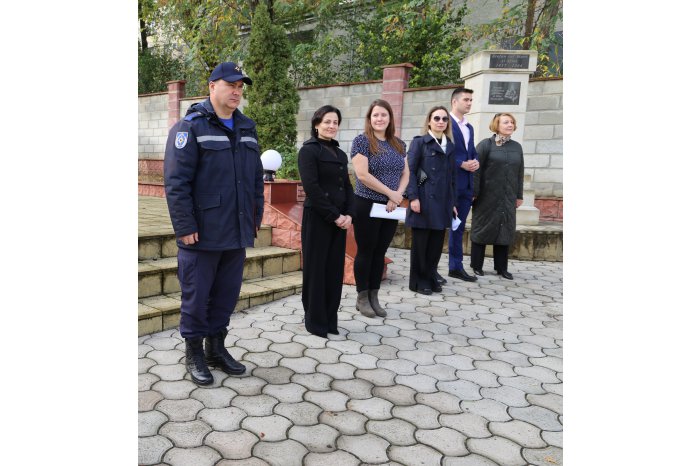 The Inspectorate's Chief expressed gratitude to the American partners for their support and mentioned that the received goods are intended to strengthen prevention and public awareness efforts, as well as to enhance the equipment level of firefighters and rescuers. Furthermore, the official emphasized that any investment in the field of prevention reduces the country's vulnerabilities and positively contributes to reducing human loss indicators.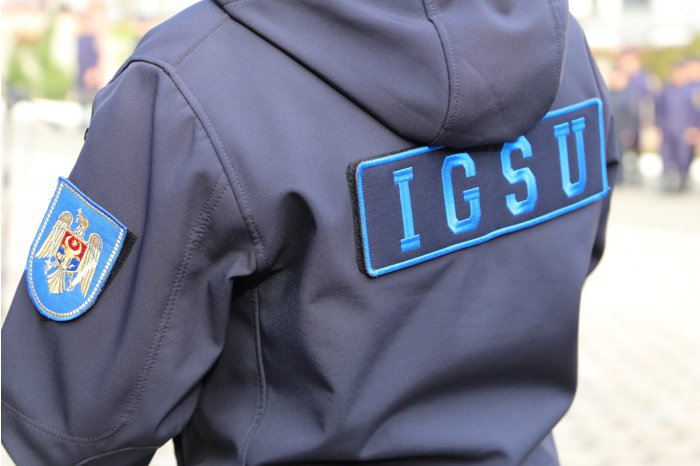 The Press Attaché at the US Embassy, Susan Stancampiano Fortnam, highlighted the importance of equipping the responsible departments for informing the population about risk prevention measures and ensuring effective communication with the public through specialized tools and equipment. The official noted that the support from the US Embassy will enhance the effectiveness of informing citizens about the missions of rescuers and firefighters, as well as actions to prevent risks and exceptional situations.
Additionally, with the support of the US, 25 employees from the territorial subdivisions of IGSU participated in a workshop with the theme: "Communication with Journalists: Challenges and Solutions."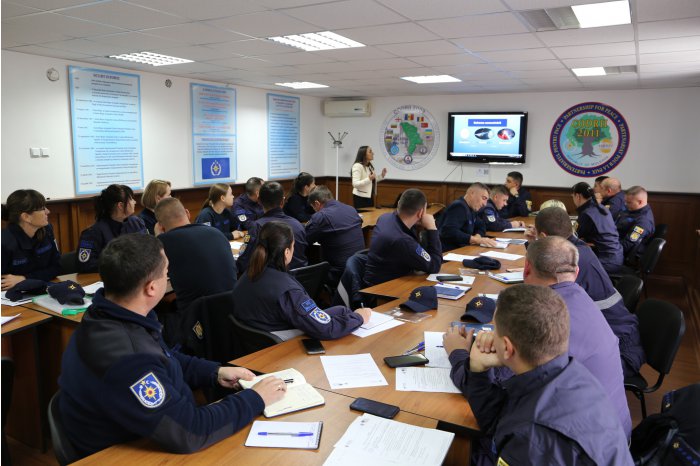 During the training, they acquired new skills in the field of media communication, clear message formulation in front of cameras, and were informed about the role of journalists in conveying their message to the public.
The total value of the donated equipment is 22,000 US dollars.