Maia Sandu is trying to convince foreign investors to come to Moldova. The President had a meeting with the groups DFC from the USA, Swedfund from Sweden, and Finnfund from Finland.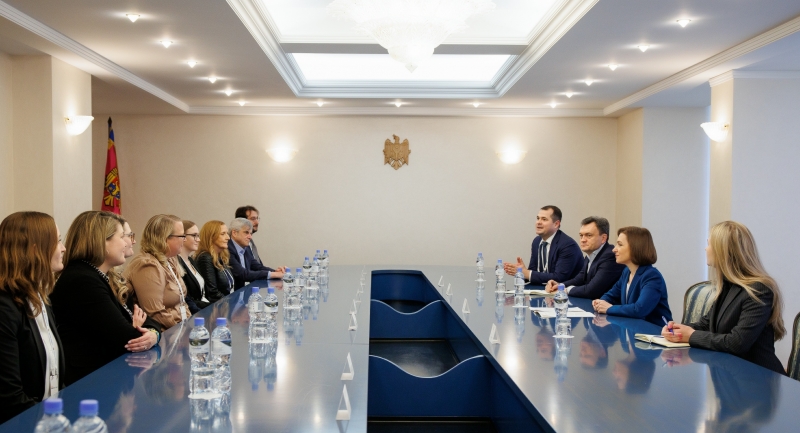 The companies were invited to our country by the Horizon Capital Investment Fund, which has been active in Moldova for several years. The interlocutors discussed the investment and business opportunities offered by the domestic market.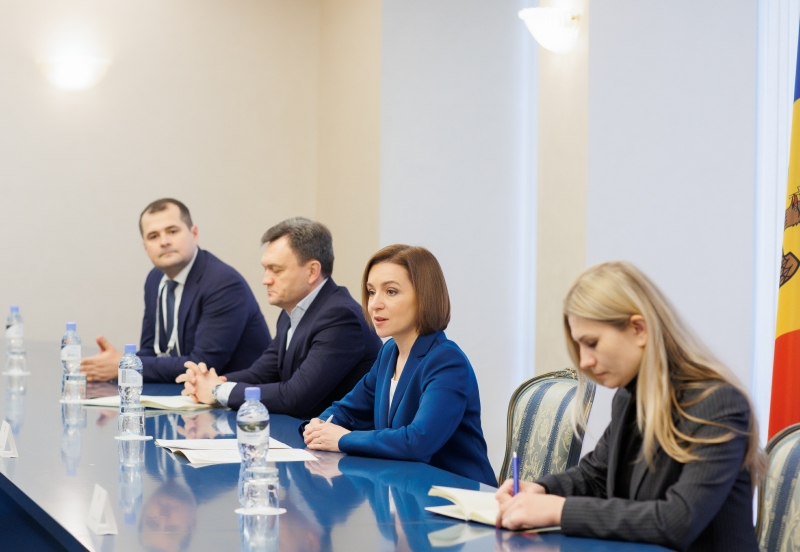 During the discussions, the head of state mentioned that the Republic of Moldova wants to build a strong and resilient economy and is firmly committed to carrying out reforms that will improve the business environment, according to the press service of the Presidency. Therefore, Maia Sandu encouraged business people to invest in our country.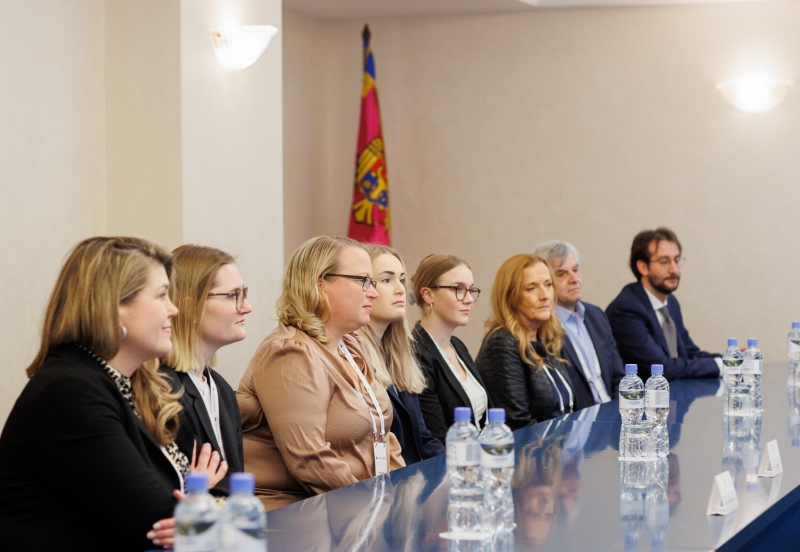 The investment call is particularly in the areas of energy production and storage, high-value-added agriculture, logistics infrastructure, and information technology.
FOR THE MOST IMPORTANT NEWS, SUBSCRIBE TO OUR TELEGRAM CHANNEL!