The head of diplomacy of the Republic of Moldova, Nicu Popescu, had meetings in the Senate of the French Republic with the chairman of the Committee on Foreign Affairs, Defense and Armed Forces Christian Cambon and the vice-chairman of the Committee on European Affairs Cyril Pellevat. All these meetings took place during the Foreign Minister's visit to Paris, writes realitatea.md.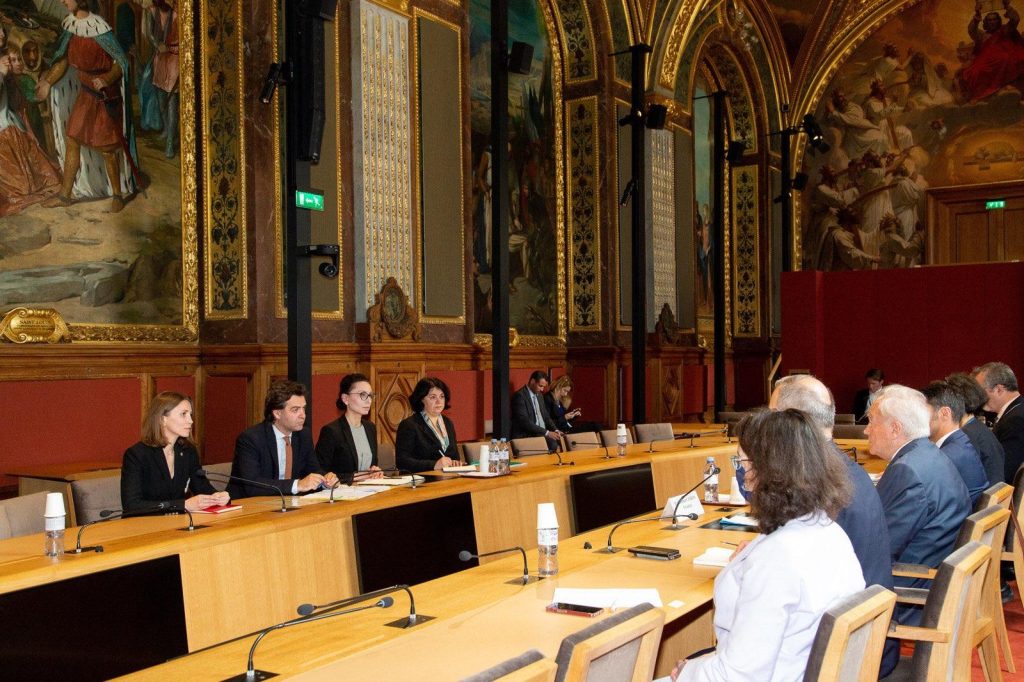 "I appreciated the intensified dialogue on the parliamentary dimension between our countries, evoking the recent visit to Chisinau of the delegation of French senators from the Friendship Group France – Republic of Moldova and noted the importance of contacts between parliamentary committees in order to adopt best practices in areas such as justice, defense and security, finance, local public administration, as well as for advancing our irreversible European path ", mentioned the Deputy Prime Minister Nicu Popescu.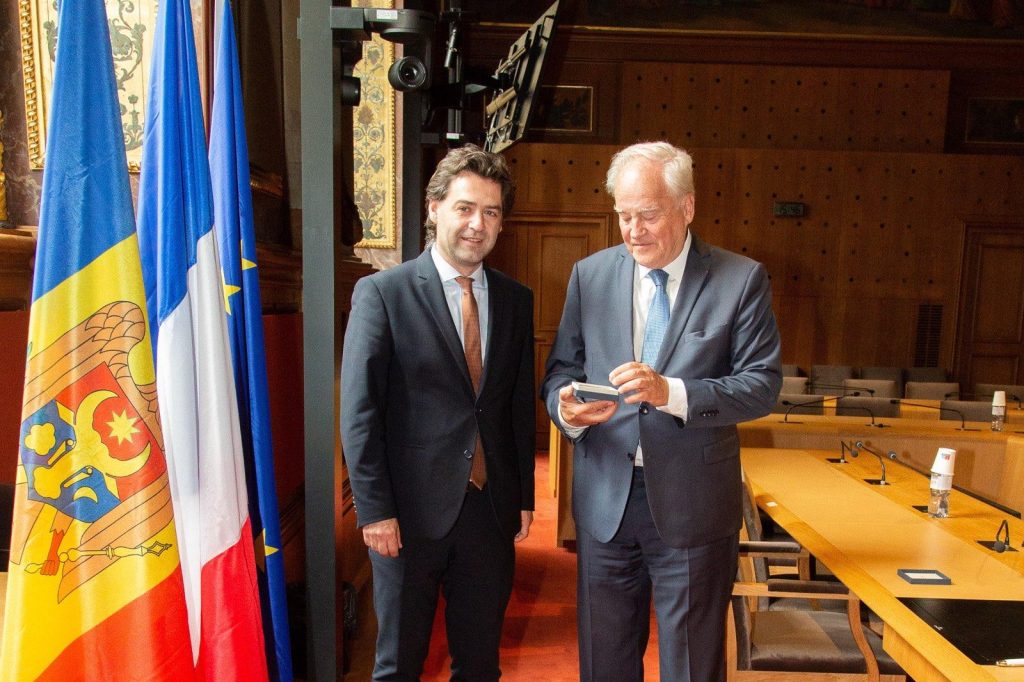 Officials discussed the regional situation, the consequences of Russia's war against Ukraine, including on our country, and the socio-economic recovery, noting the need to strengthen internal resilience.
"I thanked the French senators for supporting the granting of the status of candidate country for the Republic of Moldova and I expressed the hope that the French legislature will continue to support the steps of modernization and European transformation of our country. I am glad that Senator Christian Cambon accepted the invitation to visit our country in order to further advance the privileged Moldovan-French dialogue ", concluded Minister Nicu Popescu.
Follow us on FACEBOOK and find out first about the most important news from Moldova!
The Minister of Foreign Affairs has been in Paris since the end of last week. Nicu Popescu had meetings with several European officials. He went to France to work with the French Presidency of the Council of the European Union to bring the Republic of Moldova closer to the EU. At the same time, Poescu also met Moldovans who work and live in France.