The National Army deployed the 17th peacekeeping contingent to the Kosovo KFOR peacekeeping mission in a formal military camp ceremony.
Present at the event, Defense Minister Anatolie Nosatii said that the 40 troops seconded by the Republic of Moldova in the Kosovo peacekeeping operation are prepared according to international requirements and will be interoperable with the armies of partner states, ensuring peace and security in the Balkans.
"The 16 contingents that the Republic of Moldova deployed so far in KFOR have shown that the National Army is a reliable partner and has well-trained soldiers. We expect the same performances from the contingent of peacekeepers that will start its mandate in the Kosovo mission in a few days", the Minister of Defense mentioned.
In the same context, Minister Nosatii thanked the partners from Italy and the United States for the logistical assistance and training provided to the soldiers of the National Army for the fulfillment of the mandate in Kosovo.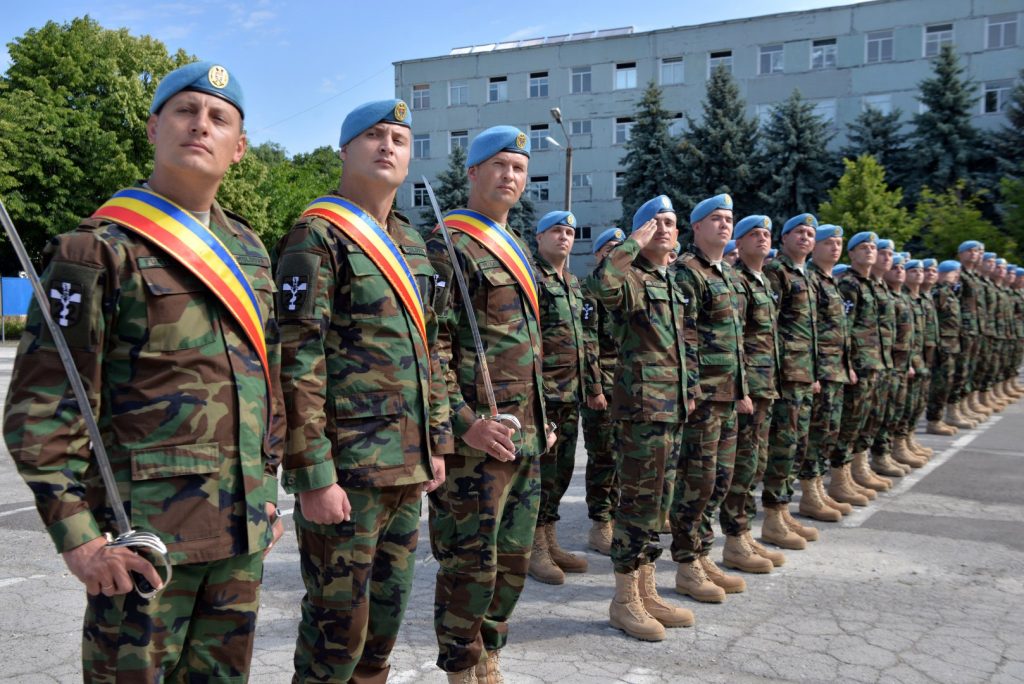 During the ceremony, the US Ambassador to our country, E.S. Kent D. Logsdon noted that the 17th contingent, seconded to KFOR, is further evidence that Moldova's National Army is a capable force that other nations can count on, contributing to international peace.
"By participating in this peacekeeping operation, the National Army will gain valuable experience that will enhance existing capabilities and readiness for the most important mission – to protect the Republic of Moldova," said Ambassador Longsdon.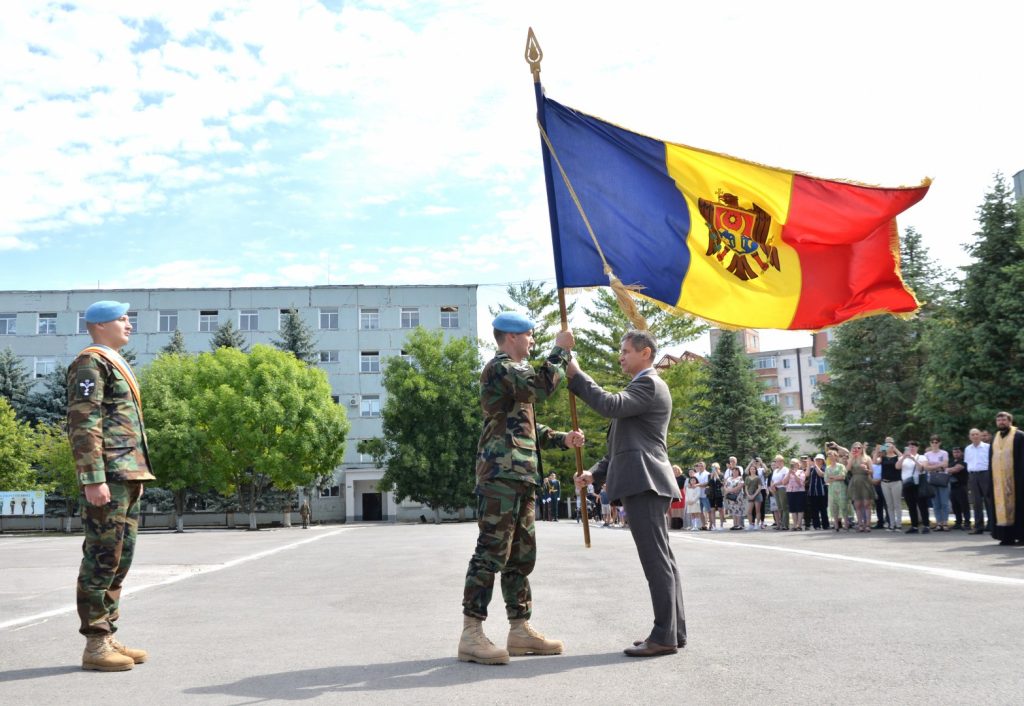 FOR THE MOST IMPORTANT NEWS, SUBSCRIBE TO OUR FACEBOOK PAGE!
The Moldovan military will be part of the Regional Command-West and will be deployed to the Camp Villaggio Italia military base in Pech, Kosovo. Their term of office is six months.
The KFOR peacekeeping mission is led by the North Atlantic Alliance, in accordance with UN Resolution 1244.