The soldiers of the Guard of Honor Company of the General Staff Regiment from the Republic of Moldova participated in the rehearsals for the military parade on December 1, organized on the occasion of the National Day of Romania.
The training took place at the Ghencea training ground and in Bucharest's Arcului de Triumf Square.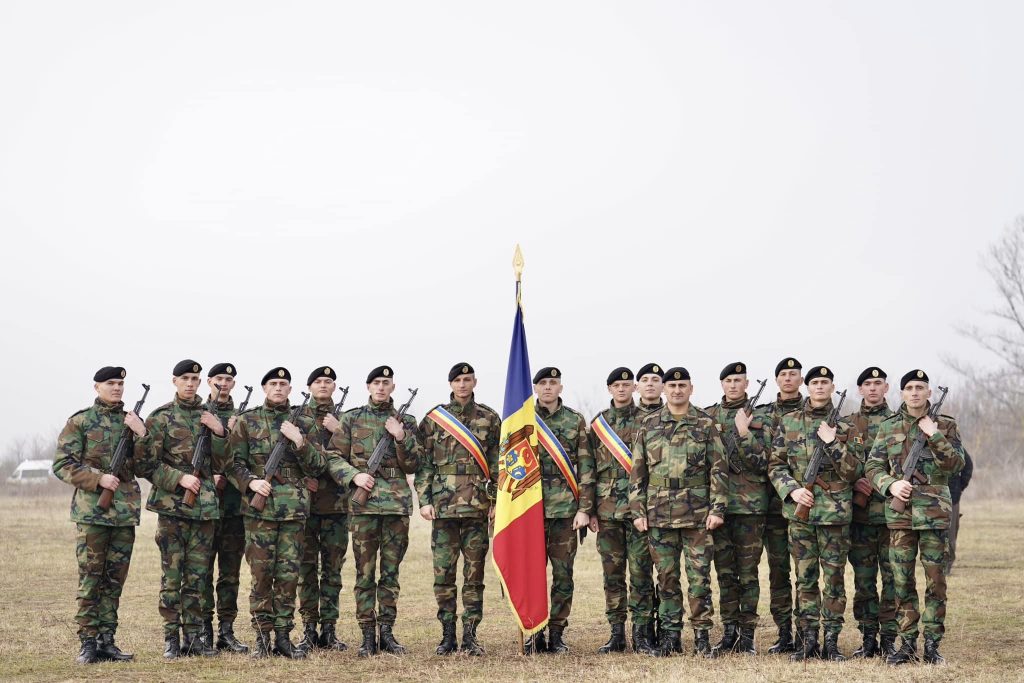 A contingent of Moldovan soldiers left for Bucharest to participate in the military parade that will take place on Thursday, December 1, on the occasion of Romania's National Day. The Moldovan detachment made up of 16 officers, soldiers, and sergeants of the Guard of Honor Company from the General Staff Regiment will parade in the Arcului de Triumf Square, in Bucharest, together with soldiers from Romania, Belgium, France, North Macedonia, Portugal, the United States of America and the Netherlands, as well as from allied countries contributing to NATO structures on the territory of Romania.
FOR THE MOST IMPORTANT NEWS, FOLLOW US ON FACEBOOK!