One year ago, the new Government, led by Natalia Gavrilița, composed of 13 ministries, obtained the vote of confidence from the deputies (August 6). The cabinet of ministers was invested with the vote of 61 votes of PAS deputies.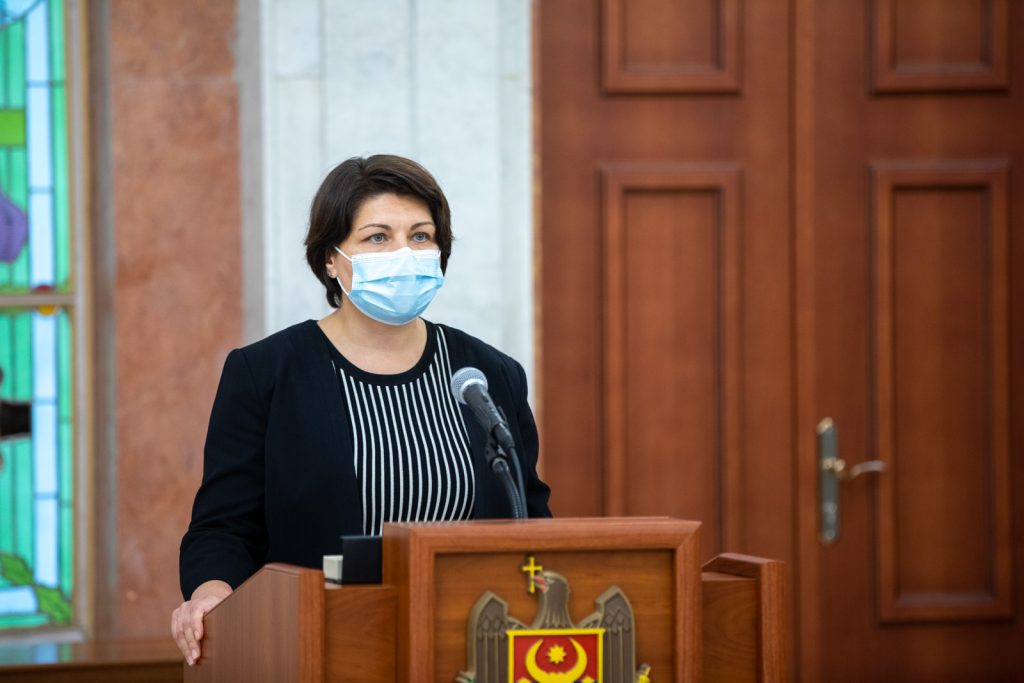 In the speech delivered by Natalia Gavrilița, from the rostrum of the Parliament, she promised that the new Executive will not steal, will not create conditions for monopolization or devaluation of state enterprises and will not admit corruption among civil servants and public officials.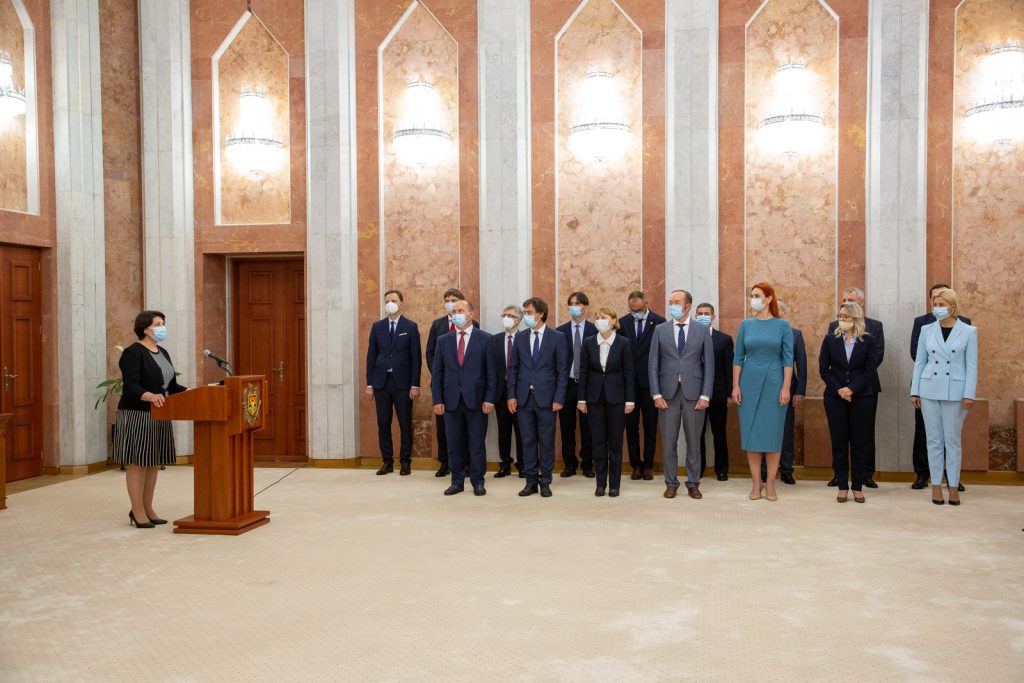 "For 30 years politicians have used state institutions as a cover to enrich themselves and steal. We have all the ingredients to bring about the changes. In the new set we have people who have no connection with politics, people who have worked until now in private, national and international companies. This Government will not steal, will not divide public money with a percentage, will not create companies subscribed to public auctions, will not privatize state properties for sons and daughters, will not protect thieves, bandits, swindlers and monopolies, who are harassing the people of this country" , Gavrilița said.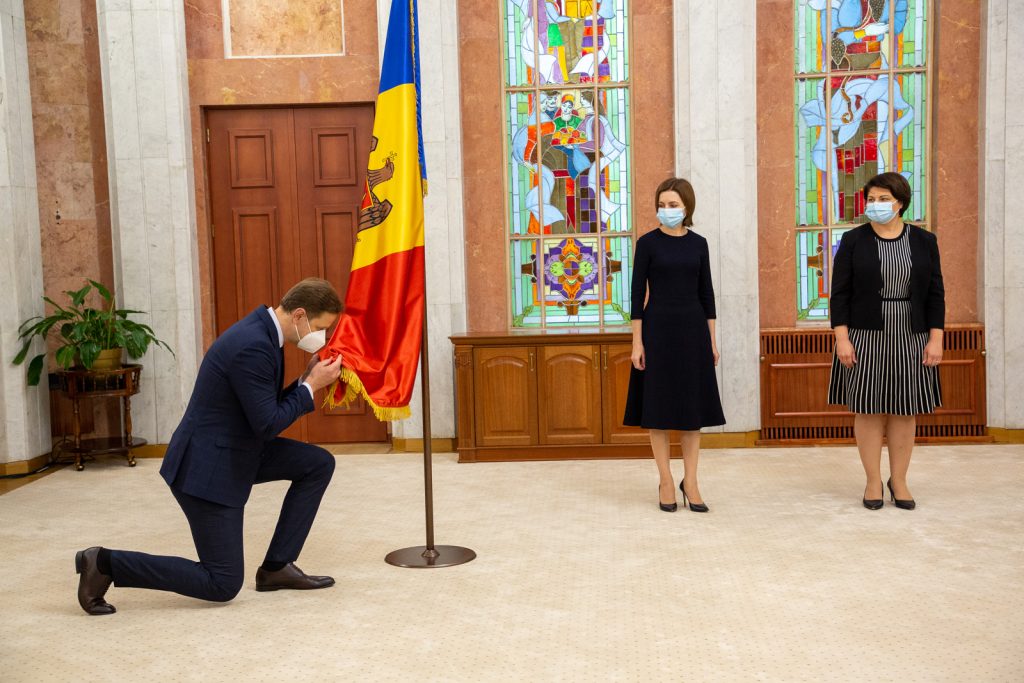 FOR THE MOST IMPORTANT NEWS, SUBSCRIBE TO OUR TELEGRAM CHANNEL!
At the same time, the head of the Cabinet of Ministers also presented some of the objectives that the Government proposed to achieve, either in the short term or during the entire mandate:
Salaries of 15 thousand lei, for citizens of the country,
Investments of 4.5 billion lei annually, for infrastructure,
Sewerage and provision of drinking water,
Increase of the minimum pension of 2000 lei
Increasing the allowance for the birth of children,
Elaboration of a transition policy to the circular and green economy,
Establishing relations with Romania, Ukraine, the EU and the USA.