Poland will give our country a loan of 20 million euros. This was announced at the Government meeting. Thus, the Cabinet of Ministers approved today the draft law for the ratification of the Loan Agreement between the Republic of Moldova and the Republic of Poland. The loan will be offered for a period of 20 years, at an interest rate of only 0.01% per annum.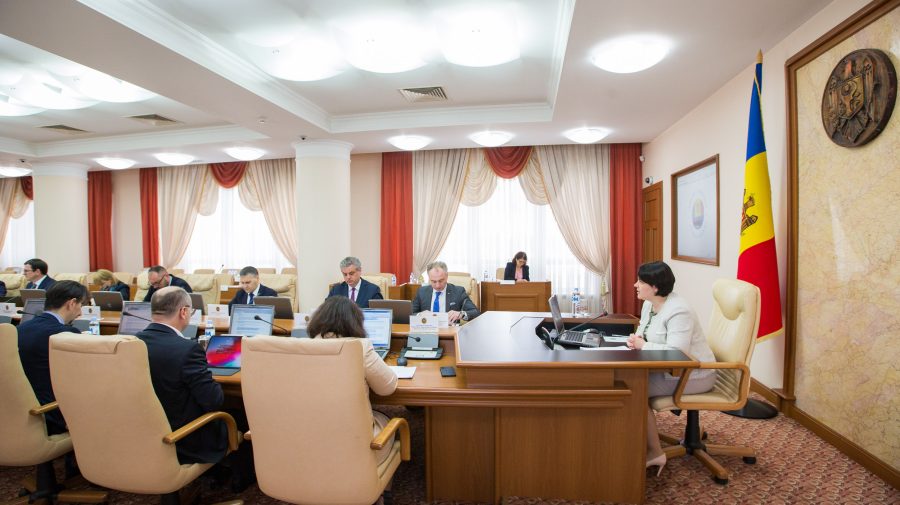 The money will be used to finance the needs of the state budget, including the management of the refugee crisis in Ukraine.
For more convenience and diversity, follow us on Facebook!
"According to the Agreement, the money will be allocated in a single installment, within up to 3 months from the date of its entry into force", the Government announces.
The loan agreement was signed in early April by Moldovan Prime Minister Natalia Gavrilița in Warsaw during a meeting with Polish counterpart Mateusz Morawiecki.