The current situation in the Transnistrian region, the maintenance of a constructive dialogue between Chisinau and Tiraspol, but also the Government's actions regarding the supply of products to the residents of the region and the reorientation of exports to the EU states are some of the topics discussed yesterday during the meeting of Prime Minister Natalia Gavrilița with the new head of of the OSCE mission in the Republic of Moldova, Kelly Keiderling.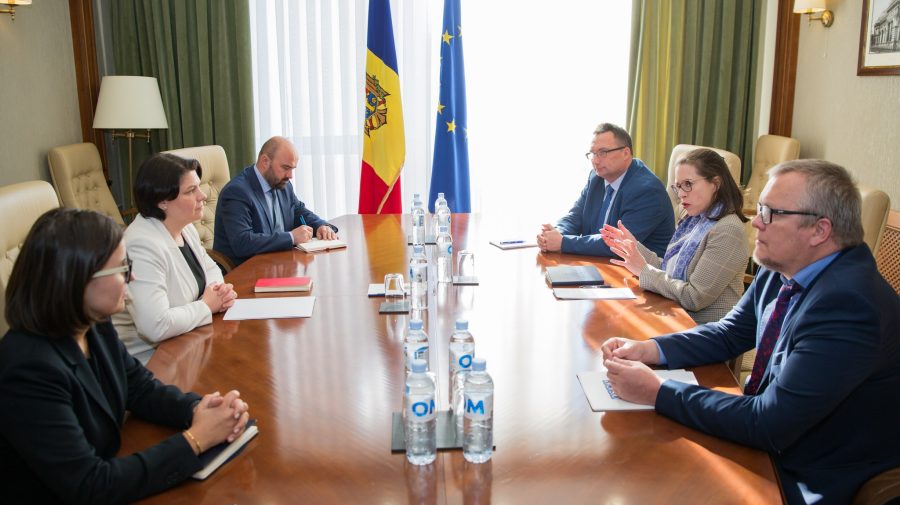 The parties exchanged views on the security situation in the region and the current stage of the Transnistrian settlement process. The Head of the Executive noted that, due to the war in Ukraine, the 5+2 negotiation format was frozen. However, the Chisinau Government continues the dialogue with Tiraspol and still opts for the peaceful resolution of the conflict and the maintenance of peace and stability.
FOR THE MOST IMPORTANT NEWS, FOLLOW US ON FACEBOOK!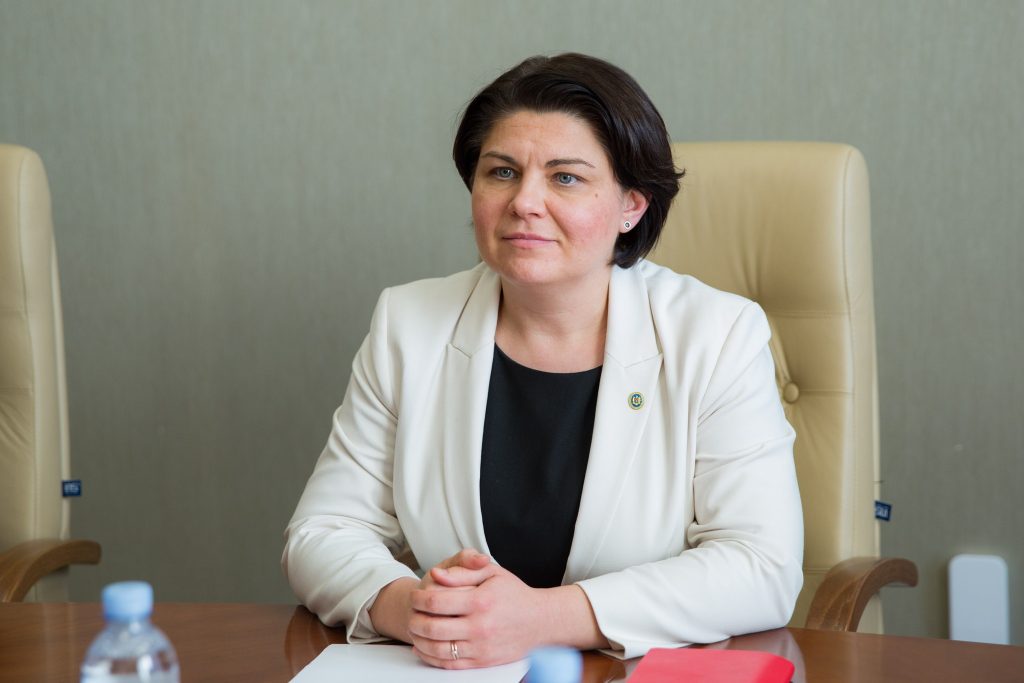 Moreover, Natalia Gavrilița spoke about the Government's actions to remove traffic barriers across the Dniester. The head of the Cabinet of Ministers mentioned that, last month, about 70% of the Transnistrian region's exports were directed to the EU, the top-3 importers being Romania, Poland and Germany.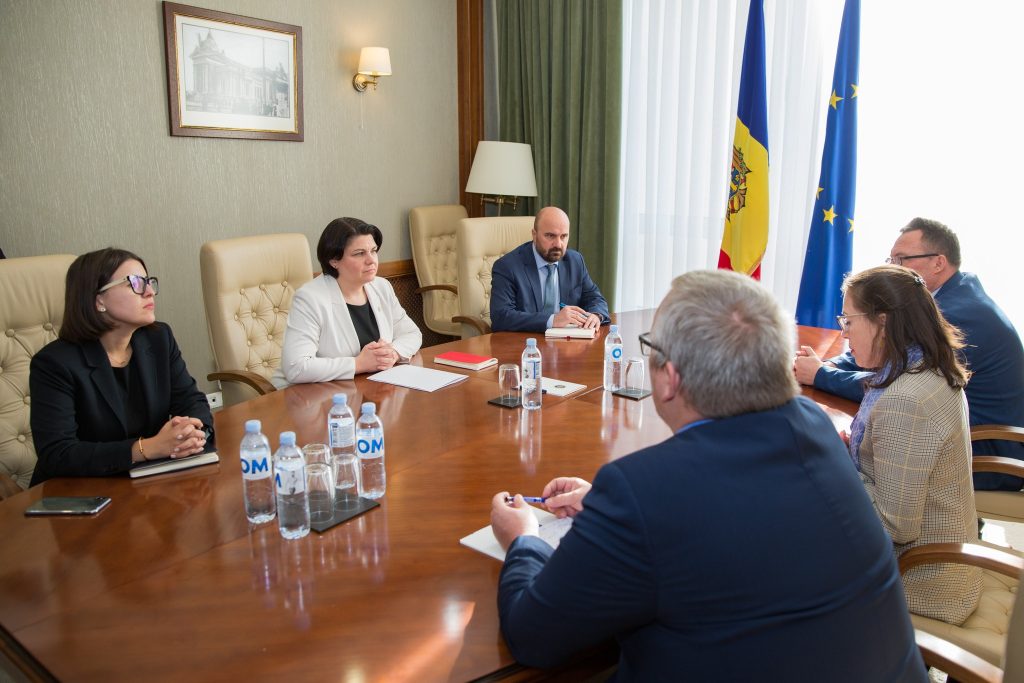 Ambassador Kelly Keiderling mentioned that the OSCE Mission will continue to monitor the situation in the Transnistrian region and identify solutions for the integration of the left bank of the Dniester in the economic, social and educational space of the Republic of Moldova.