A new initiative of Team Europe was launched in the Republic of Moldova. With a support of 27.4 million euros, the program comes to improve the quality of life and mitigate the economic and social consequences of the COVID-19 pandemic in rural communities.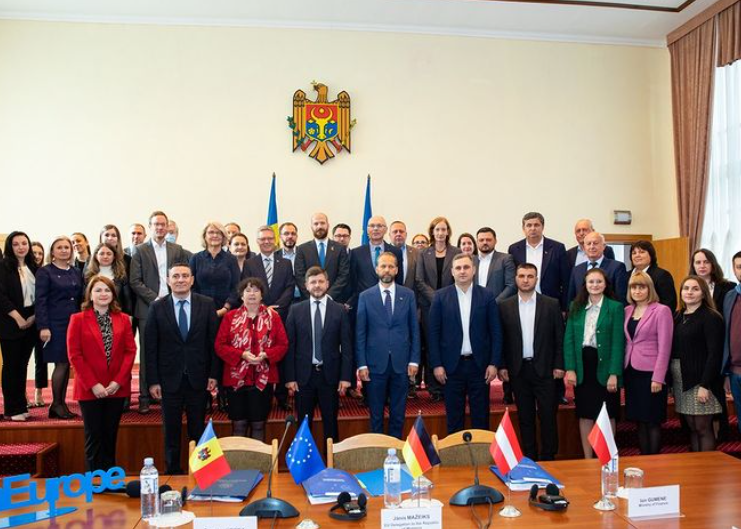 The activities of Team Europe program will focus on the districts of Leova, Edineț and Străseni and will aim to:
improving the quality of local public services;
increasing men's and women's access to social, economic, technical infrastructure and associated services;
strengthening local development through the active participation of communities;
creation of business opportunities and jobs.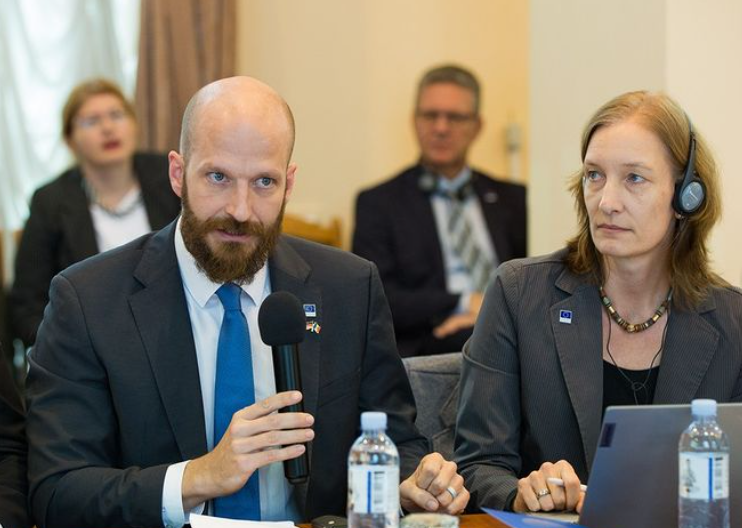 The "EU4Moldova: Local Communities" program is an initiative financed by the European Union and its member states – Germany, Austria and Poland, implemented in partnership with the State Chancellery of the Republic of Moldova, government institutions, representatives of the business sector and civil society organizations.
FOR THE MOST IMPORTANT NEWS, FOLLOW US ON FACEBOOK!