This year's edition entitled "Quality education: towards an inclusive, sustainable and beautiful future" took place in hybrid format, online through GoogleMeet and in person at the Technical University of Moldova, with the participation of 140 teachers (50 participants field and 90 online participants) from general and technical vocational education. The target group represented both urban and rural areas, from different regions of the Republic of Moldova, writes Diez.md.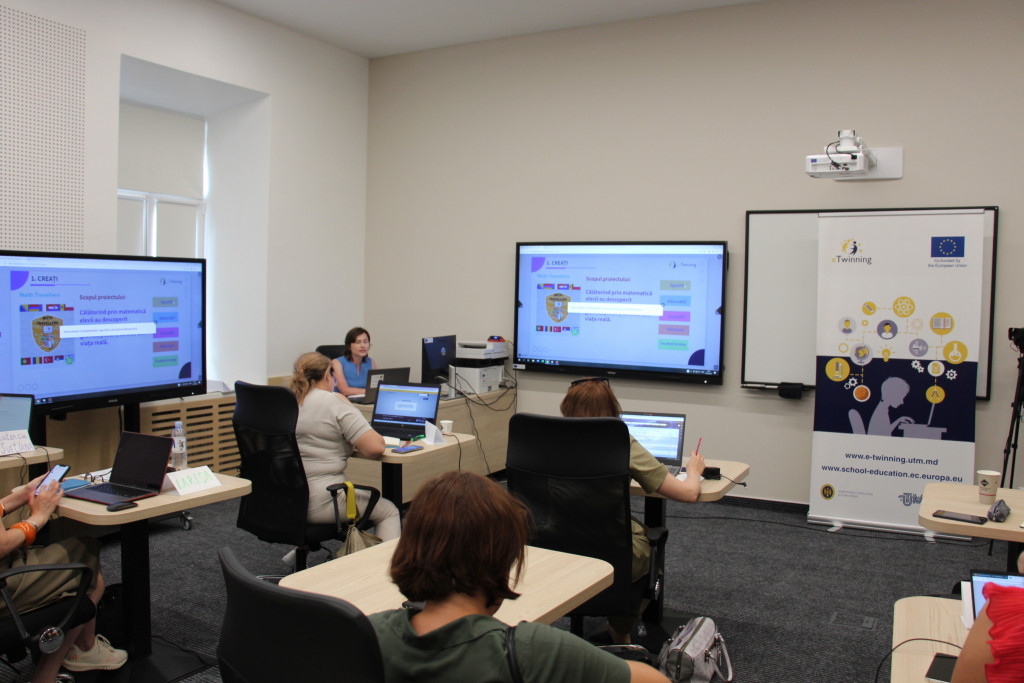 The participants were traditionally greeted by prof. Univ. dr. hab., Viorel Bostan, Rector of the Technical University of Moldova, who mentioned that for TMU it is a special responsibility to train teachers, because human resources are the most valuable resource in an educational system, and eTwinning is an extraordinary platform that comes to complement that traditional framework that is in the classroom and addresses various important issues such as energy efficiency, climate change, sustainable development or digitalization.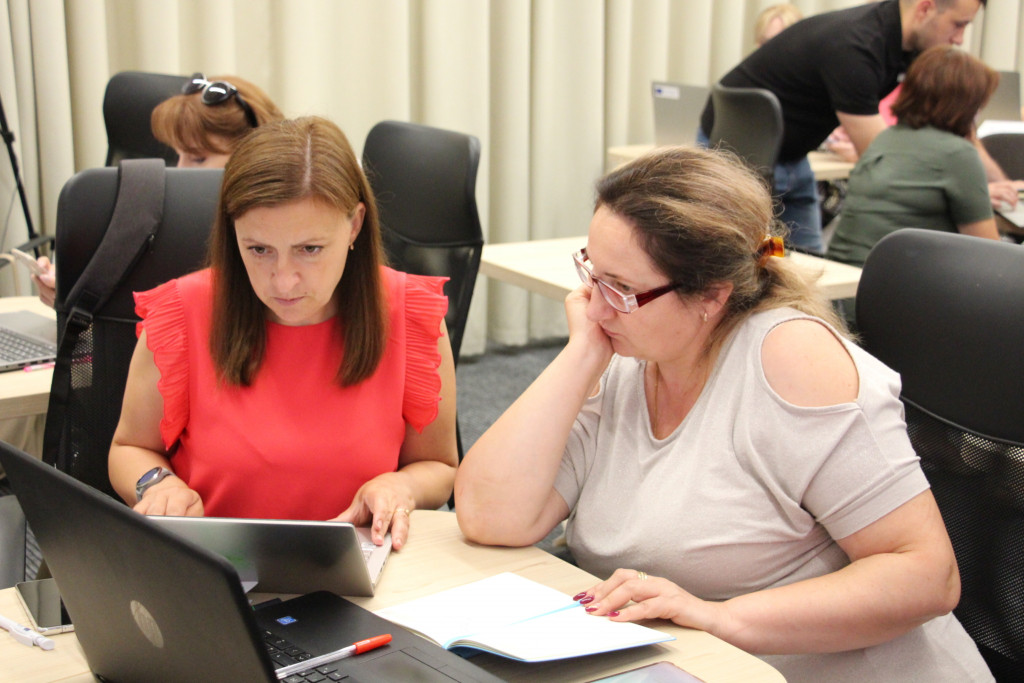 Plenary sessions and workshops were reflected in the annual theme of the eTwinning program – "Our beautiful, sustainable future for all: Schools and the new European Bauhaus". The invited experts, Nina Bîrnaz, PhD in pedagogy, associate professor USM, made a presentation on "Taxonomy of teaching tasks in the context of skills training for personal development, social inclusion and professional insertion" and Rodica Siminiuc, PhD in technical sciences, associate professor of UTM, spoke to the participants about "Formation of food culture in students: verticality for health".
Follow us on FACEBOOK for the most important news!