The UN High Commissioner for Refugees sent a donation of IT equipment to the Ministry of Foreign Affairs in Chisinau. The lot was offered by the representative in our country, Francesca Bonelli.
The donation consists of desktop computers, headsets, phones, monitors, printers, but also other IT devices. The value of the goods exceeds 7.5 million lei.
"I am grateful to the UN High Commissioner for Refugees which, through the support offered to the government, refugees, communities, and host families, helped us better manage the humanitarian crisis, preserve social cohesion, maintain peace and stability in our country", Nicu Popescu claims.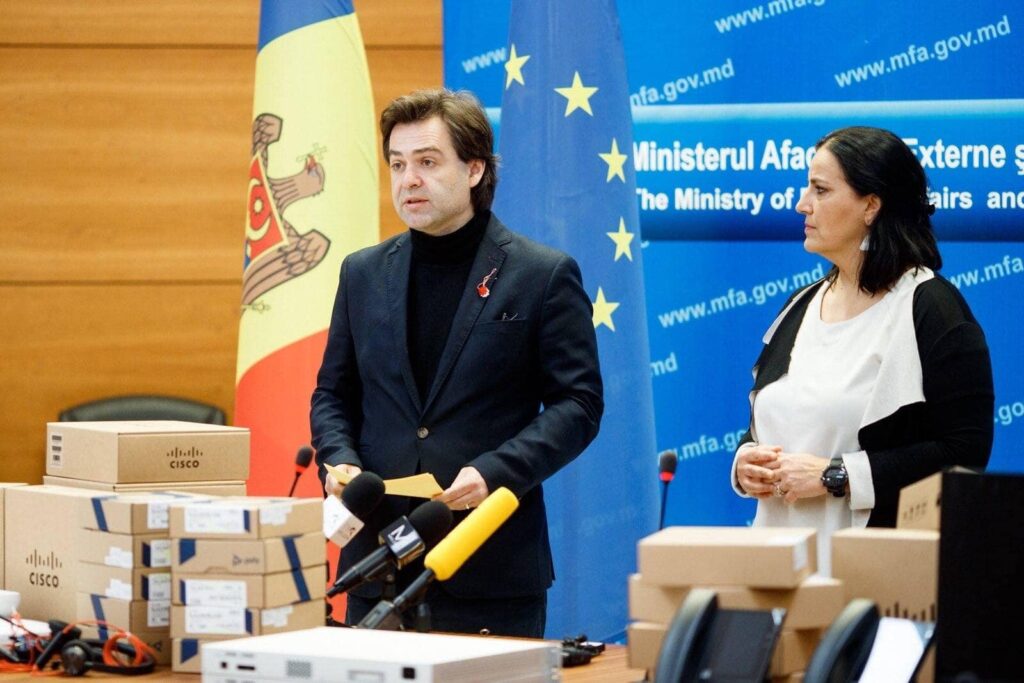 The ministry states that the donation came at a crucial moment, when "MAEIE is intensifying its efforts to bring the Republic of Moldova into the European Union". The equipment will support our ministry's transition to a modern, strategic, diverse, and secure communications portfolio.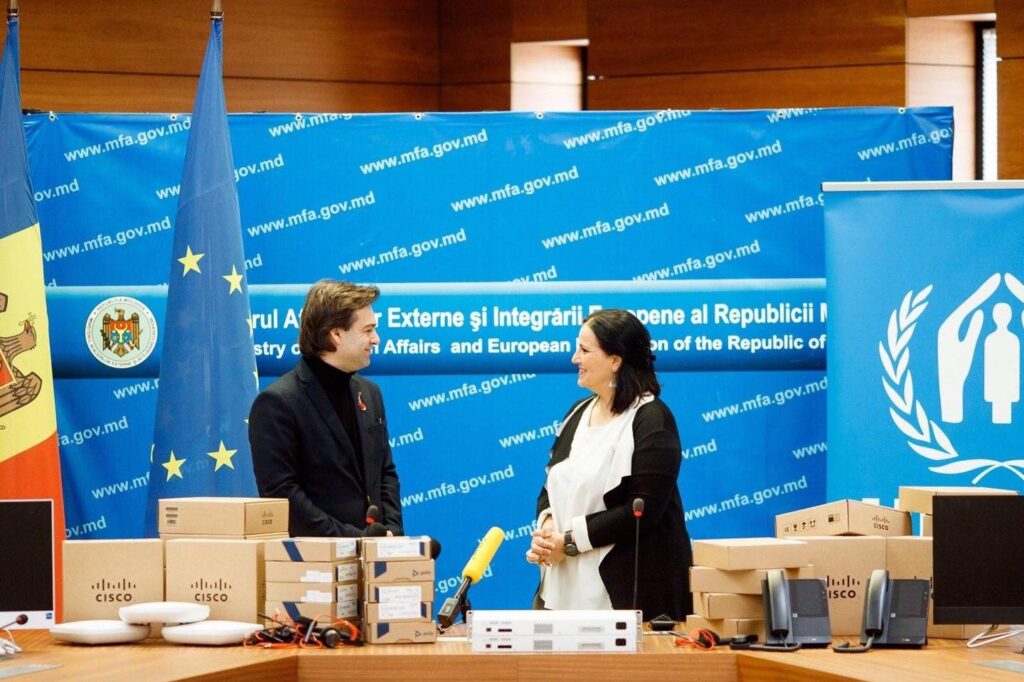 The donation will especially help to modernize the Call Center which is at the service of the citizens and registers an increased number of requests, say the diplomats.
FOR THE MOST IMPORTANT NEWS, SUBSCRIBE TO OUR TELEGRAM CHANNEL!