Students from the 11th and 12th grades at the 'Liviu Deleanu' High School in Chișinău had a history lesson and followed in the footsteps of Constantin Mimi, the founder of Castel Mimi, which celebrated its 130th anniversary since its establishment and 7 years since its reopening on September 17th.
The event was organized by the Castel Mimi team, who wanted to commemorate the 130 years since the castle's founding in a unique way by offering a trip to the students and taking them through the pages of history.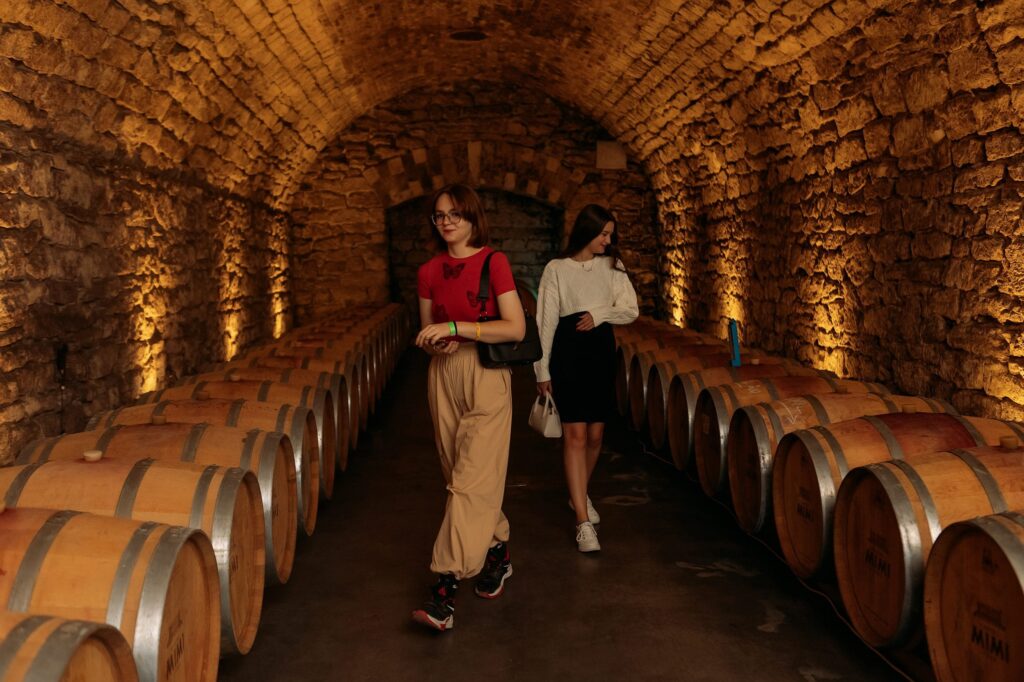 Accompanied by their teachers, the students learned historical facts about the castle's founding, visited the historical cellars, and the presidential collection signed by some of the world's greatest leaders of the moment, such as the President of France, Emmanuel Macron, and the President of Ukraine, Volodymyr Zelensky.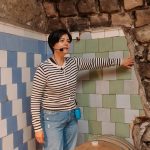 The journey into history concluded with a stroll through the castle's vegetable and spice garden. At the end, the students enjoyed the traditional dessert "Babă Neagră," a specialty from the castle's kitchen, and took a group photo.
Castel Mimi was founded in 1893 by the last Governor of Bessarabia, Constantin Mimi.