Transnistria must have a special status in the Republic of Moldova, says US Ambassador Kent D. Logsdon. The diplomat also claims that Tiraspol and Chisinau must be separated peacefully.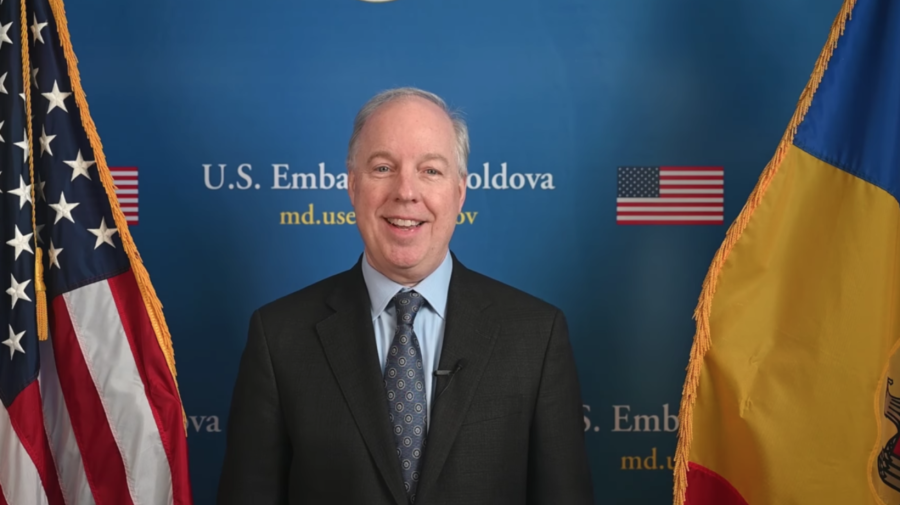 The statements were made by the head of the American diplomatic mission in Chisinau in the studio of the show "Ora Expertizei" on JurnalTV. Logsdon reiterated that the United States supports the country's integrity.
"This format, 5 + 2, must continue. We need to think about something new, maybe after the conflict in Ukraine. The idea that two of the five members, Russia and Ukraine, who were part of the negotiating team, should sit down at the negotiating table to discuss the future of the Republic of Moldova. It's very hard to imagine at the moment. The most important thing is to support the 5 + 2 process. It doesn't mean we're going to have meetings. It does not mean that we will have remarkable changes. Trying to solve everyday problems is important. We believe that there must be a special status for Transnistria within the integrity and sovereign state of the Republic of Moldova," Logsdon said.
Follow us on FACEBOOK and find out first about the most important news from Moldova!
Referring to the way in which this status could exist, the diplomat specified that the decision belongs to the constitutional and separatist administration. At the same time, in the context of the tensions that exist in Transnistria and the war in Ukraine, Logsdon mentioned that there are currently no immediate dangers for our country.