Moldova has tourism potential, but it is underutilized. According to statistical data, only 22% of the available accommodation space in the country is utilized. Moldova can distinguish itself by offering services in medical, educational, and wine tourism, while also having large areas of unique reserves, officials and experts in the field emphasized at the Tourism Industry Symposium held today in Chișinău.
Moldova is approaching the point where it will find its place in the global tourism structure, said Sergiu Prodan, the Minister of Culture, at the opening of the symposium. Creativity, cultural events, and cultural tourism are potential drivers of local tourism, he emphasized:
"Moldova cannot be about everything and anything; it must have its own image, extremely attractive, of course, but its own image. And here, the most important thing for us in the field of tourism is uniqueness and authenticity. If we offer the world services and tourist destinations that can be found elsewhere, we will enter a competition that I'm not sure we can win," Prodan said.
To develop local tourism and diversify tourism offerings, cooperation with all stakeholders, including those investing in tourism businesses and local public administrations, is needed, said Diana Lazăr, the Project Coordinator for Rural Development at USAID Moldova.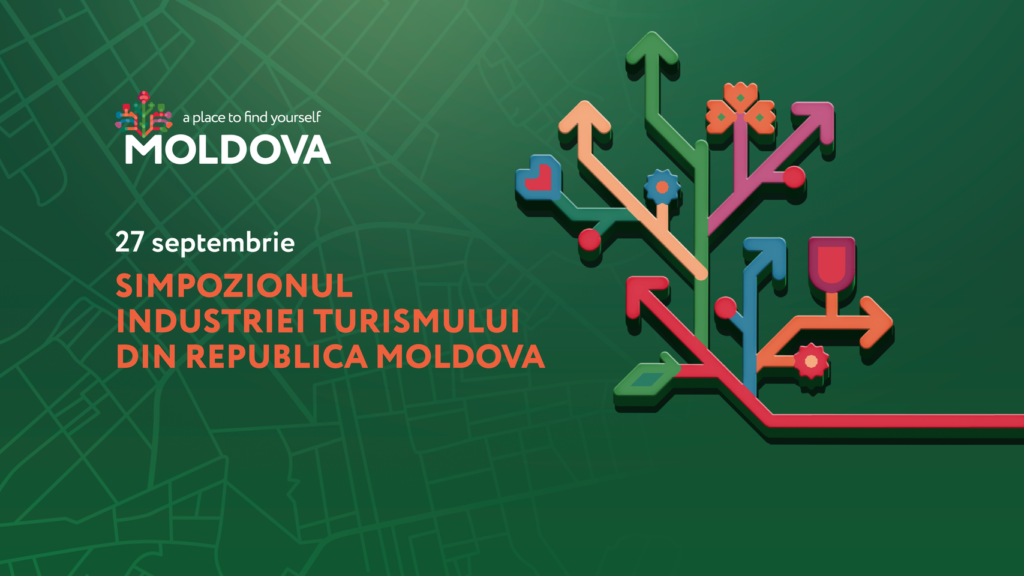 "Only 22% of the available accommodation space in Moldova is utilized. It is a relatively low occupancy rate. The truth lies at the grassroots level, those of you who are in direct contact with tourism. We need to understand who comes to Moldova and how they utilize this resource, while at the same time not missing the opportunity to invest in the future," Lazăr stated.
One of the challenges in local tourism is migration, as many Moldovans go abroad for a better life. However, the good news is that Moldova is still an attractive destination for foreign citizens interested in eco-friendly businesses, who come and invest in the receptive tourism infrastructure, said Olesea Cazacu, a representative of UNDP.
"We are also thinking about local economic development, local actors, and local public authorities with whom we collaborate, empower, educate, and encourage them to improve the local environment, the business environment because those who want to open guesthouses and come for visits should benefit from good public infrastructure and services," Cazacu mentioned.
In June of this year, Moldova became a member of the European Commission for Tourism and Competitiveness, providing opportunities for promoting local tourism services in the international market and attracting funds for the development of the tourism industry.