A mission to evaluate the budget framework for Sustainable Development Goals (SDGs) in Moldova, composed of experts from the United Nations Development Programme (UNDP), is taking place from October 31 to November 2nd, 2023, at the Ministry of Finance. The agenda includes working sessions with the heads of subdivisions and a diagnostic exercise of the current system and the feasibility/availability of issuing green bonds, including a review of the prerequisites for their issuance.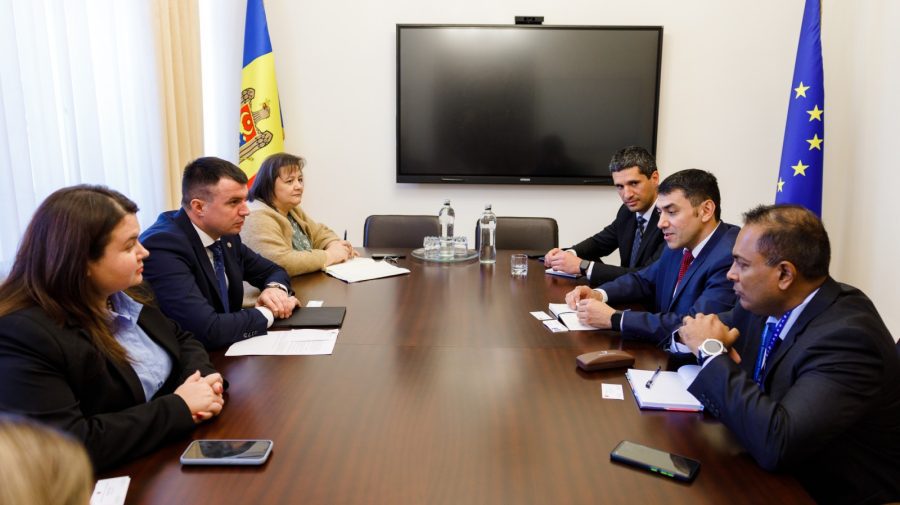 "The UNDP experts' mission is important for the Ministry of Finance because effective budget and debt management are essential elements for next year's budget development, especially considering the challenging period related to the regional situation and rising prices. Budget analysis, including SDG budgeting and the provision of necessary solutions afterward, will contribute to the sound management and utilization of the budget," said Minister Petru Rotaru during the mission's opening session.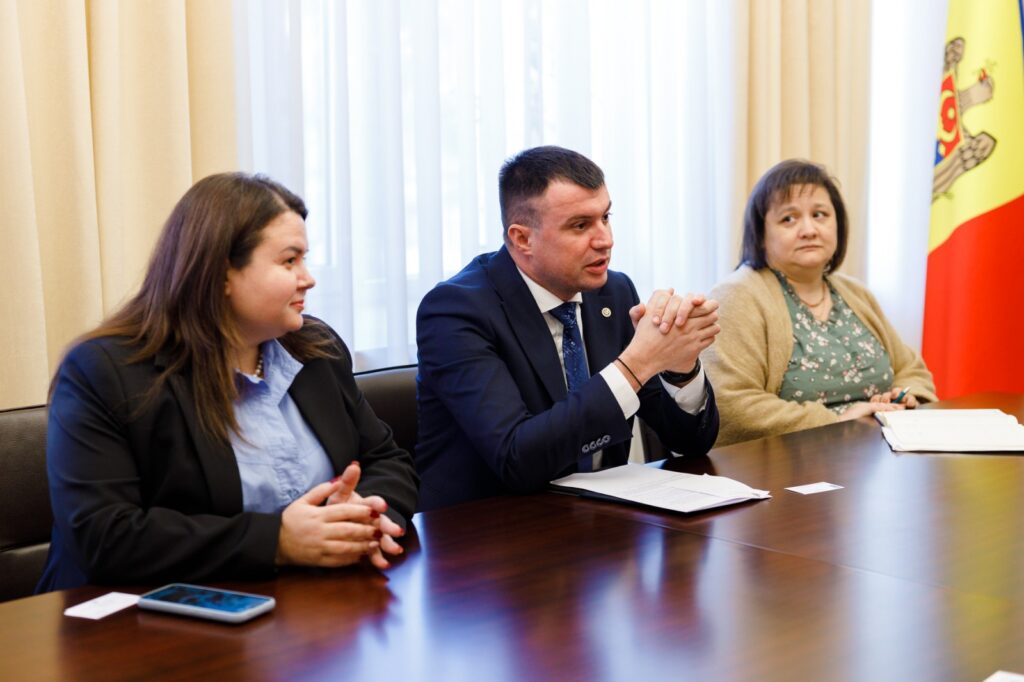 In turn, Suren Poghosyan, UNDP's SDG financial advisor, appreciated the ministry's efforts in budget management and mentioned that the mission will focus on three essential dimensions: budget, debt, and taxes.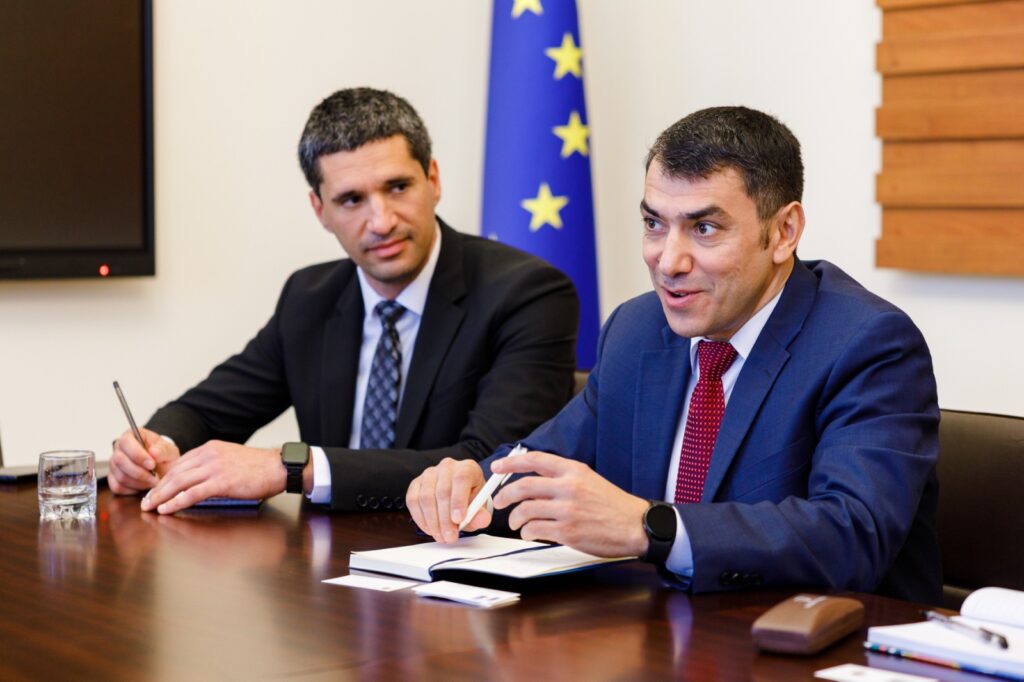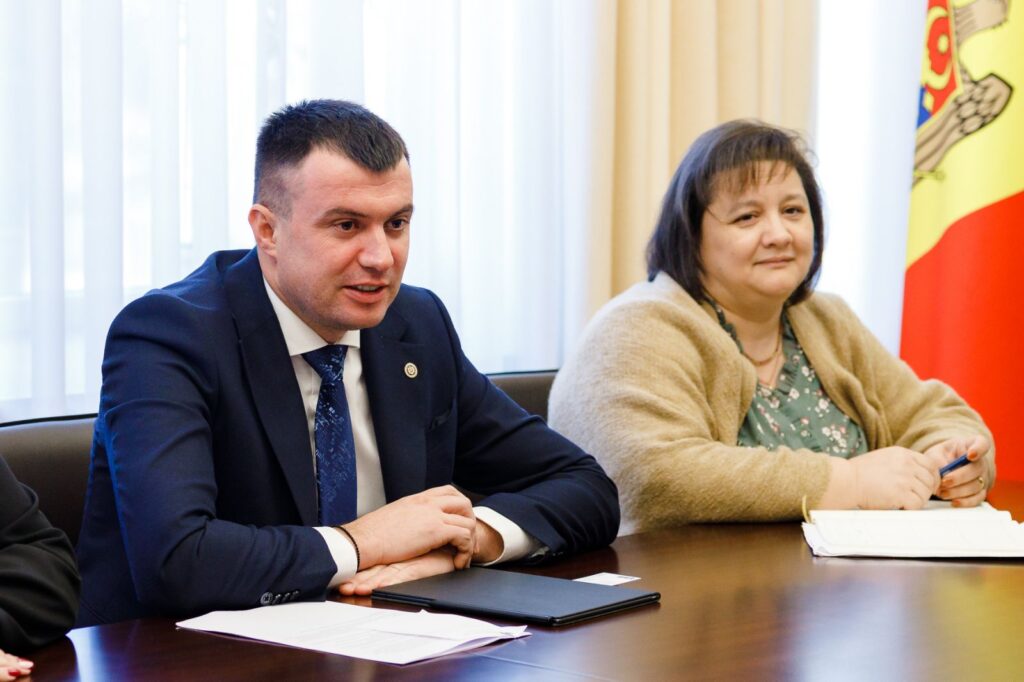 The parties expressed their readiness for collaboration and partnership in implementing the experts' subsequent recommendations for the development and modernization of the public finance system in the Republic of Moldova.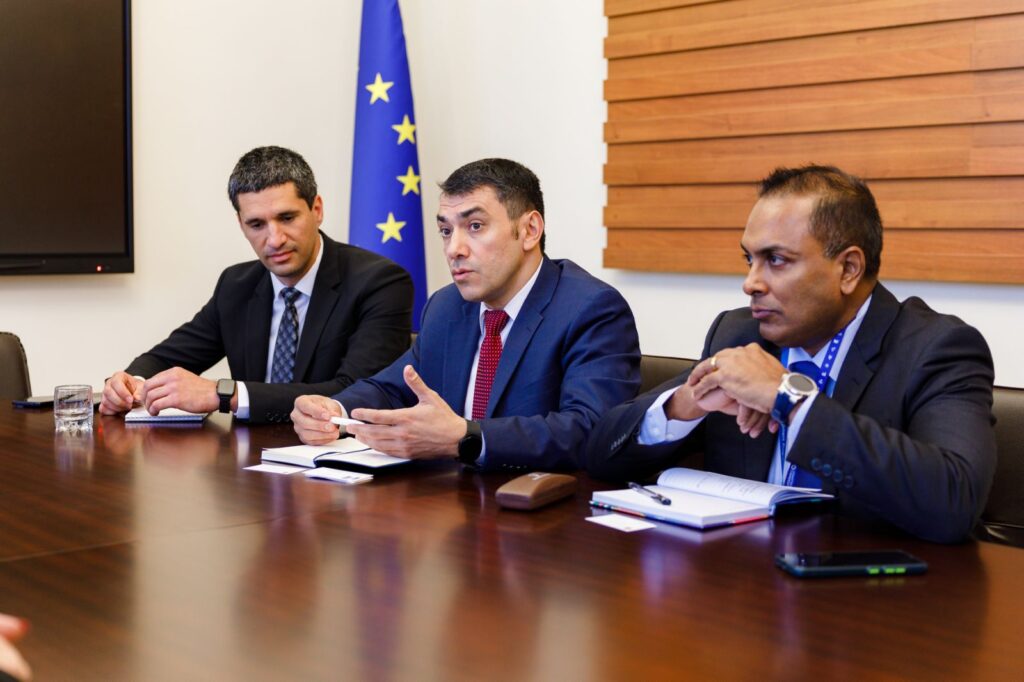 During this mission, UNDP experts will also provide a training session on the mentioned components for employees of the Ministry of Finance, the National Bank, the Court of Accounts, the State Tax Service, the Parliamentary Budget and Finance Committee, and the State Chancellery.