There is a reason why Moldovan wine has become so famous in the entire world. It is a high-quality, flavorful wine, produced with love and care by the wonderful Moldovan people. We have written about numerous wineries in the past, and together we discovered the beauty of the wine made in Moldova.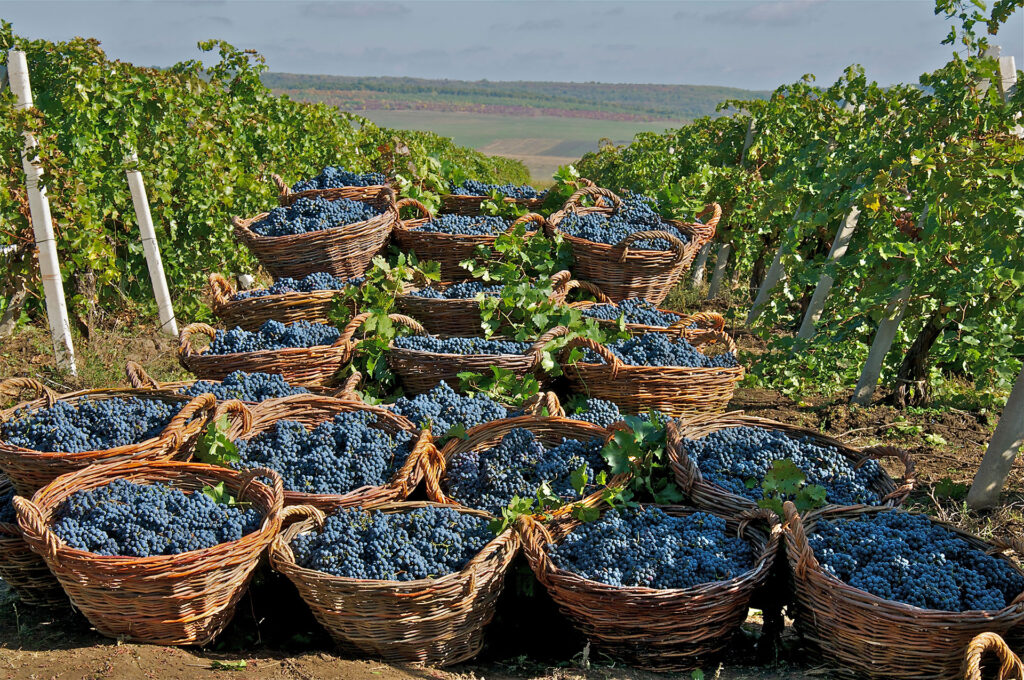 Today, let's discover Vinaria din Vale – a family business over 20 years old, run by the Davidescu family, accompanied by an enthusiastic inhouse team, as well as the hardworking locals from the southern regions of Moldova.
FOR THE MOST IMPORTANT NEWS, SUBSCRIBE TO OUR TELEGRAM CHANNEL!
Around 500 employees annually are harvesting the grapes from the most picturesque region of the country. In the South, where the nature is overflowing with abundant harvest.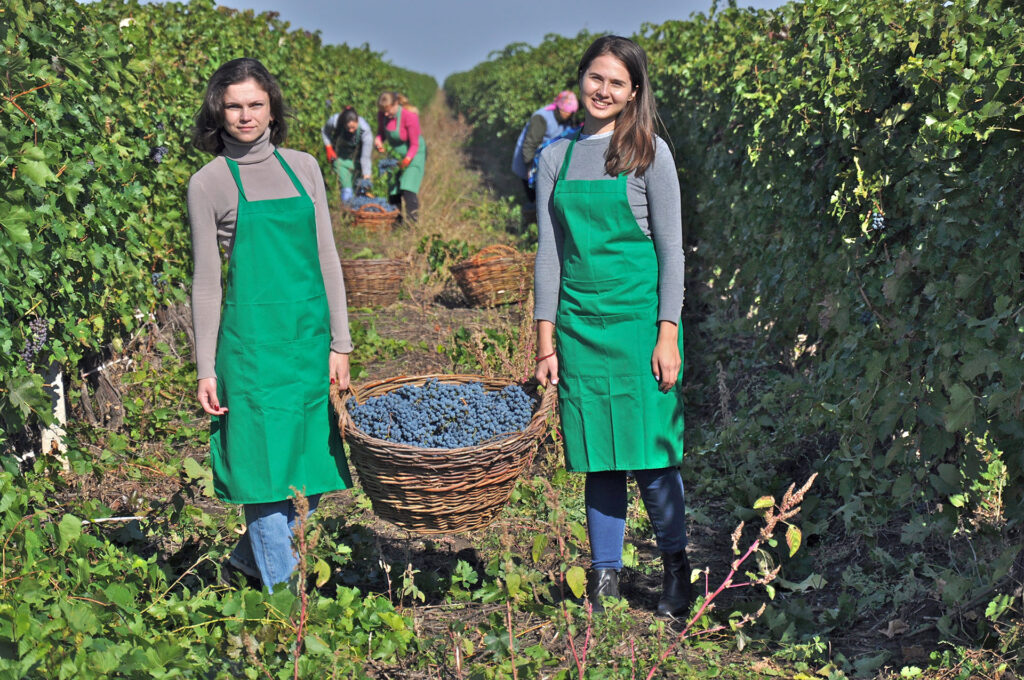 Annually, Vinaria din Vale exports their products in countries such as Romania, Germany, USA, China, Japan, Belarus. The local market in Moldova, as well, is not neglected. The winery produces several international varieties: Merlot, Chardonnay, Cabernet Sauvignon, Rosé, Pinot Noir, Pinot Grigio, Saperavi, Riesling, Muscat Otonnel and Rkatsiteli. The company produces on top of that wines from the local varieties: White feteasca and Black Feteasca.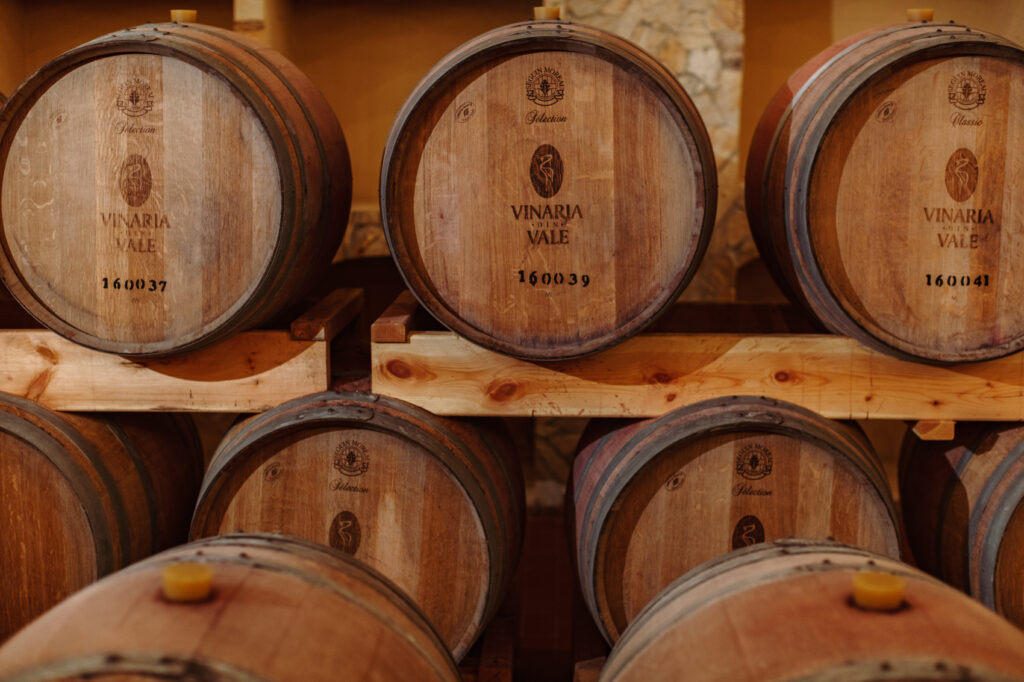 Vinaria din Vale is preparing for touristic visitors by putting its efforts into building a wine cellar of approximately 400 m​2​, where wines will be stored in French barrels.
The grapes used in the production of their wine grow in Lunca Prutului de Jos, an area protected by UNESCO. The vine remains one of their prides, the sure proof of the power and courage to understand the earth and use its energy to create an intense wine. Some of the cuttings of their vineyards are already 50 years old – a rare thing in winemaking – which, after harvesting and sorting, reaches the factory which is equipped with modern equipment, such as Bucher Vaslin, Eno Veneta and Laffort.
You can read more about Vinaria din Vale on their website. This article does not have a commercial scope. It expresses the genuine wish of our team to make Moldovan products and producers better known in the world.