Chisinau City Hall in collaboration with the National Association for Inbound Tourism from Moldova (ANTRIM) have launched a tourist brochure dedicated to the city of Chisinau. This announcement was made by the capital's mayor, Ion Ceban.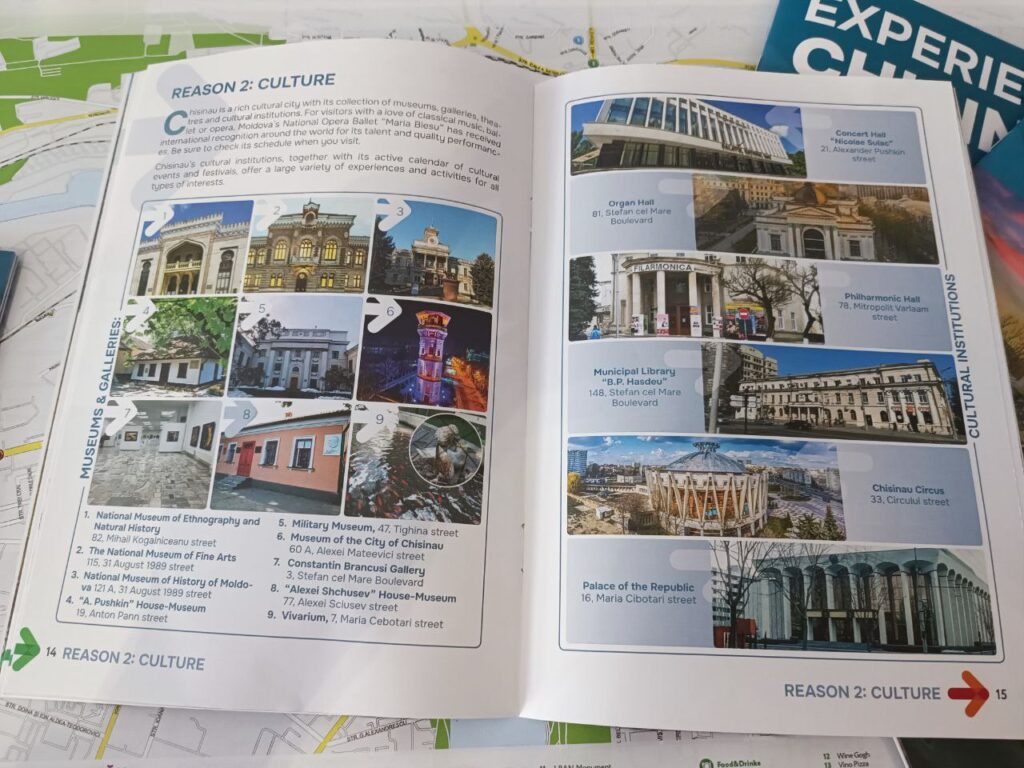 In the brochure, you will find 7 reasons to visit the city of Chisinau. It presents tourist and cultural attractions, together with places where you can discover the specific gastronomy of Moldova.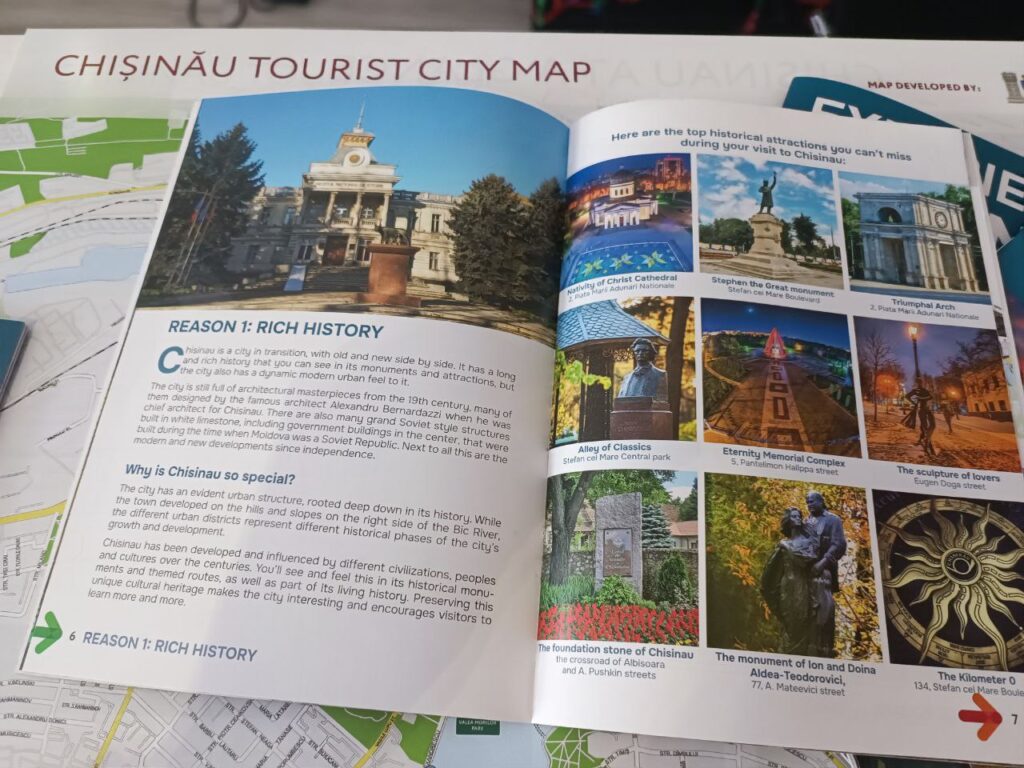 The aim of the brochure is to promote the city of Chisinau as a European tourist destination. According to the mayor, the action is provided for in the "Chisinau – Tourist Capital" Strategy.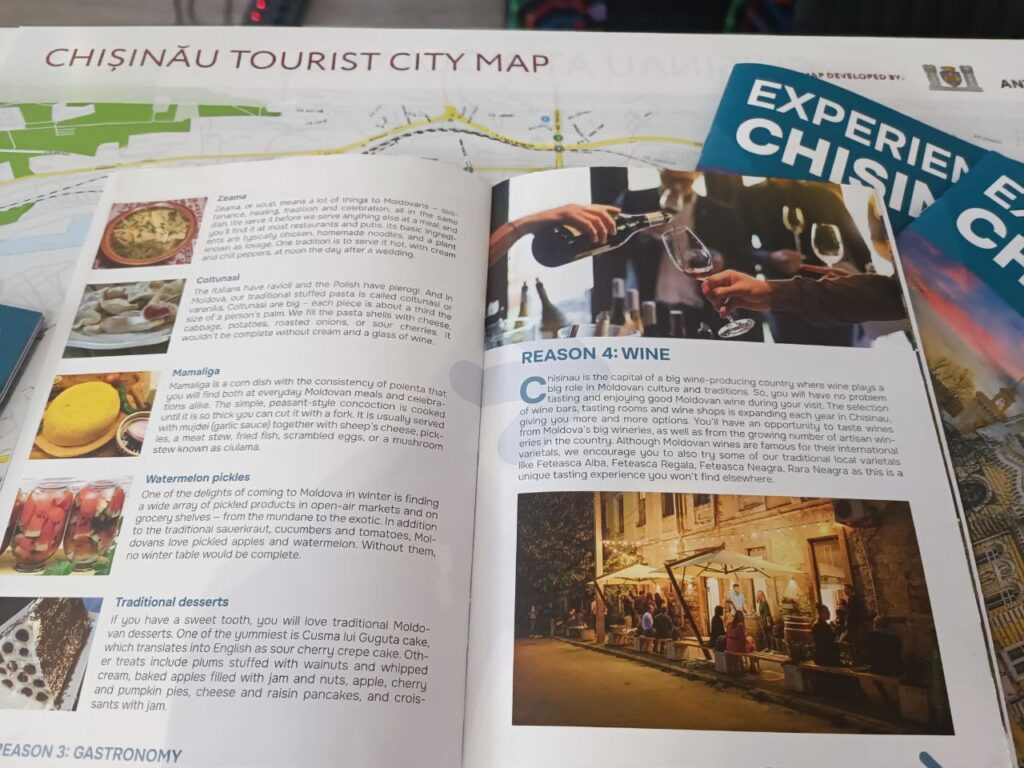 The brochure can be found at the Information Center for Tourists in Chisinau.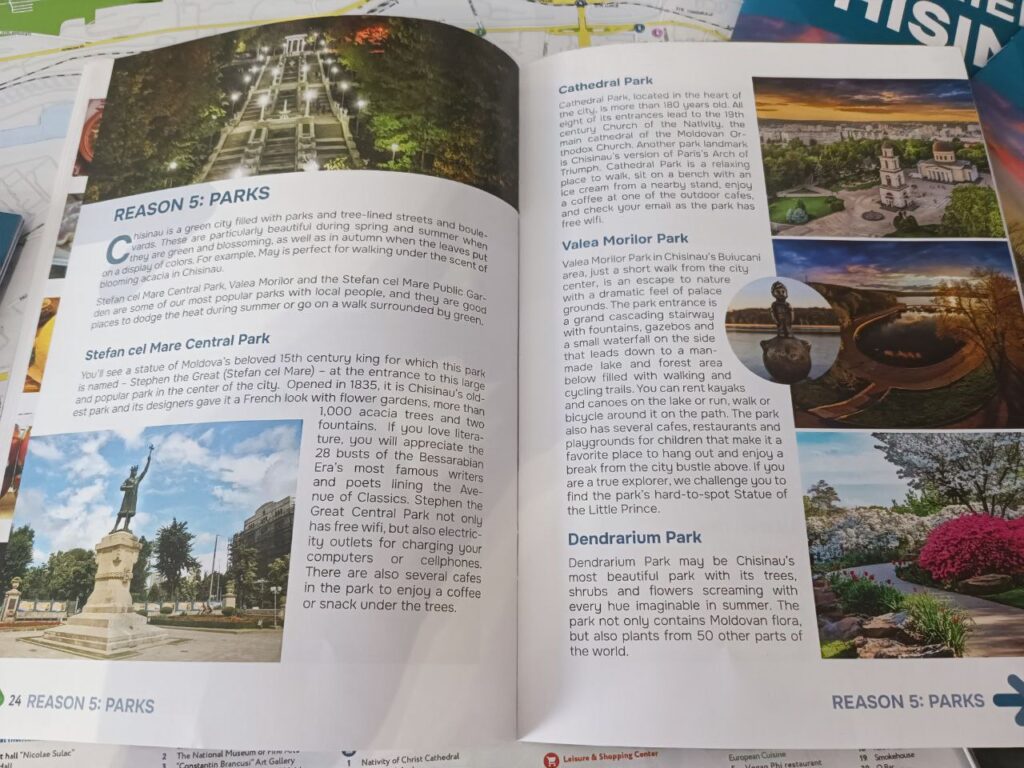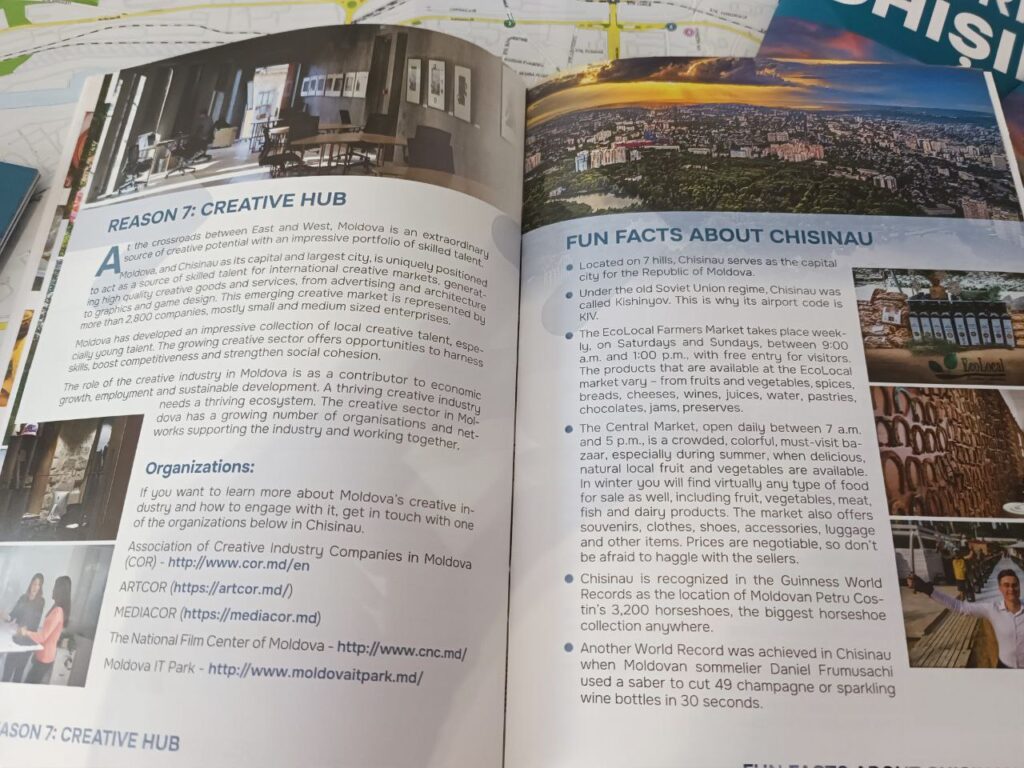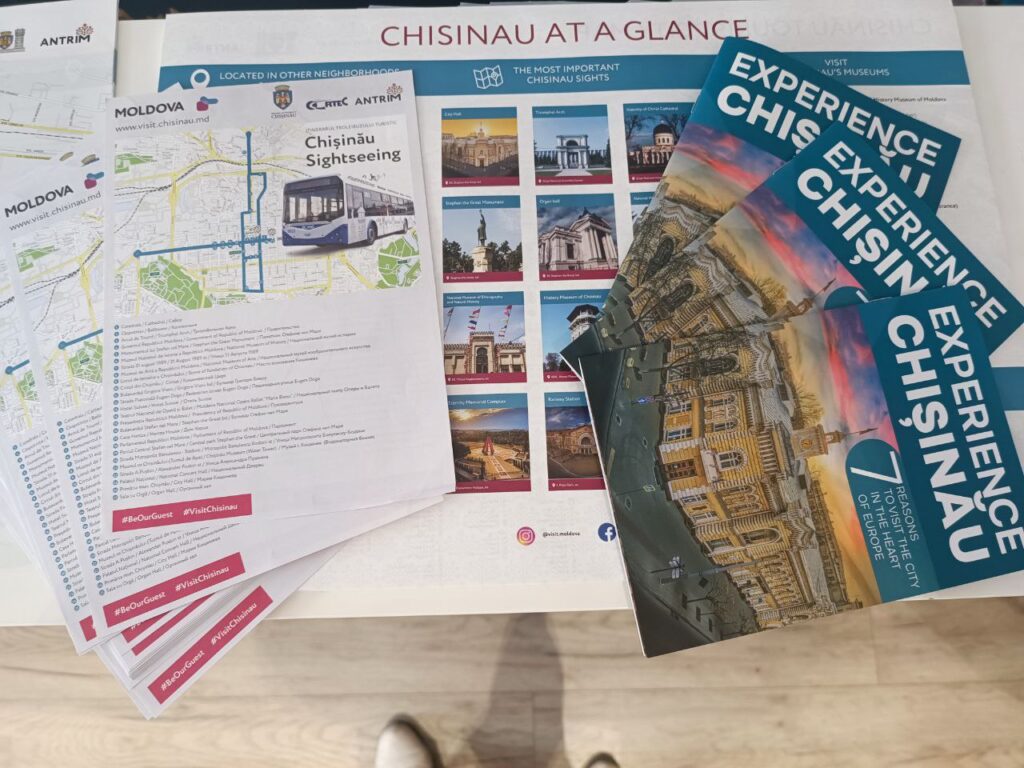 FOR THE MOST IMPORTANT NEWS, FOLLOW US ON TELEGRAM!