"Negre 2017" wine from Fautor was named the best red wine in the world at the last edition of the Concours Mondial de Bruxelles – one of the most important wine competitions in the world, writes finewine.md.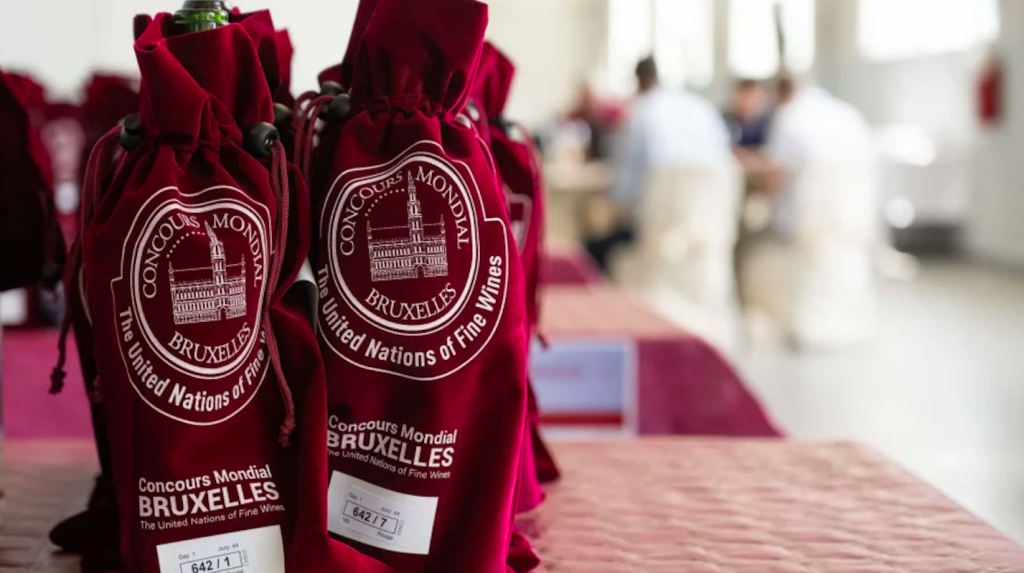 "Negre 2017" received the highest score of the jury in the red wine category. It was noted in a total of 5,084 red wines from around the world, evaluated in competition ", Valentina Phillips, Press and Public Relations at the World Competition in Brussels, stated for Fine Wine.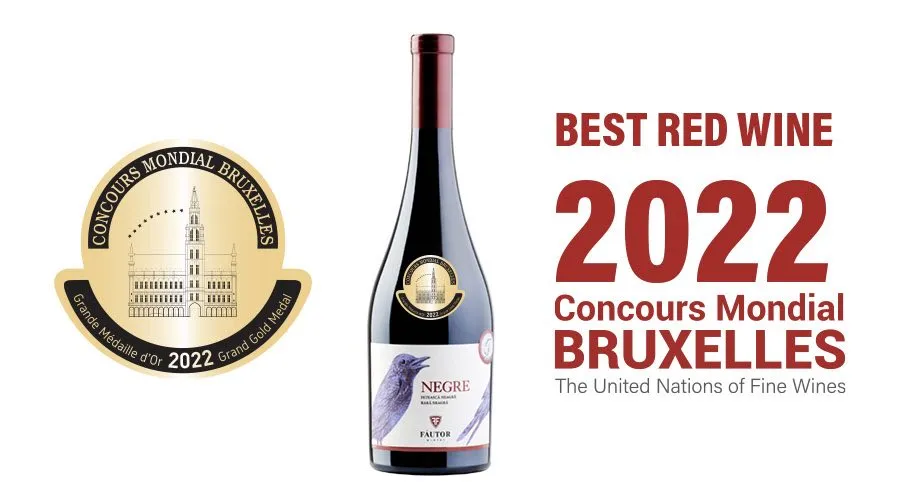 The organizers did not reveal the exact score given to the wine, but pointed out that "Negre" got the highest score. The wine won the Grand Gold Medal, which requires at least 92 points out of 100. Red is a red blend of 2 local varieties – "Feteasca Neagră" and "Rară Neagră" – aged for 12 months in oak barrels. The wine has so far been awarded gold in other competitions, such as Mundus Vini, Berliner Wein Trophy, etc. Its retail price is 370-400 mdl (17-20 euros).
Concours Mondial de Bruxelles noted in its official statement the contribution of Wine of Moldova to the latest edition.
At the World Championships in Brussels, Moldova took the 9th place in the world in the overall ranking according to the number of medals obtained. And in Southeast Europe, our country is the leader in the number of medals.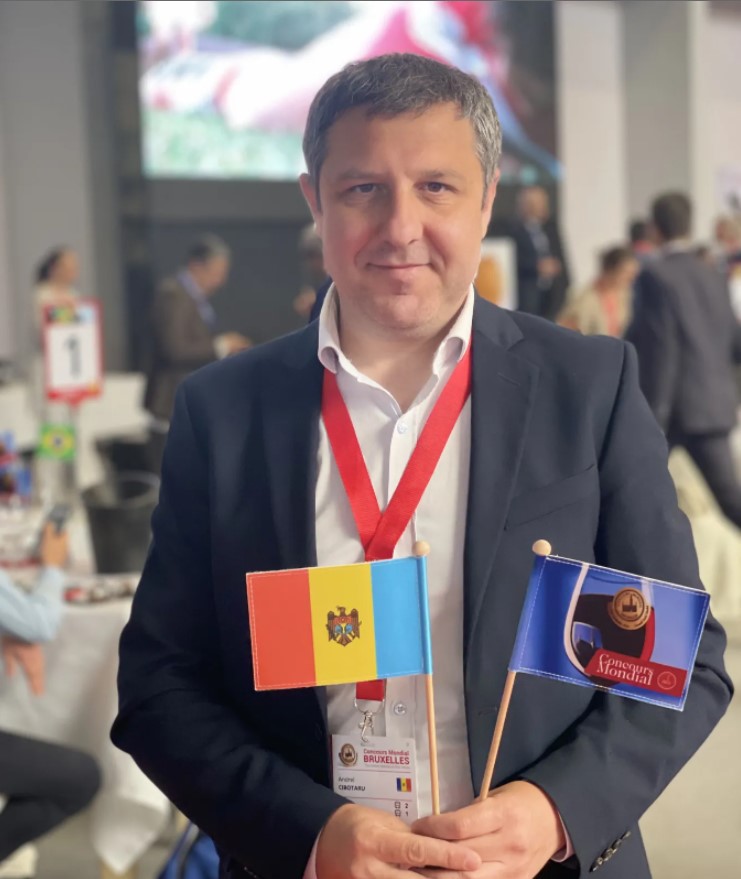 Moldovan wines were awarded a total of 2 Grand Gold Medals; 20 gold and 31 – silver.
The second wine to win the Grand Gold Medal at the World Championships in Brussels in 2022 is Cabernet Sauvignon 2020 from Purcari.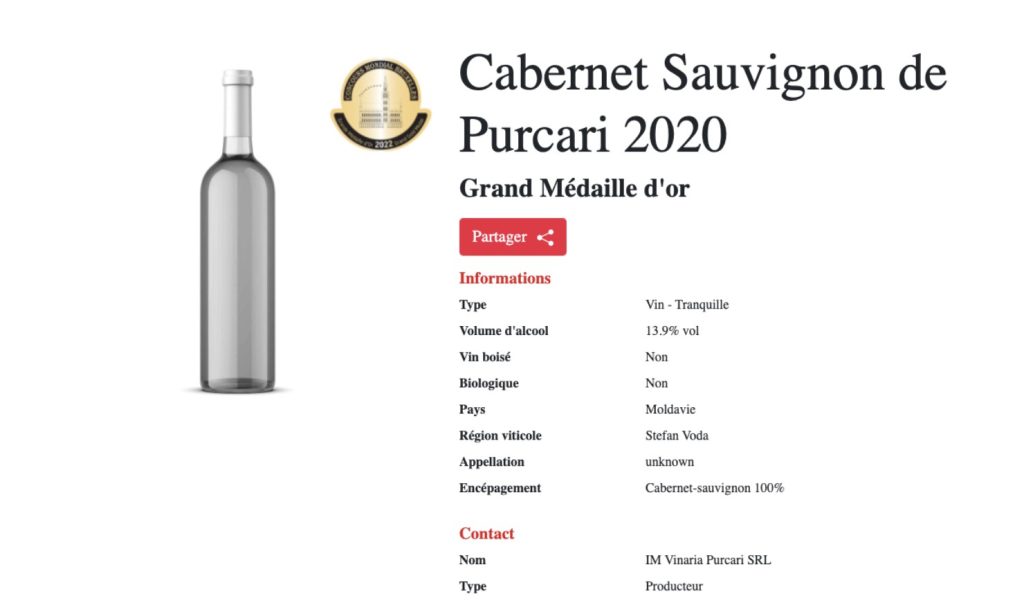 For more convenience and diversity, follow us on TWITTER!
The full list of Moldovan wines, gold and silver medalists at CMB, can be found HERE.