More and more localities in our country benefit from help in the "We support because we care" campaign. The A.S.I.C.S. team delivered 100 boxes of oil, sugar, cereals, pasta, canned meat, and other essential products to socially vulnerable families from the village of Sipoteni, Călărași district. Among the beneficiaries is the team of 30 volunteer firefighters of the locality.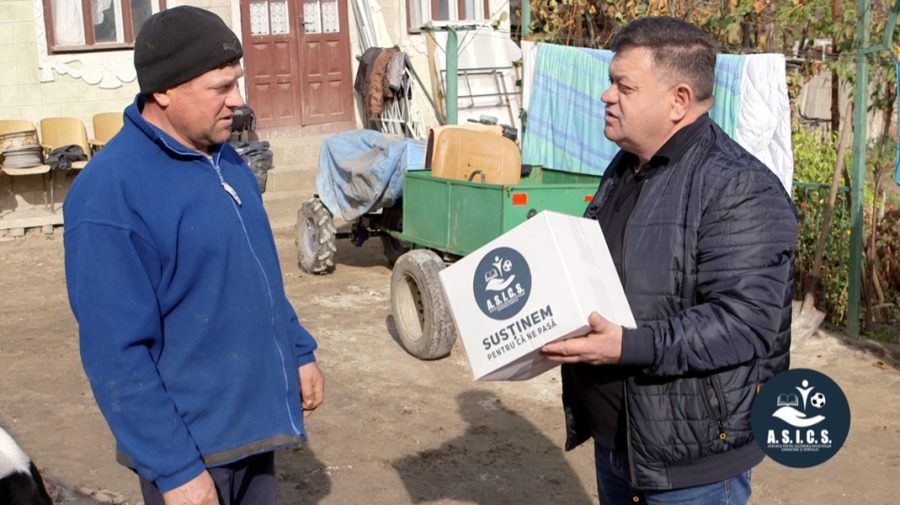 Victor Iepuraș has been working as a rescue firefighter in his town for 3 years. The man joined the volunteer team along with 29 other colleagues. Before getting to fight the flames, they benefited from training at the General Inspectorate for Emergency Situations and in several European countries.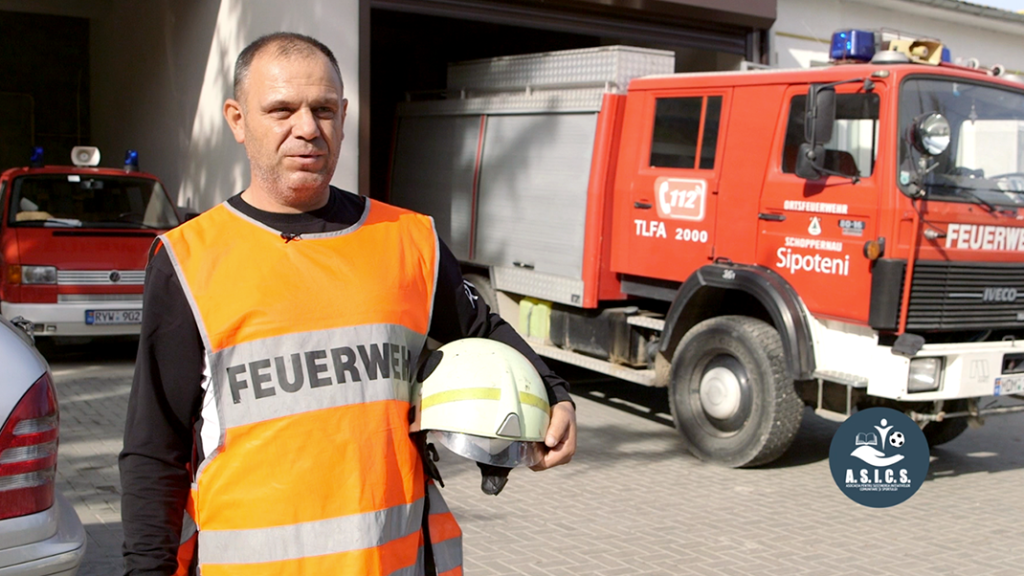 "We intervene in property and vegetation fires, helping the firemen from the district. If they don't make it, we come. We have a big truck for the village and a small one, and with this small one, we go out to the vegetation on the hills. The call came, and we changed and went to work. I think your campaign is welcome. The vulnerable need help," said the firefighter.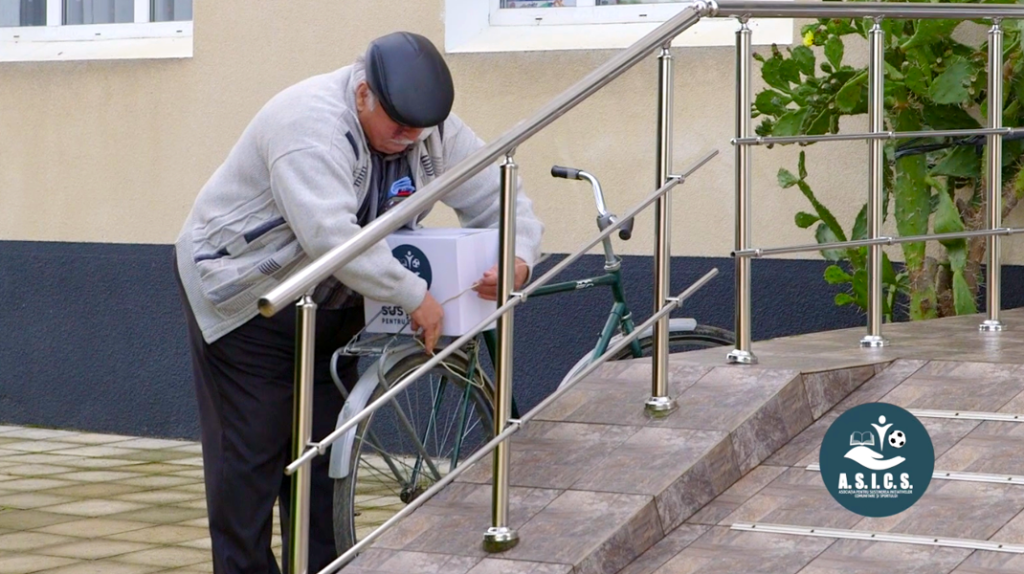 All localities benefiting from donations were randomly selected, by means of certified software.
"I want to thank the association for the gesture made in our community. We are happy for any gift and I believe that these parcels will be welcome on the table of every household", said the mayor of the village of Sipoteni, Vasile Rață.
FOR THE MOST IMPORTANT NEWS, FOLLOW US ON FACEBOOK!
The "We support because we care" campaign will last half a year and has a budget of over 3 million lei.