Great hustle and bustle in the Capital! Preparations for the Easter holidays are in full swing, and the Chisinau City Hall informs that in the sectors of the Capital are installed bright decorations and traditional arrangements. Thus, according to the officials, the connection of the artistic lighting will take place on Thursday, April 21st, writes realitatea.md.
In this context, Chisinau residents and guests of the Capital are invited to visit the following addresses:
Buiucani sector:
Cathedral Square; Alunelul Park, the main entrance; Alunelul Park, roundabout; "La izvor" Park, central entrance, Alley of Diplomats.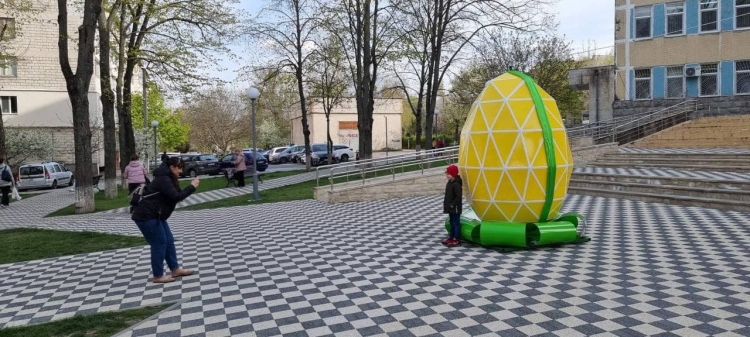 Centru Sector:
"Mihai Eminescu" Square; The square "M. Dolgan "; Bulgarian street, 43; The square "V. Dokuceaev "; Roundabout: the intersection of Pan Halippa Street – V. Alecsandri Street – Sos. Hincesti; The green space in Ciuflea Street, the intersection of Bucharest Street;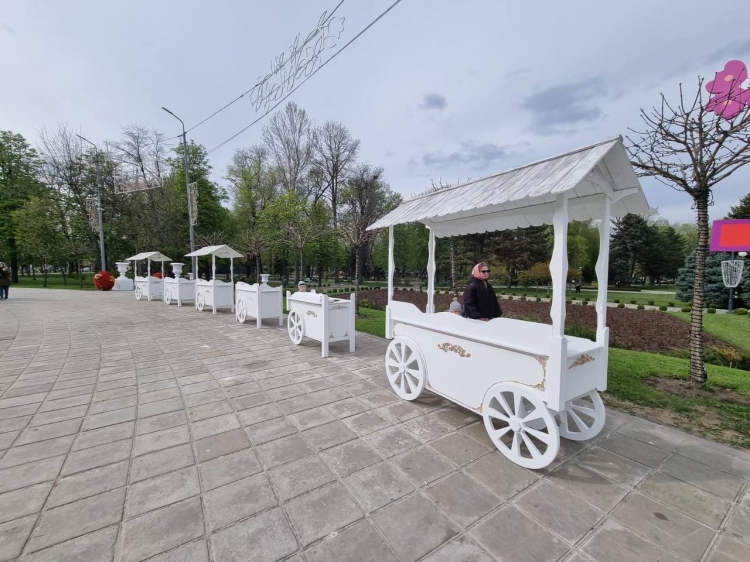 Cicocana Sector:
Str. Petru Zadnipru-bd. Mircea the Old (alley); Aleea bd. Mircea cel Bătrân-str. Igor Vieru; Aleea bd. Mircea the Old, 2; Aleea bd. Mircea cel Batran – str. Prof. Ion Dumeniuk; Rondul: Alecu Russo street – Mihail Sadoveanu street; Roundabout: str. Uzinelor – str. Lunca Bâcului – str. Industrială; Scuarul Preturii Ciocana, bd. Mircea cel Batran, 4/3.
Botanica Sector: Adjacent to the musical fountain in Valea Trandafirilor Park; "Sarmizegetusa" Public Garden; Intersection bd. Dacia and N. Zelinski Street;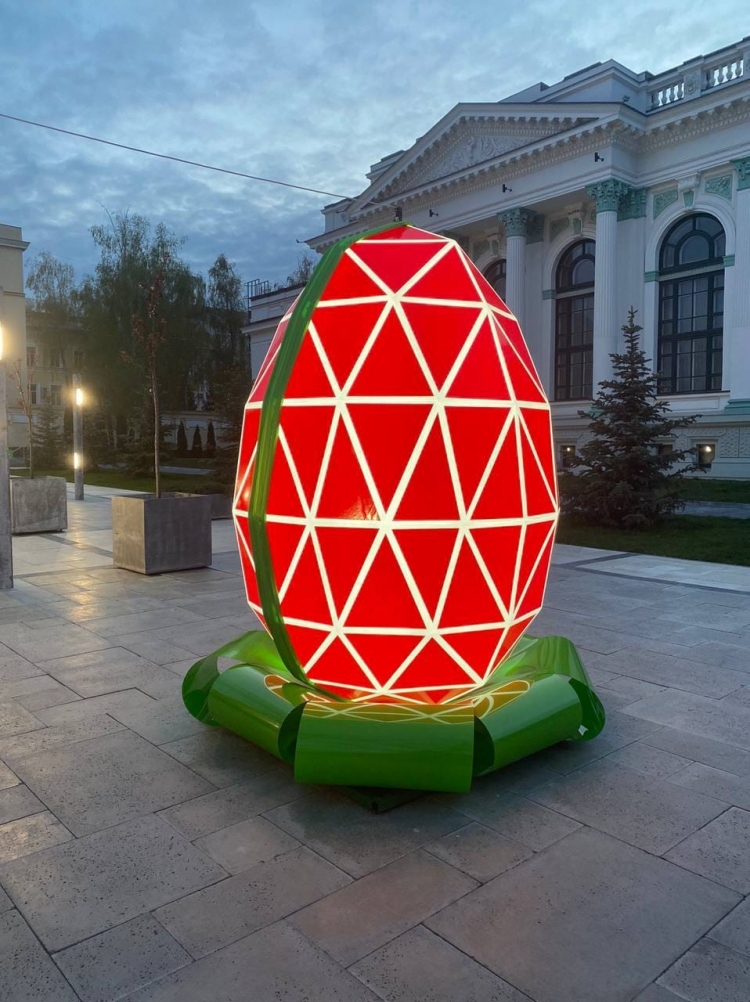 Rascani Sector:
Memorial Complex "Virgo of the Holy Fatherland"; Pedestrian alley bd. Grigore Vieru; The roundabout from bd. National Renaissance.
For more convenience and diversity, follow us on Facebook!
It should be mentioned that the municipality has published the agenda of cultural-artistic events dedicated to the Holy Easter Holidays.