The cahul.travel platform was launched – a new tool dedicated to the support and development of tourism in the Republic of Moldova, which promotes tourist attractions and accommodation in the southern region of the country.
The cahul.travel platform was created with the participation of entrepreneurs from Cahul, who offer accommodation services. Currently, 12 guesthouses, hotels, tourist complexes, sanatoriums, and rest and recreation centers have displayed their offers on the platform.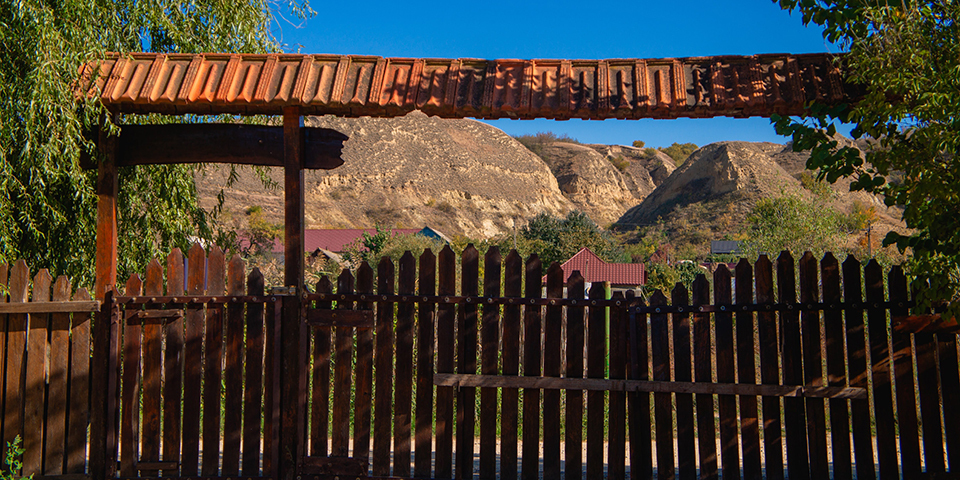 With a few clicks, those who want to discover the southern region of the country can make their vacation plans in advance, reserving accommodation for the duration of their stay.
Also here, additional services can be requested, such as sauna, fishing, boat trips, and therapeutic baths. Those who prefer active rest can choose to go hiking ride ATVs or bikes. Tourists who want to discover the traditions of the place can participate in carpet weaving and reed basket weaving workshops, grape picking, ethno-folkloric programs, they can visit the Bread Museum in the village of Văleni or the Cahul County Museum. At the same time, the region offers an unforgettable culinary experience, with dozens of dishes specific to this area.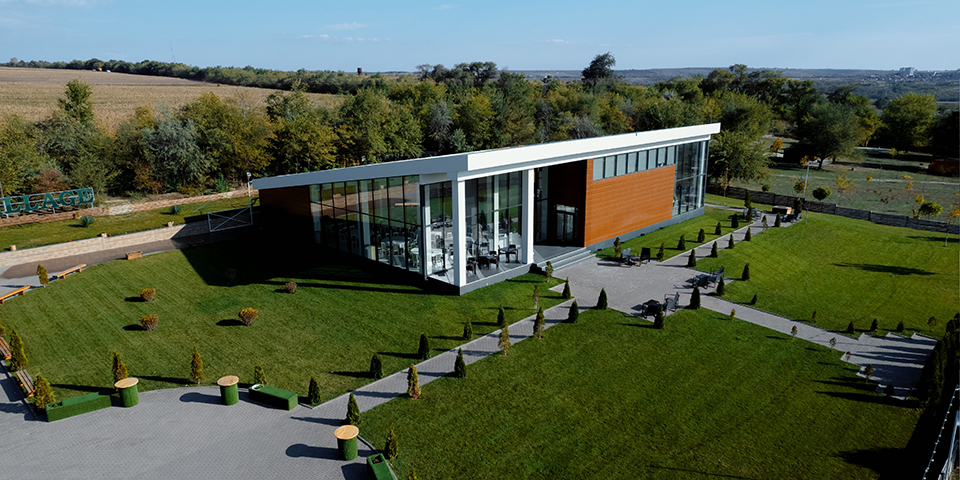 FOR THE MOST IMPORTANT NEWS, SUBSCRIBE TO OUR TELEGRAM CHANNEL!
A calendar of events in the Cahul region has also been created on cahul.travel, where 23 festivals and exhibitions, organized annually, are noted.
Also, 5 tourist routes from the south of the country can be found on the site. In particular, we are talking about itineraries with a length of 10 to 44 km, which pass through the towns of Văleni, Cahul, Crihana Veche, and Slobozia Mare, offering tourists the opportunity to admire both the beautiful landscapes and various museums and monuments historical. Tourists can also request the creation of a personalized route or the organization of excursions.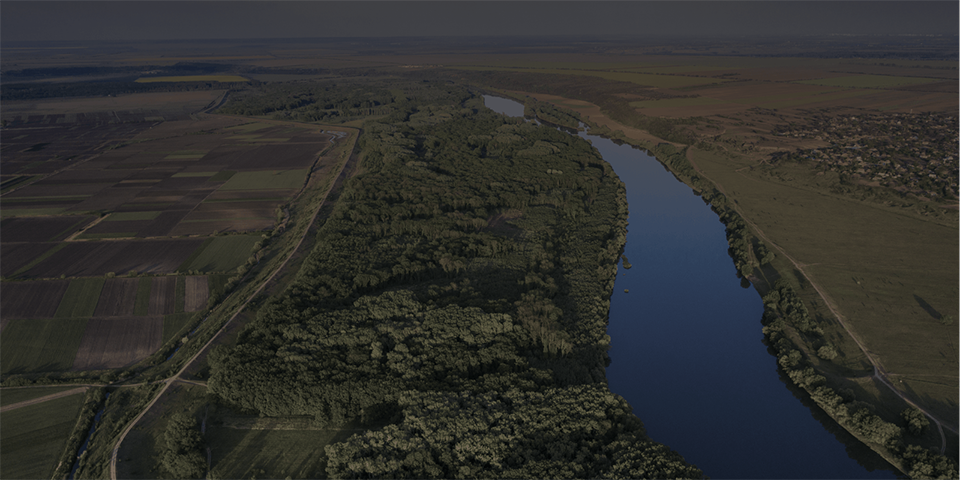 Among the most popular tourist attractions of the Cahul region is the Lower Prut Scientific Reserve, which is a protected area registered in the UNESCO World Network of Biosphere Reserves. Other tourist attractions of the region are: Manta Lake – the largest lake in the Republic of Moldova, as well as the "Văleni Outcrop", consisting of high and picturesque hills called "Golden Hills".
The cahul.travel platform was created within the EU4Moldova: Startup City Cahul project, with the support of the European Union and Sweden.