The European Union and the International Organization for Migration (IOM) have extended their support to national border and migration authorities in their efforts to properly manage the cross-border flow of refugees. In this context, the Migration and Asylum Office received today a donation consisting of 2 minibusses and 21 identity document readers.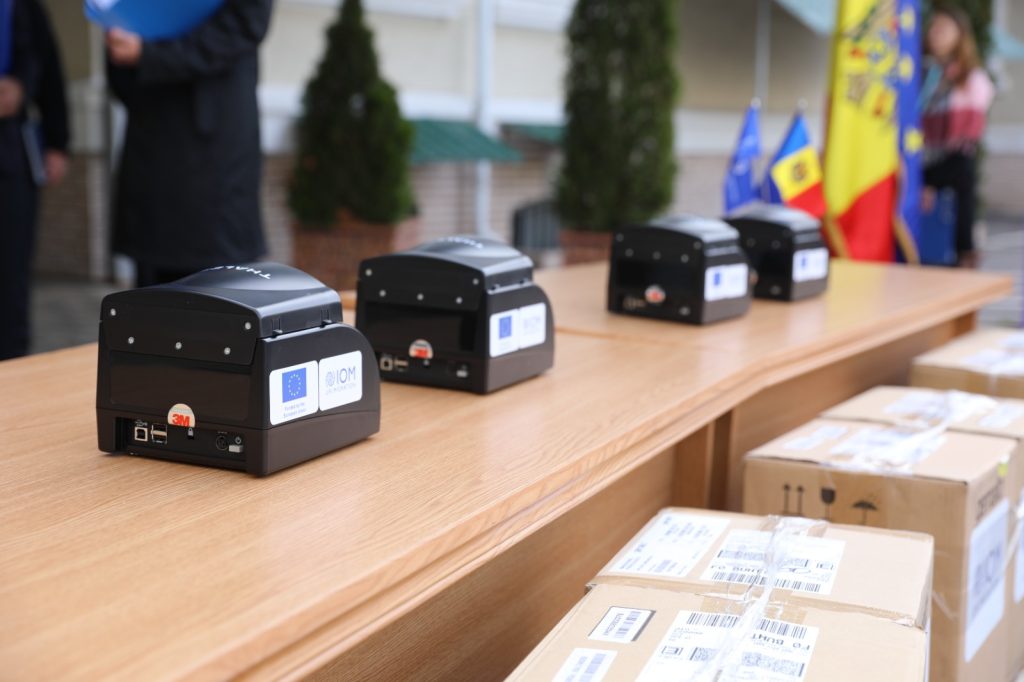 The donation will improve the processing capacity of an increased number of tasks, related to the verification of the authenticity of the documents of foreign citizens throughout the national territory, in the context of the increased flow of foreign persons in the country.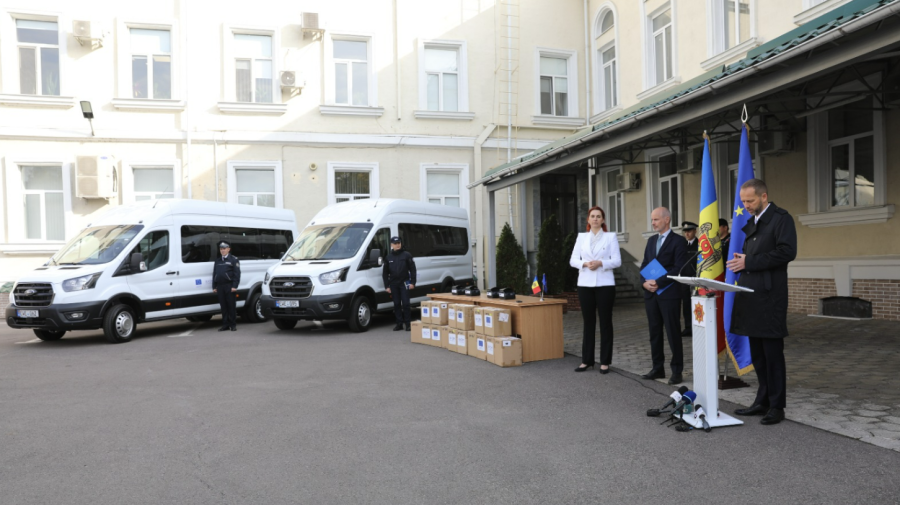 The donation comes to support the efforts of the Ministry of Internal Affairs in managing the crisis generated by the influx of refugees from Ukraine and to help improve the work efficiency of BMA employees.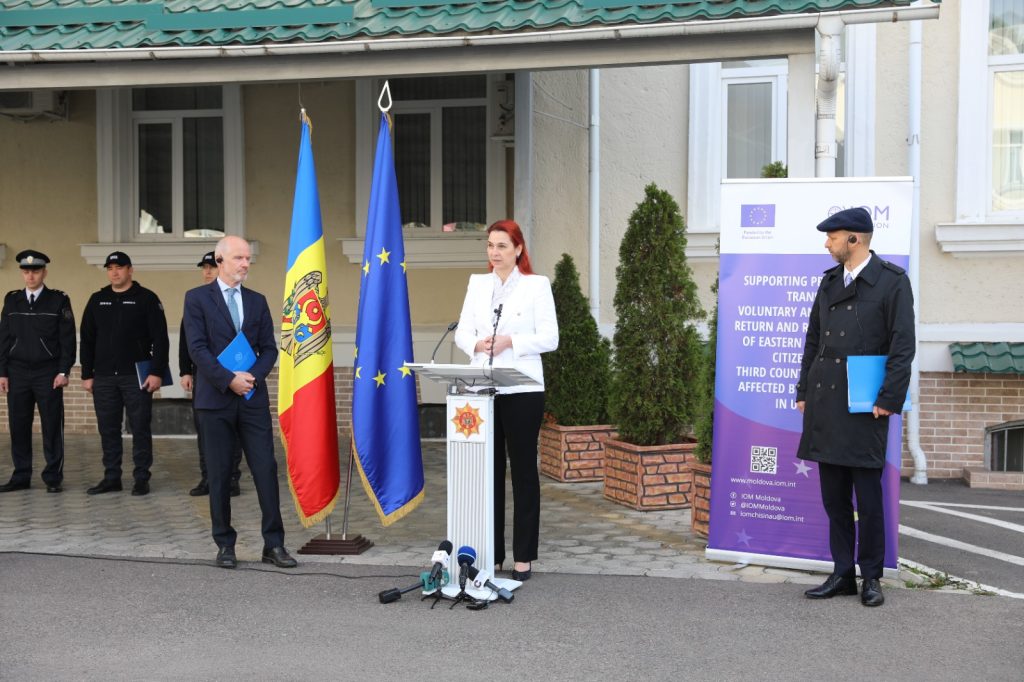 "The Republic of Moldova is facing several crises, and the situation in the region continues to be volatile. The employees of the MAI subdivisions are on the front line, and in order to face the challenges, we must make a common front with external partners. The donation received today will certainly contribute to the efficiency of the services of the Migration and Asylum Office", said Ana Revenco, Minister of Internal Affairs.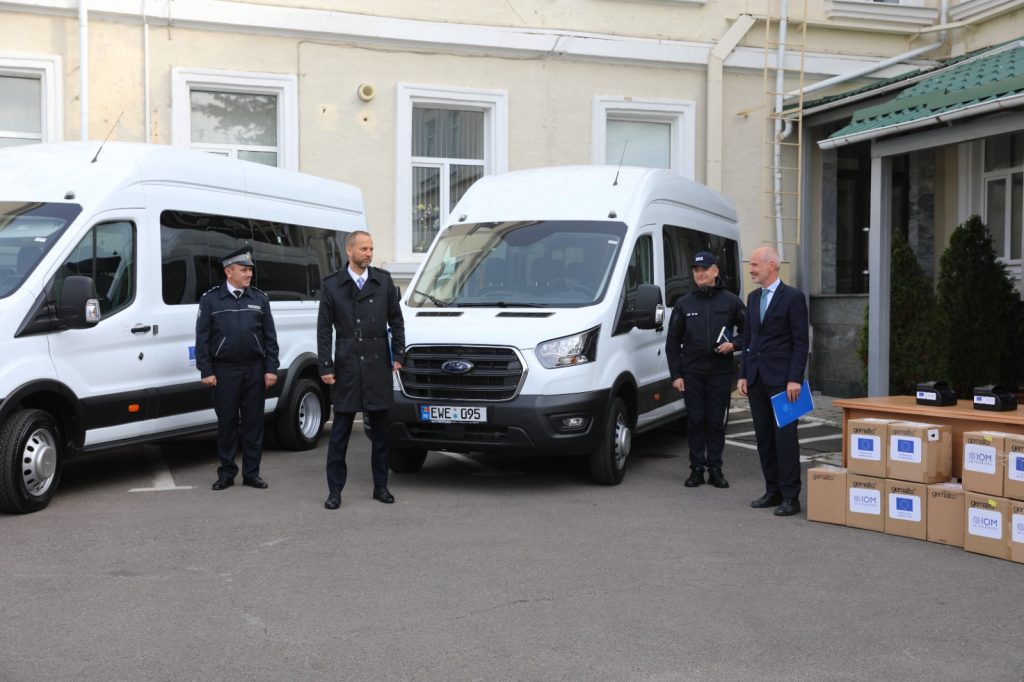 On top of that, the equipment offered will help national authorities to modernize their general management tools for migration management and will facilitate the identification of solutions for the protection, collection, and preservation of processed data, in accordance with international standards.
FOR THE MOST IMPORTANT NEWS, FOLLOW US ON FACEBOOK!
The equipment and vehicles, totaling EUR 125,000, as well as the operational expertise for the BMA, were financially supported by the assistance of the European Union under the project "Supporting Protection, Transit, Voluntary and Informed Return and Reintegration of Eastern Partnership Citizens and Third Country Nationals affected by the conflict in Ukraine".