Fetești Reserve – Thanks to its small size, the reserve is called the "Little Switzerland of Moldova." The uniqueness of Fetesti Reserve in northern Moldova lies in its expanse among the famous hills near the Prut River. The steep, exposed cliffs and extremely picturesque surroundings of the reserve provide an opportunity for an adventure to be enjoyed.
Distance from Chișinău: 234 km Location: Edineț District Time: 3 hours. Fetești Landscape Reserve is located between two villages - Trinca and Fetești, practically merging with the village of Fetești.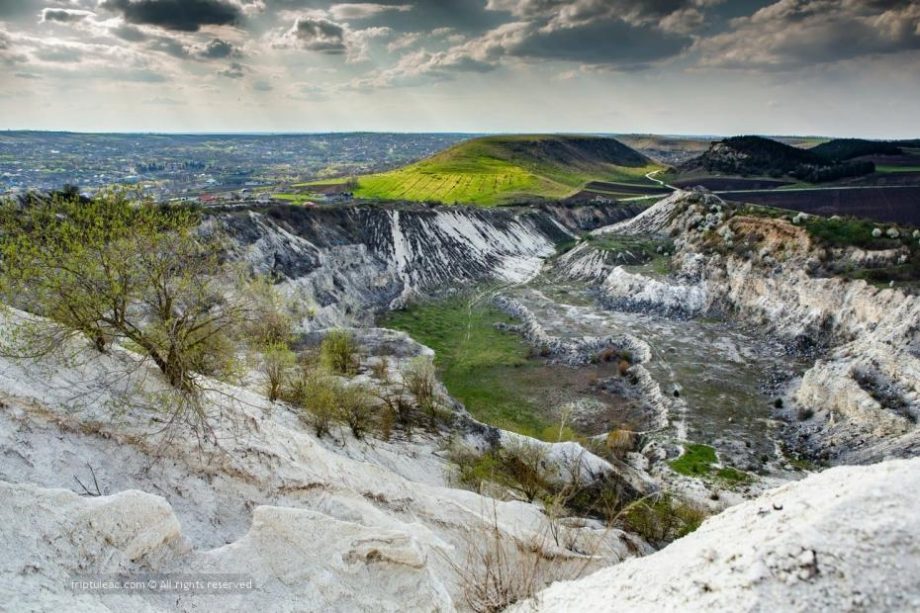 The "Fetești" Reserve is a natural monument that includes steep limestone cliffs skillfully carved by the power of the Draghişte River. They now meanders through the high banks, forming a gorge. The surface of this reserve is 555 hectares and also includes the Fetești forest massif and its surrounding herbaceous vegetation.
FOR THE MOST IMPORTANT NEWS, FOLLOW US ON TWITTER!
The cliffs, rising to heights varying from 200 to 300 meters above the river, are called "totre," specific formations of the Prut River and its tributaries. The uniqueness of these cliffs is that they can only be found within the territory of the Republic of Moldova and Ukraine.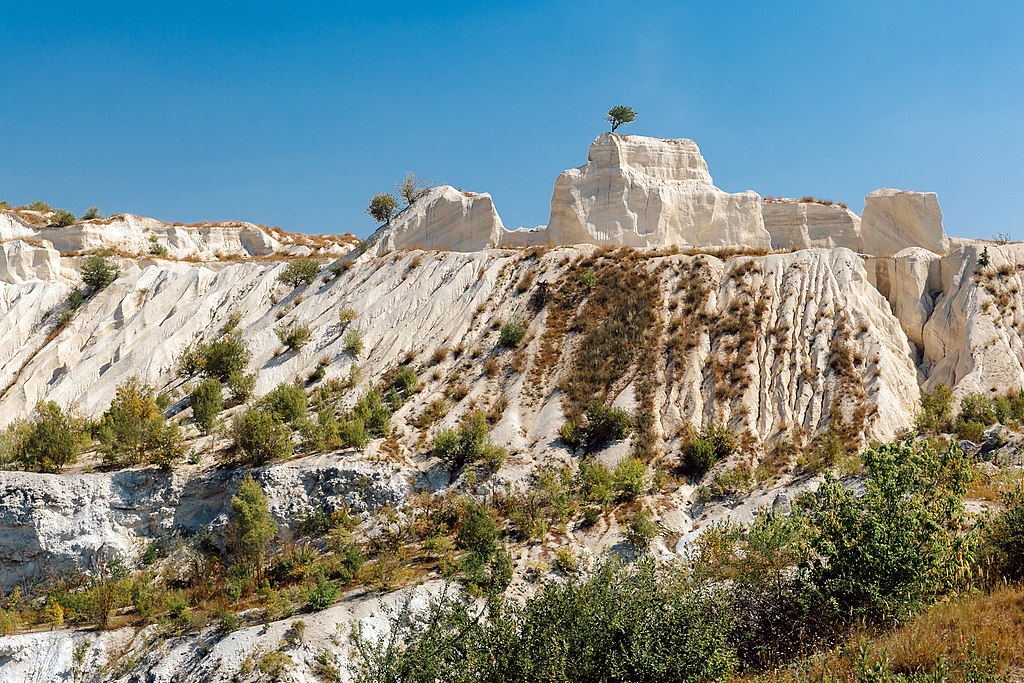 The beauty of the totre is accentuated by the presence of small caves and grottoes within the limestone cliffs. The majestic bare rocks, as well as those covered with a lush green forest, evoke the landscapes of distant Switzerland.
Although the altitude of the Fetești Reserve is much lower than that of the Alps in Switzerland, the meandering line of the landscapes is preserved. Therefore, we do not claim to call it the "Great Switzerland," but rather this land is modestly named the "Little Switzerland."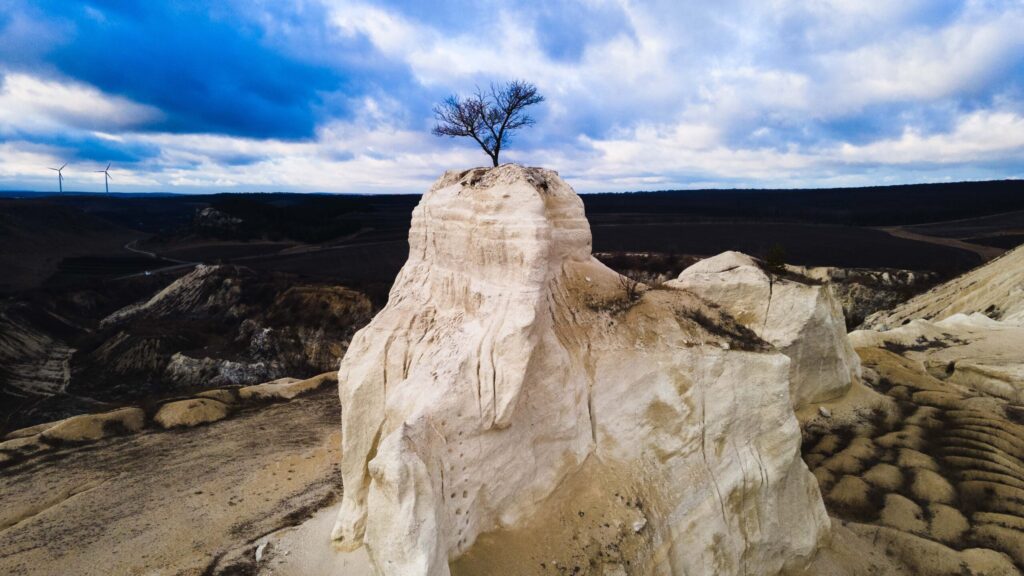 The forests surrounding the locality of Fetești are predominantly composed of downy oak and turkey oak. The herbaceous flora is represented by over 160 species of plants, many of which have Mediterranean origins. Among the rare species found here, we can mention the dracila, honeysuckle, veronica, dwarf almond, butcher's broom, spotted tulip, and hedgehog woodrush.