The General Inspectorate for Emergency Situations received a donation of intervention equipment from the International Organization for Migration from Moldova and the Office of the US Department of Population, Refugees, and Migration, in support of refugees from Ukraine.
The IGSU management, represented by the deputy head of the Inspectorate, lieutenant colonel Alexandr Tatarov, as well as the coordinator in the field of emergency situations from the International Organization of Migration, Mrs. Margo Cara Baars, participated in the event.
The deputy head of the Inspectorate, Alexandr Tatarov, expressed sincere thanks and gratitude to IOM Moldova and the US Government for the support provided.
At the same time, he emphasized the importance of equipping the Inspectorate's subdivisions with high-performance equipment, which will intensify and strengthen the response capabilities of rescuers and firefighters in crisis and emergency situations.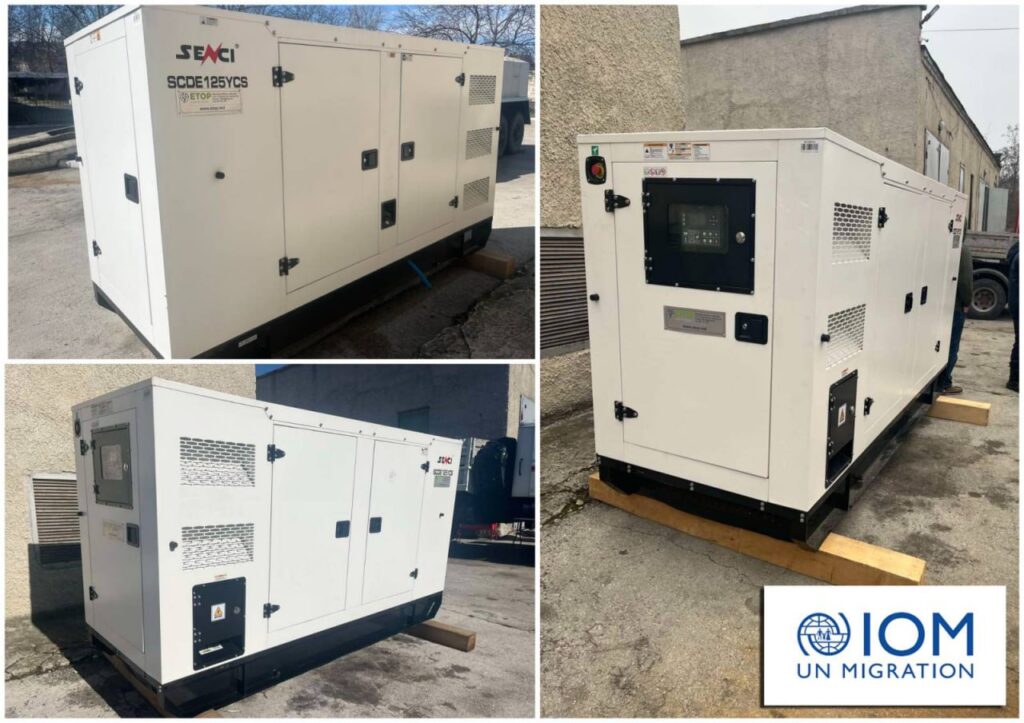 The donation lot, estimated at more than 163 thousand dollars, includes air heaters, generators, containers (toilets, bathrooms), linings for tents, but also an excavator, which will be distributed to IGSU subdivisions to strengthen capacity in the field of flow management of refugees.