A photovoltaic plant with an installed capacity of 800 kilowatts was commissioned in Nisporeni. The value of the investment in the project is approximately 800 thousand euros and according to the investors' calculations, the plant will produce over one million kilowatts per hour of electricity annually. This amount of electricity is enough to supply about 700 households or about 50 kindergartens for children. The investor plans to continue such projects in the region, including throughout the country.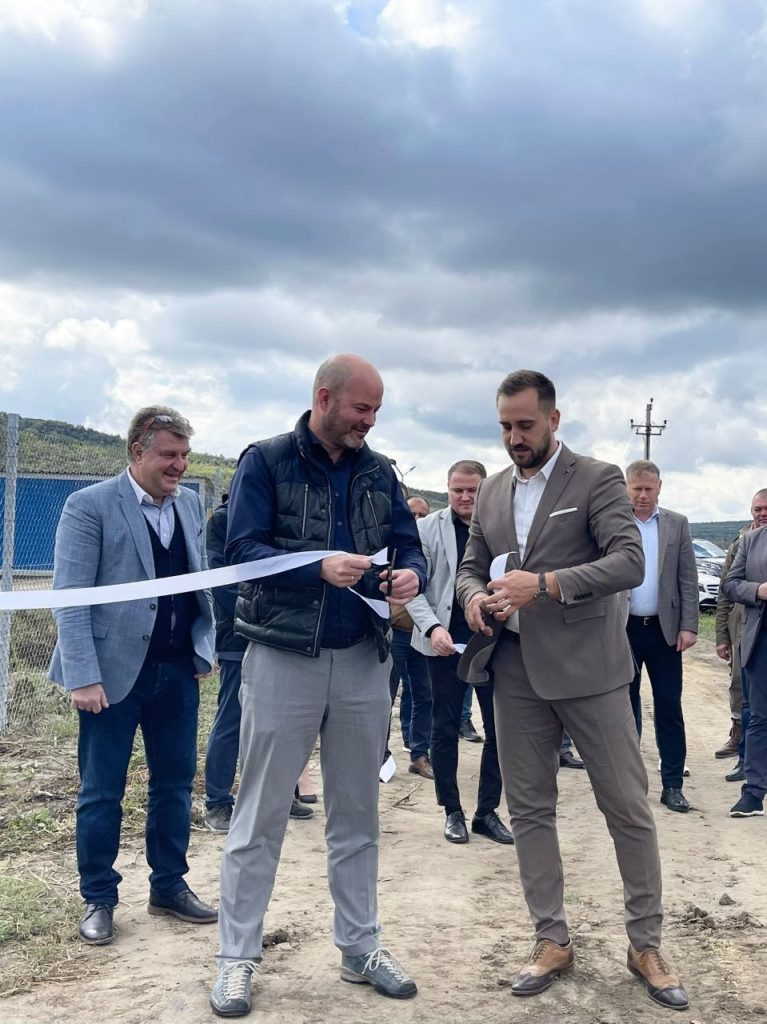 The project was carried out by the company Flydevelopment from Moldova, represented by Chiril Gaburici, with the support of Esben Kumke Christensen, who is an investor from Denmark with over 16 years of experience in renewable energy in several countries of the world and the founder of the company Danish Renewables.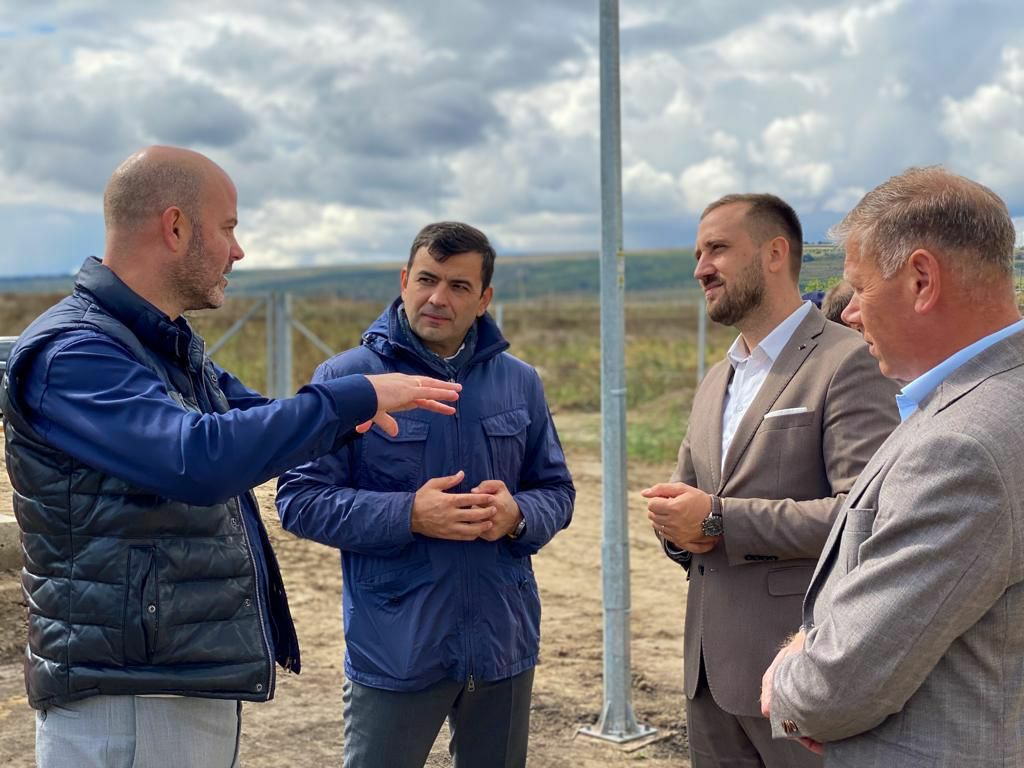 "We are seeing more and more consequences of global warming here in Moldova – droughts are becoming more severe, we are losing fruit, and the area of ​​agricultural land is increasing, which bears more and more poorly, because the area of ​​forests is decreasing year by year. Photovoltaic parks cannot solve all these problems, but they help us to become more energy independent, to have more stable costs for electricity in the future, and part of the money that goes out of the country today – will stay in the country. At the next stage, we will learn to produce energy in other ways and preserve it – and we will direct the freed resources to plant forests", stated Chiril Gaburici.
The investor from Denmark appreciated the courage of the team from Moldova to realize green energy projects in our country.
FOR THE MOST IMPORTANT NEWS, FOLLOW US ON FACEBOOK!
"I like to participate in projects that change the future, make it healthier and more environmentally friendly. Moldova is a very beautiful country and today's generation must think carefully about what legacy they will leave to their children. We must leave the children and future generations a clean, green and more autonomous Moldova", declared Esben Kumke Christensen.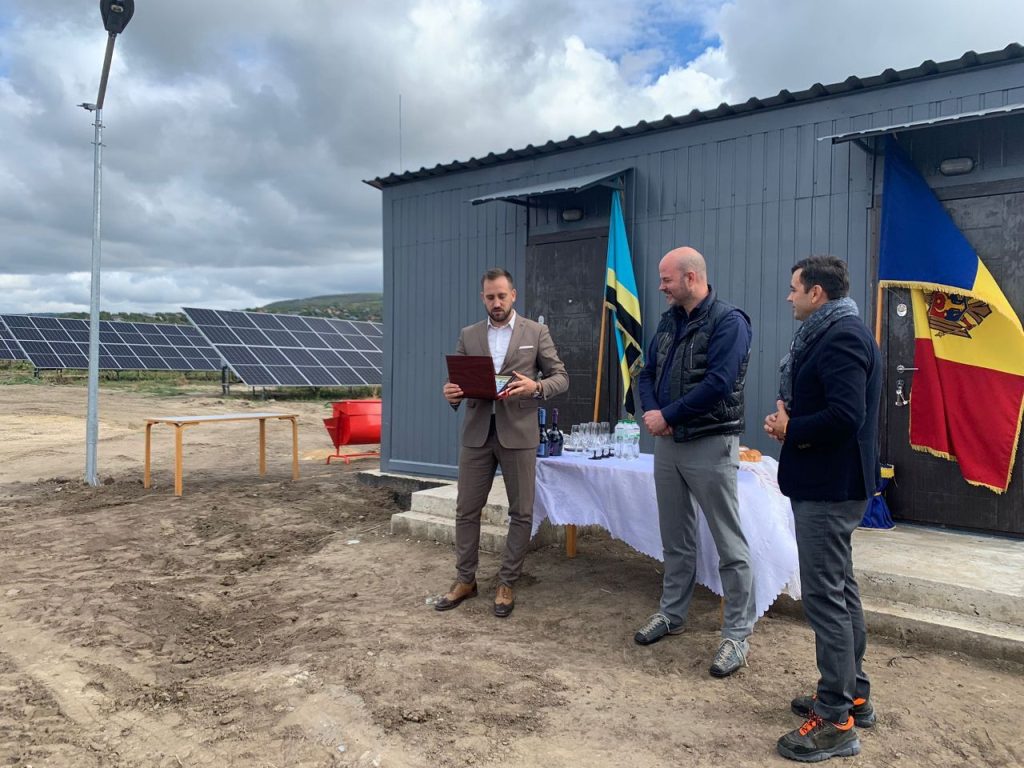 The inauguration event was also attended by Spyros Valatas, expert in the field of private sector investment financing together with Kostas Kiriakopoulos, expert in the field of financial analysis and modeling, both members of the support team for the Government of the Republic of Moldova for the identification and preparation of projects related to the implementation of the Agreement of EU Association.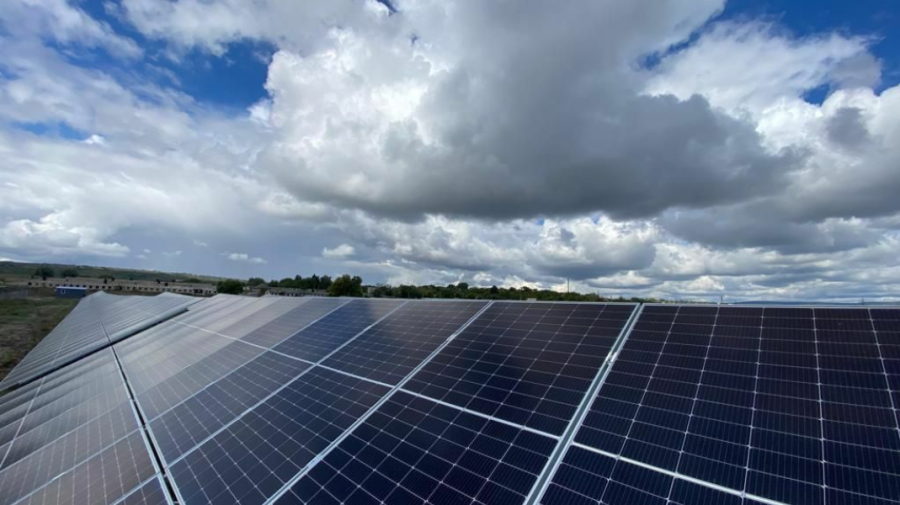 "I think it's an ambitious project. This project is a good step to reach the planned renewable energy share at the country level by the year 2025. We are also glad that Nisporeni is more innovative from this point of view", said Spyros Valatas.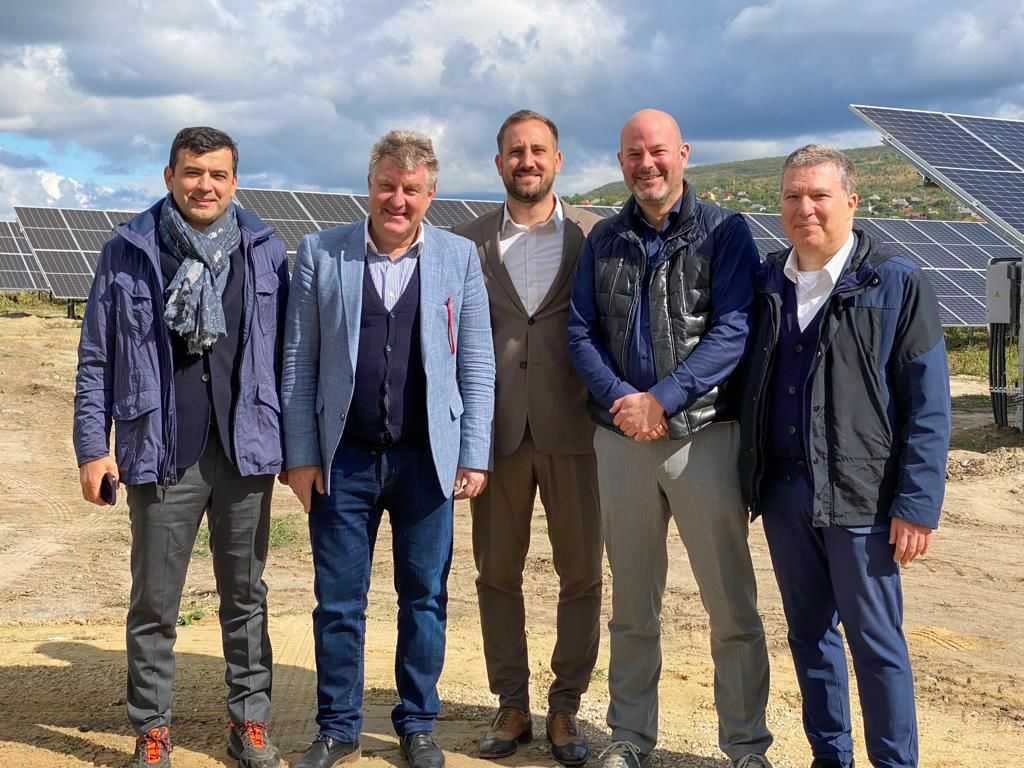 The mayor of Nisporeni, Grigore Robu, welcomed the opportunities to develop green energy projects, which will benefit the people of the city.