Japan donated to the Republic of Moldova a batch of medical equipment, reagents, and consumables, worth about 1.3 million euros. The equipment handover event took place earlier today, November 1, and was attended by the Minister of Health, Ala Nemerenco, and the Ambassador of Japan to the Republic of Moldova, Yoshihiro Katayama.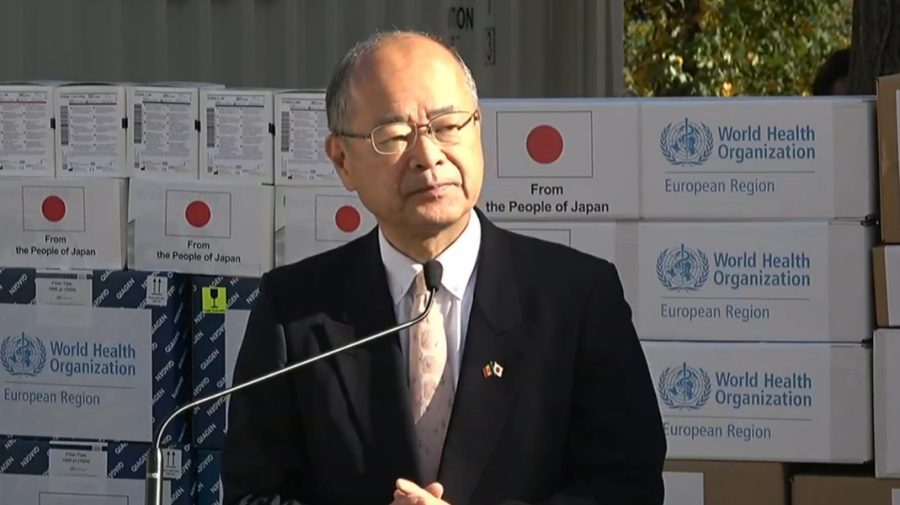 Ala Nemerenco mentioned that the donation will contribute to the strengthening of the health system, in particular, to the strengthening of the laboratories under the management of the National Public Health Agency.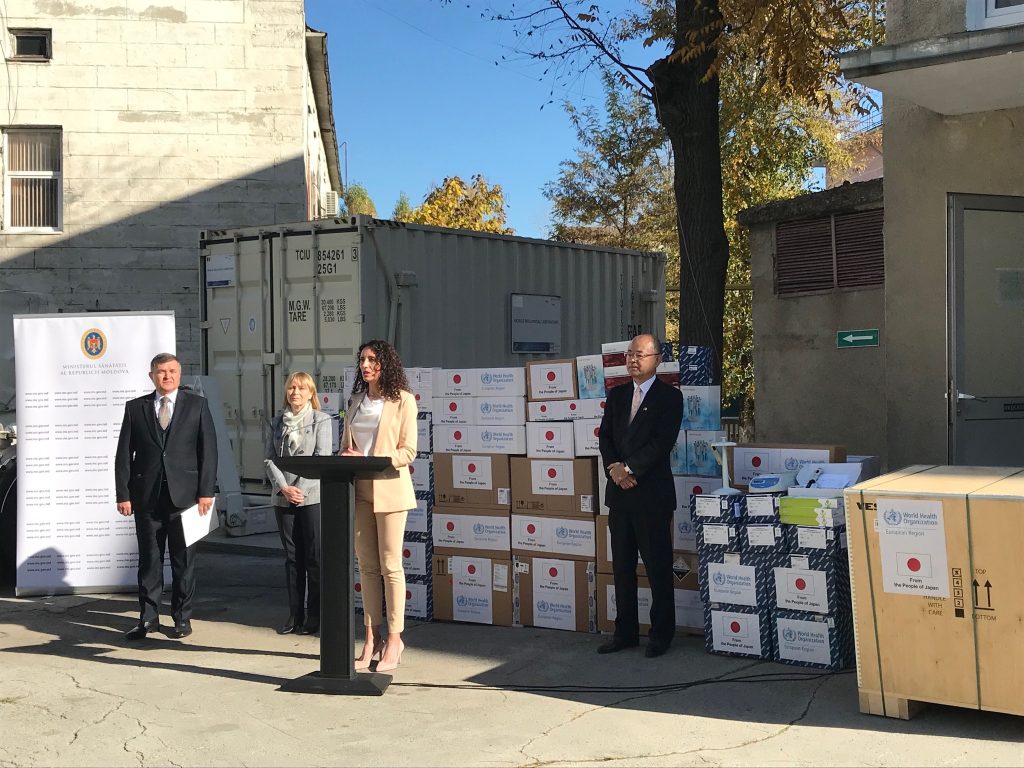 According to Ambassador Yoshihiro Katayama, the equipment was selected based on the conclusions announced by three teams of Japanese experts, who examined the needs of the healthcare system in the Republic of Moldova in recent months.
FOR THE MOST IMPORTANT NEWS, FOLLOW US ON FACEBOOK!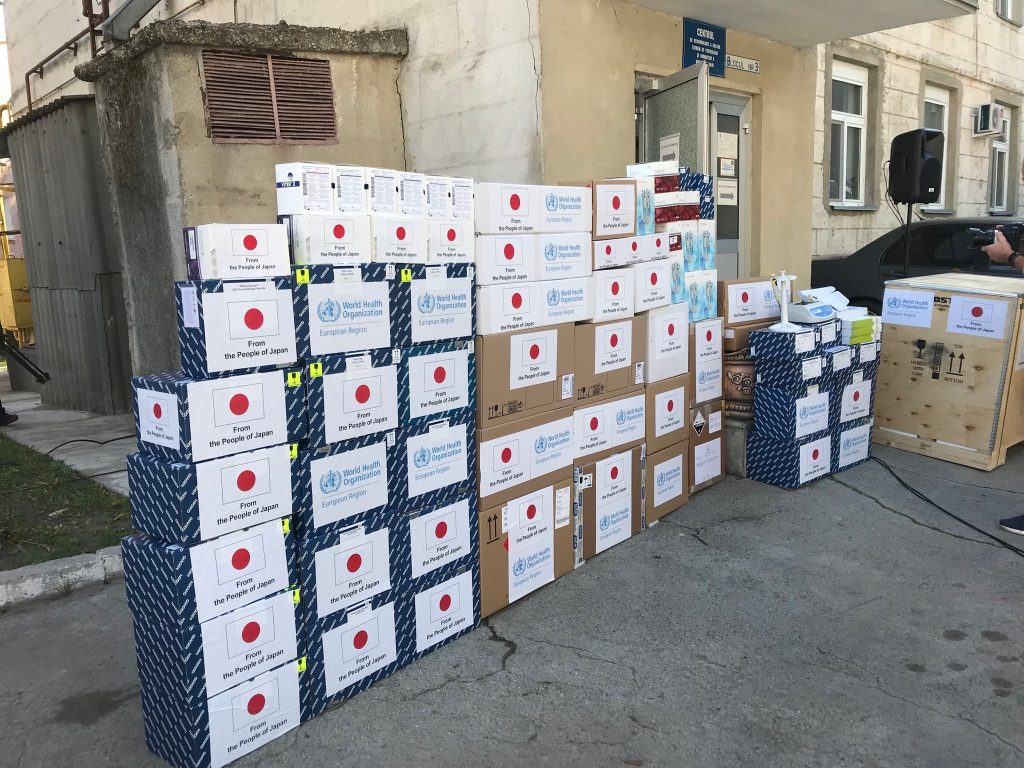 At the same time, high-performance equipment will be purchased with Japan's money, in the amount of about 8 million euros, which will reach five large hospitals in the country. The beneficiaries are the Institute of Emergency Medicine, the "Timofei Moșneaga" Republican Clinical Hospital, the Mother and Child Institute, the Oncological Institute, and the "Sfânta Treime" Municipal Clinical Hospital.