President Maia Sandu "honored" the participants of the Initiative Association for European Democratic Culture (ICDE) – European Romania (NGO) retreat with her distinguished presence.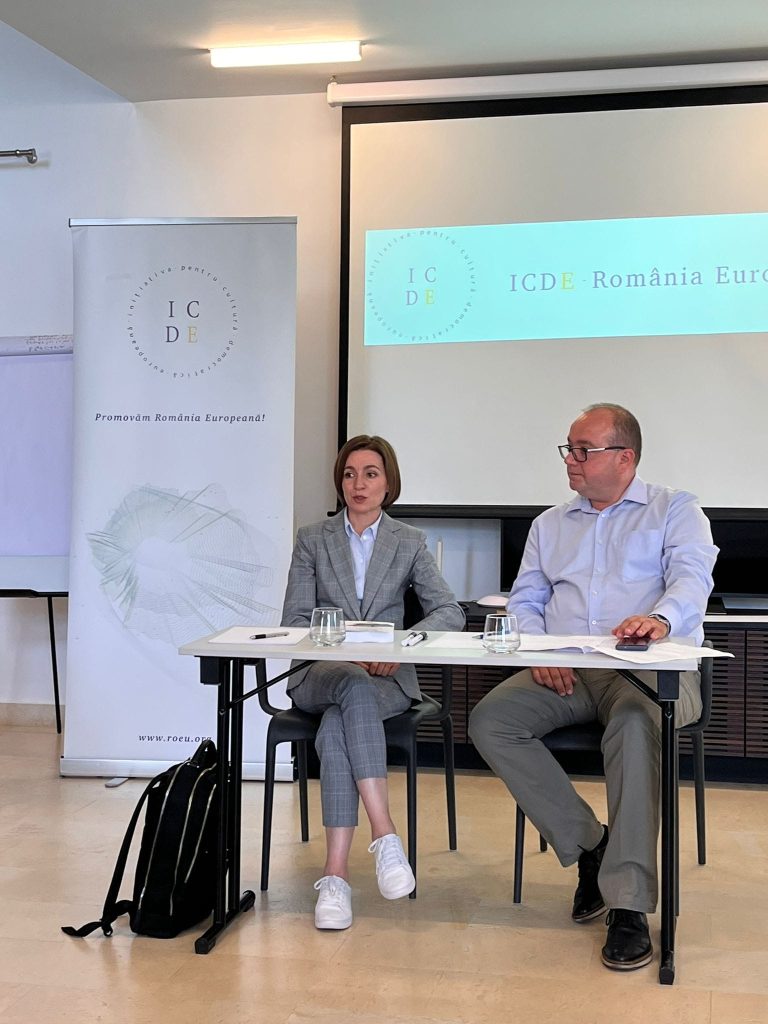 "Good luck, Madam President Maia Sandu! Today's meeting with the members of ICDE-European Romania was extraordinary, in terms of substance, quality, emotion, empathy, hope, trust, projects," said Valentin Naumescu in a post on social media.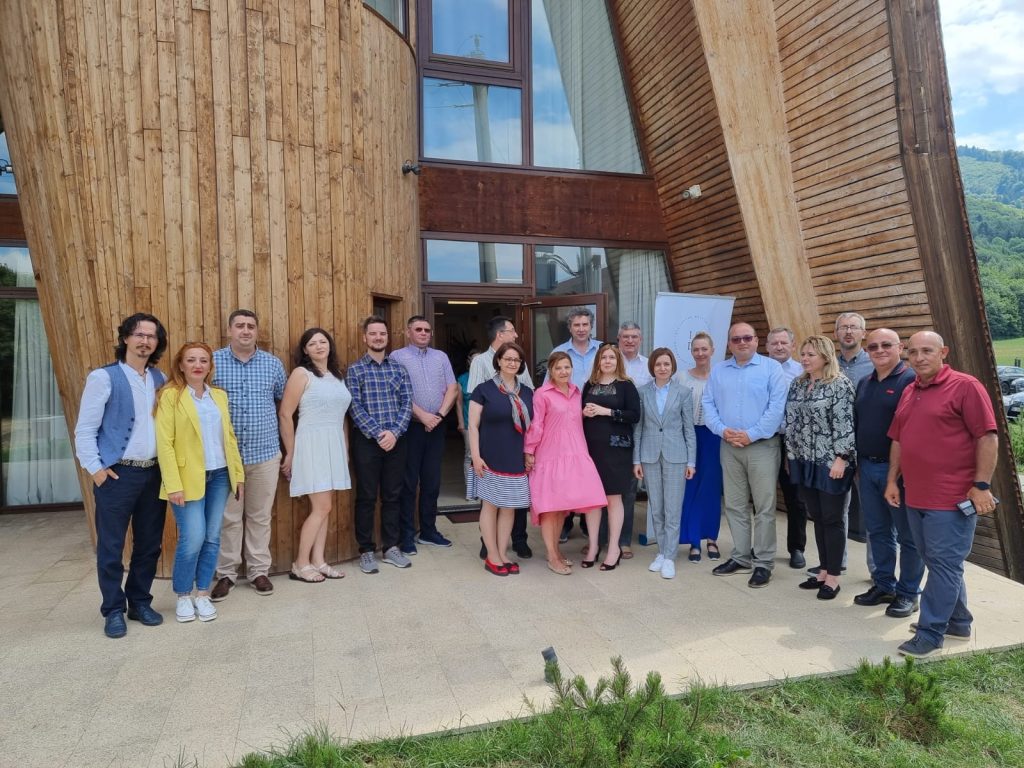 Experts Dorin Popescu, Corneliu Bjola and Valentin Naumescu gave speeches at the ICDE – European Romania retreat. The main topic of the discussion was the implications of the war in Ukraine.
FOR THE MOST IMPORTANT NEWS, SUBSCRIBE TO OUR FACEBOOK CHANNEL!
This was the fourth edition of ICDE's annual retreat, at Cuibul de lemn. This year's presentations and debates focused on "The world, Europe and Romania under the sign of change: dilemmas, risks and opportunities". The participants tried to find out if the current society is really prepared for the challenges that await us.