Today, the President of the Republic of Moldova, Maia Sandu, gave a speech to the citizens, during the plenary session of the Parliament. In her message, the head of state mentioned: "In 2030, the Republic of Moldova must be a member country of the European Union. With this message I went to the Parliament today and in front of all the citizens".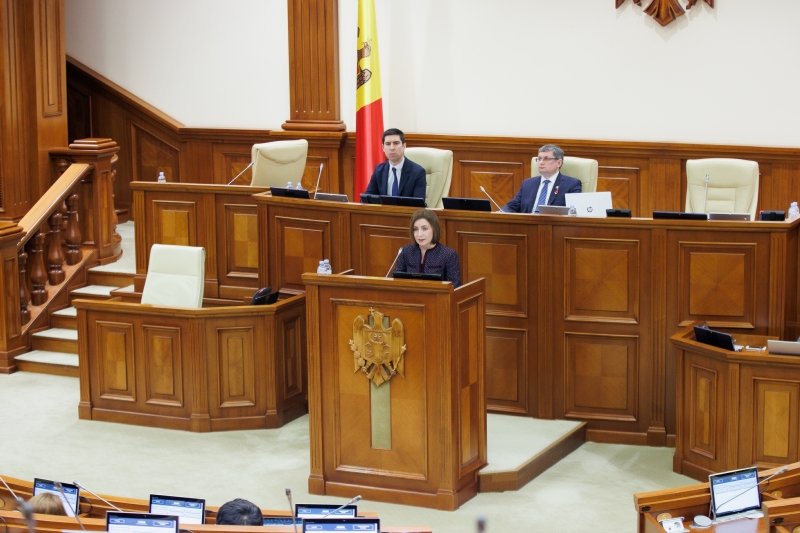 President Maia Sandu emphasized that it is not enough to bring Moldova into the European Union: "We have to bring the European Union into our homes, to build a European Moldova. The European way is the only chance for Moldovans to have a good life, in peace, in their home. It is, in fact, the only way that ensures the survival of Moldova as a free and strong country".
FOR THE MOST IMPORTANT NEWS, SUBSCRIBE TO OUR TELEGRAM CHANNEL!
Also, in her speech, the head of state mentioned that all institutions and all citizens must contribute to the EU accession process. "The Presidency, the Parliament, the Government, together with the whole society – we will all work to ensure the peace and security of the citizens, for economic development and the opening of jobs, the modernization of the infrastructure and the improvement of the quality of life in the localities of Moldova and for a justice that makes justice".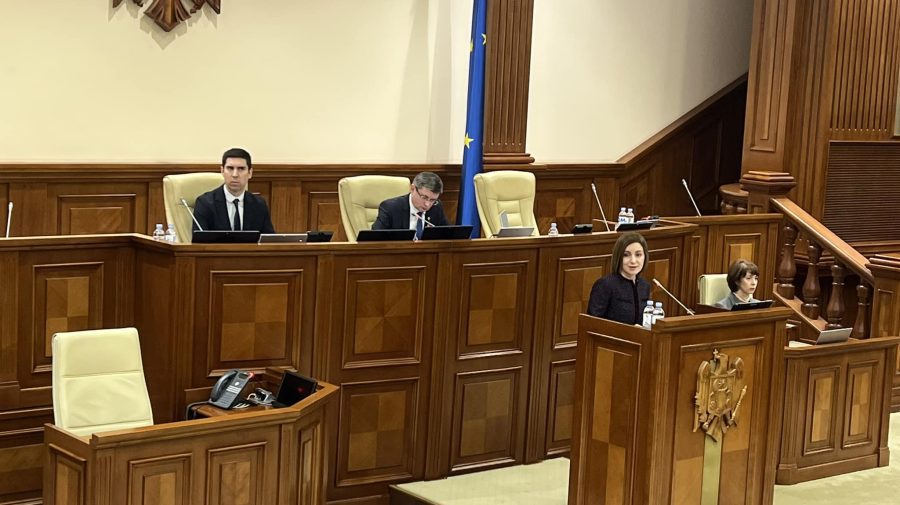 The full speech can be read HERE.