Marina Tauber's parliamentary immunity has been lifted today morning. Deputies voted on the decision following the request of the acting general prosecutor. Tauber is suspected of falsifying the financial report of the ŞOR Party. The second charge, according to Robu, refers to the financing of the formation by an organized criminal group, led by its leader. Other figures in the file were not named, "so as not to jeopardize the investigation."
The Deputy of the "ŞOR" Party, Marina Tauber, was perplexed as to why she has not yet been detained by the prosecutors, if her immunity has already been lifted, shouting at the Parliament session that she interrupted for a few minutes. Because of Marina Tauber's hysteria, the meeting was interrupted. Later she left the plenary hall.
Marina Tauber – detained for 72 hours
CNA officers arrived at the Parliament. They would search the office in the Legislature of Marina Tauber, who lacks immunity.
Marina Tauber was detained by prosecutors after her immunity was waived. The information was confirmed for Reality by law enforcement officers.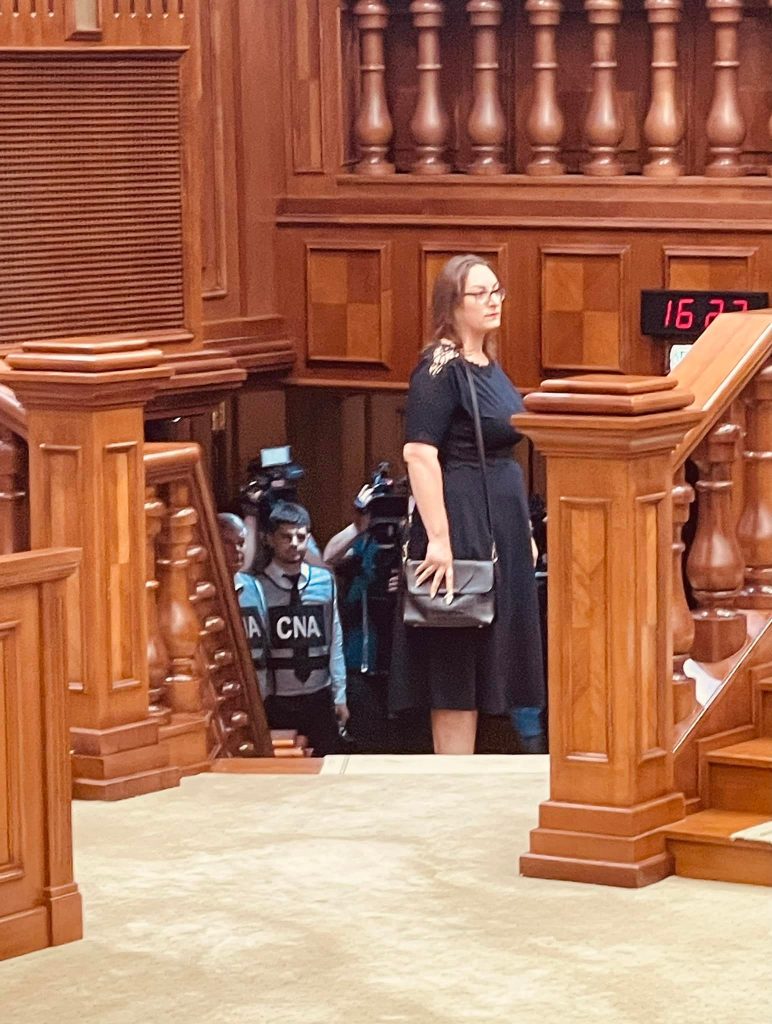 The deputy is accused of falsifying the formation's financial report. The second charge, according to the interim head of the Prosecutor's Office, is the financing of the party by an organized criminal group led by Ilan Șor.
The deputy said in the press statements that she had known for a long time that she would be detained. This qualifies the file as one initiated by political order.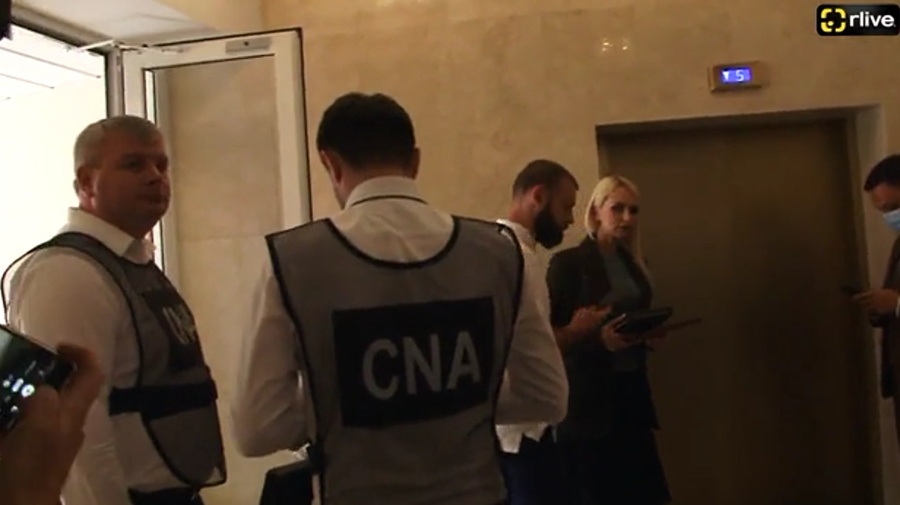 Maia Sandu, about Marina Tauber's accusations
Maia Sandu responds to Marina Tauber's accusations, such as that the file regarding her is a political one. The president claims that it is easier for the deputy to victimize herself, than to explain from which money her party is financed.
The head of state pointed out that in the case of Ilan Şor there could be problems with extradition. According to her, it will happen in the context in which Israel does not expel its own citizens, but she refers to the initiative that provides for the conviction of the defendants in their absence.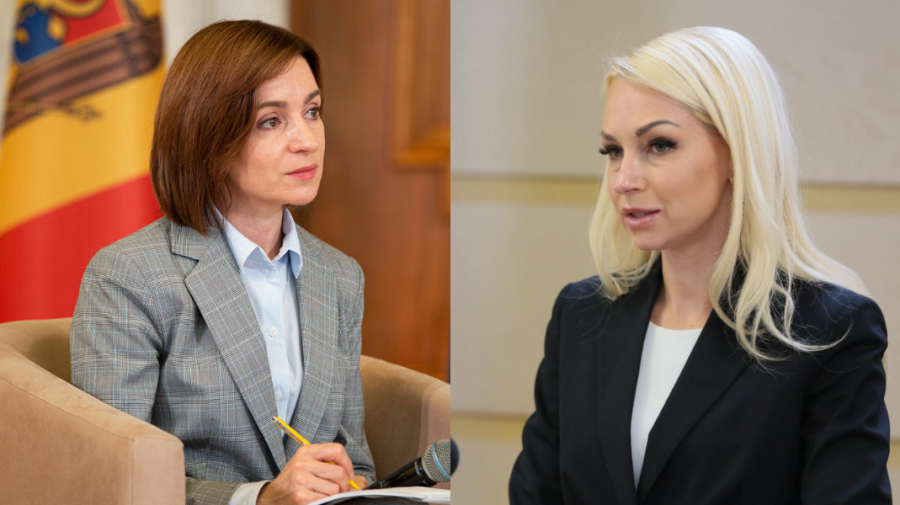 "You know we are talking about years of illegal financing of parties and election campaigns. This corruption reaches state institutions and we remember all the problems it has generated. It is no surprise that this party finances itself illegally. The investigation of this phenomenon has finally begun, because we have been talking about it for a long time, in relation to many parties. Those who are targeted find it easier to victimize themselves and look for culprits than to explain where the money came from.
Marina Tauber is expected to face charges following her arrest. Regarding the preventive measure of arrest, a decision on the request has not yet been taken, the representatives of the General Prosecutor's Office informed Realitatea.
FOR THE MOST IMPORTANT NEWS, SUBSCRIBE TO OUR TELEGRAM CHANNEL!