R. Moldova is in the final stretch of implementing the nine recommendations of the European Commission, and this year we have managed to make significant progress on several fronts.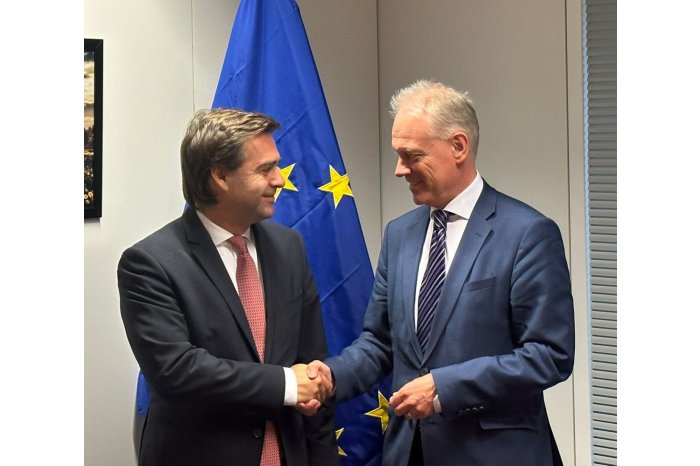 In this context, Minister Nicu Popescu conducted a working visit to Brussels, where he met with Olivér Várhelyi, the European Commissioner for Neighborhood and Enlargement, Gert Jan Koopman, the Director-General of the Directorate-General for Neighborhood and Enlargement Negotiations of the European Union, and Simon Mordue, Chief Foreign Policy Adviser in the office of the President of the European Council, as reported by MOLDPRES, citing the Ministry of Foreign Affairs and European Integration press office.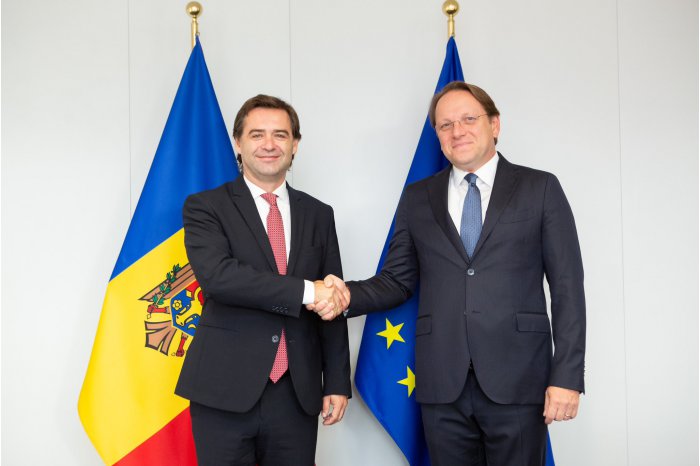 Officials discussed the latest developments in the implementation of the nine recommendations issued by the European Commission and the substantial progress made by our country in the past year. The focus of the discussions was on the fact that we are in the midst of a comprehensive self-assessment process to ensure the compatibility of national legislation with European legislation (self-screening). Likewise, the interlocutors were informed about the development and public consultation of the National Plan for EU Accession. This plan clearly reflects our national objective to prepare the Republic of Moldova for accession to the EU by 2030.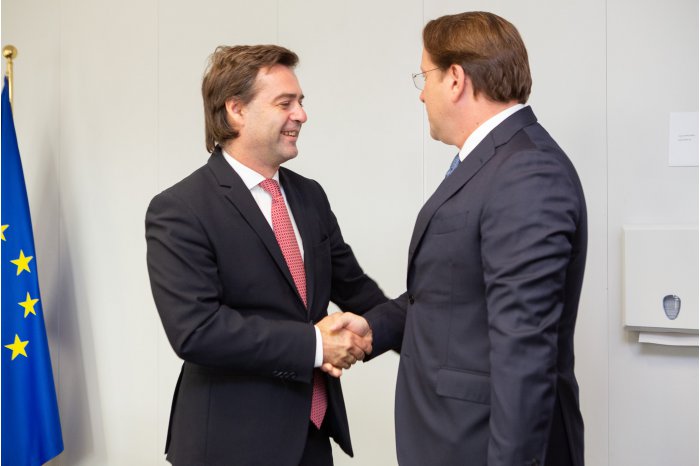 "We emphasized our commitment and determination to the reform agenda and the ongoing implementation of the European Commission's recommendations. We are focusing our efforts on advancing in the accession process and relying on the support of European institutions and member states to initiate negotiations with the European Union by the end of this year," said Minister Nicu Popescu.