Joint customs clearance and synchronization of customs posts are the solutions of the Republic of Moldova for streamlining truck traffic. The announcement was made by representatives of the Customs Service during a press conference, noting that such a practice exists at the border with Ukraine.
According to the officials, the specialists from the Republic of Moldova are ready to start the common customs clearance process at the Romanian border "just tomorrow". At the same time, according to them, discussions have already taken place with the Ukrainian customs officers, and they will have discussions with the General Directorate of Customs in Romania, but at the level of management of the two states they are already taking place.
"We have six customs posts and we will use them to the maximum. We can't build other customs posts overnight. Seven bridges. One is a railway line. The Romanian government is discussing the creation of access roads. The problem of the customs ranks is, has been and will be, but we will reduce the waiting time by half ", said Igor Talmazan, Director of the Customs Service of the Republic of Moldova.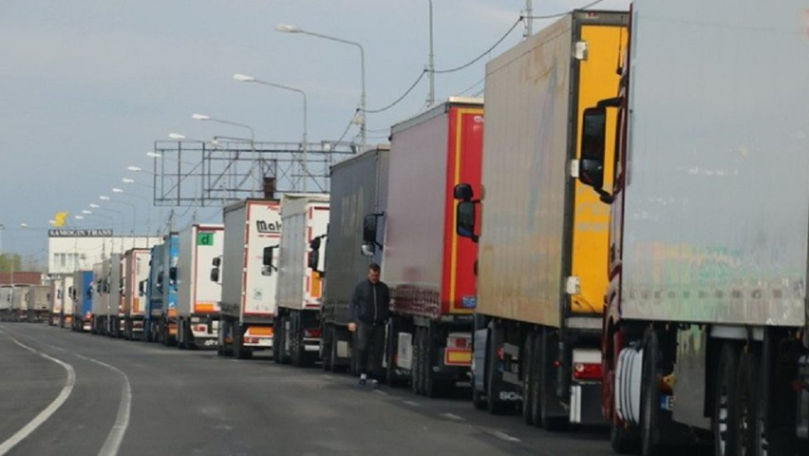 Earlier, carriers in our country wrote a letter to the President, the Prime Minister and the Minister of Infrastructure. They demand that the issue be discussed and resolved at a high level by the leadership of the Republic of Moldova and that of Romania.
Follow us on FACEBOOK and find out first about the most important news from Moldova!
Officials from the Republic of Moldova and Romania confirmed on Monday that the problem is on the other side of the border, but mentioned that they have solutions. According to them, the Moldovan customs officers can check 120 trucks daily, and the Romanian ones – 40. After Realitatea approached the subject, the press across the Prut visited the customs points located on the Romanian side, and the drivers and employees confirmed that the problem persists. it got worse.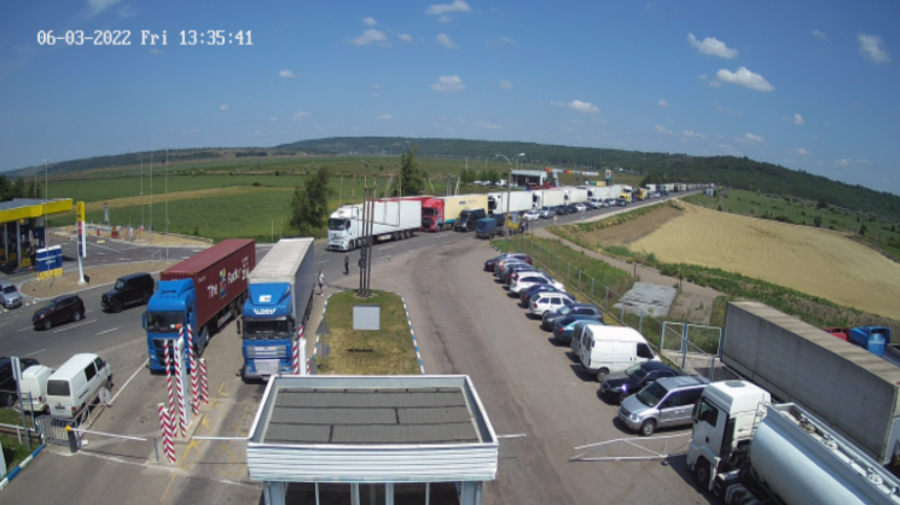 Truck drivers have been facing customs for hours on end, but the situation has intensified since the outbreak of war in Ukraine. Previously, the estimated time for controls was about 48 hours, but after the outbreak of the war in Ukraine it reached 4-5 days.