Romanian Prime Minister Nicolae Ciucă met with the president of the Parliament in Riga on Monday to discuss the situation in the Republic of Moldova, a day before Edvards Smiltens was scheduled to arrive in Chisinau. Smiltens was in Bucharest with a group of colleagues and parliamentarians to discuss the quality of Romanian-Latvian cooperation and the importance of strengthening relations in the context of the war in Ukraine.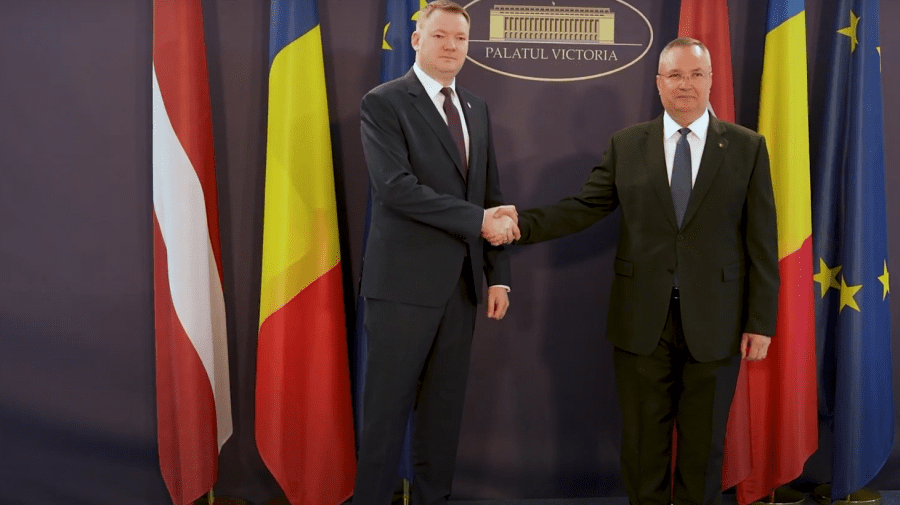 During the meeting, officials highlighted the similarity of positions regarding the security situation in the East and the importance of ensuring political and financial support for strengthening the resilience of the Republic of Moldova. Ciucă also spoke about Romania's accession to the Schengen Area, emphasizing that it remains a primary objective of the Romanian Government.
FOR THE MOST IMPORTANT NEWS, SUBSCRIBE TO OUR TELEGRAM CHANNEL!
The European foreign ministers also discussed the situation in the Republic of Moldova on Monday. Bogdan Aurescu proposed putting topics related to the security situation in the Republic of Moldova and destabilizing actions aimed at the pro-European administration on the agenda. He encouraged member states to continue transmitting support for the pro-European government of the Republic of Moldova.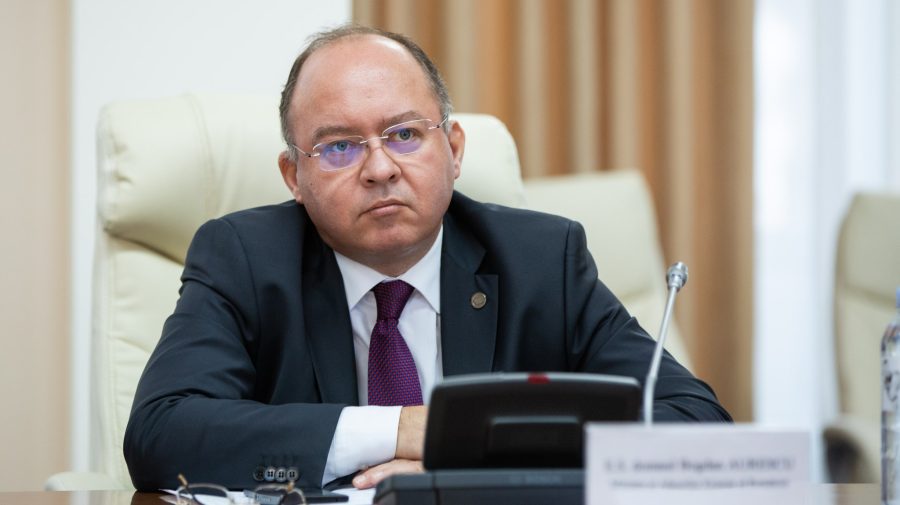 At the joint meeting of the ministers of foreign affairs and the ministers of defense of the EU member states, European officials will assess the state of implementation of the Strategic Compass one year after its adoption, as well as the further support needed for Ukraine. Bucharest requested that the EU continue to provide support on multiple levels for the authorities in Chisinau and insisted on the need to create a new regime of sanctions aimed at the persons responsible for destabilizing actions of the Republic of Moldova. The Romanian authorities are already working on this.
The situation in the Republic of Moldova remains a significant concern for European officials, with support and cooperation from member states necessary to ensure stability and resilience in the region.