Boxer Alexandru Paraschiv has won the European Cup in boxing. The competition took place in the city of Budva, Montenegro, as reported by the Ministry of Education and Research.
Representing the National Team Training Center, he advanced to the final in the under 67 kg category by defeating Italian boxer Gianluigi Palanga, after previously defeating Russian boxer Tarhan Idigov in the semifinals.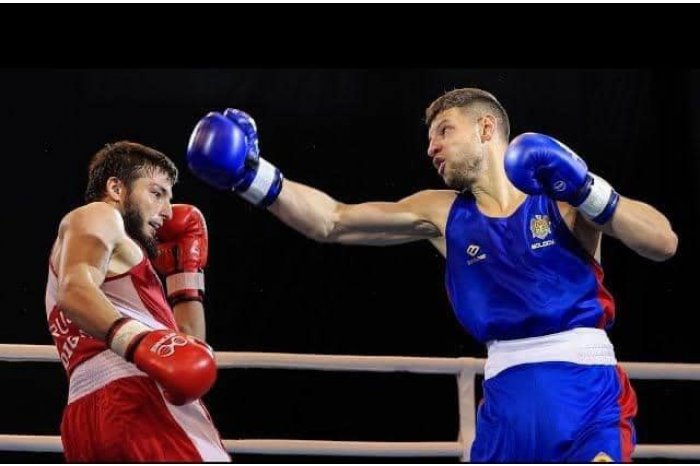 Another boxer, Vasile Cebotari, secured the second-place position in the under 75 kg weight category. He was defeated in the final by Russian boxer Djambulatu Bizhanov.
Also, on the winners' podium at the European Cup, Ianuș Caravan secured the third place in the under 63.5 kg weight category.
This year's edition of the European Cup in boxing saw the participation of 178 boxers from 33 different countries.
The participation of the men's boxing team in the European Cup was made possible with financial support from the Ministry of Education and Research.