The swimmer Constantin Malachi won the bronze medal at the Saint Dizier international tournament, in the 100 meter breaststroke. This was announced by the Olympic and Sports Committee of the Republic of Moldova.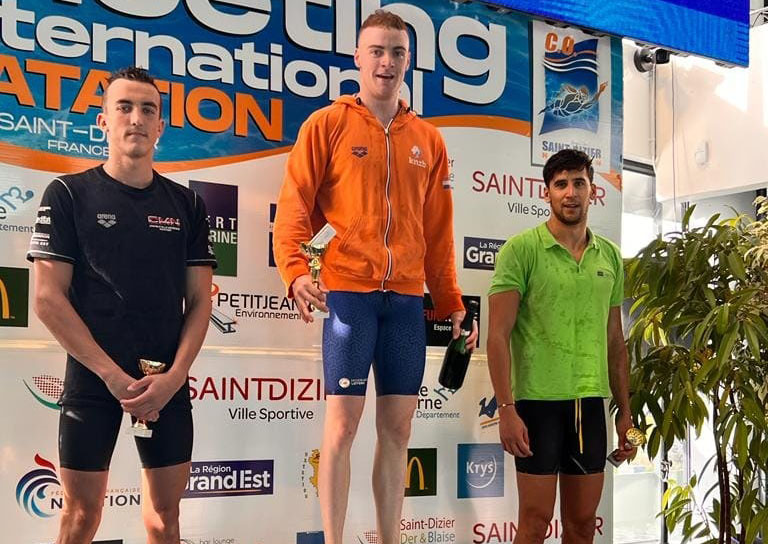 Our athlete recorded the result 01:00.88, being surpassed by the Dutch Bram Zwetsloot (59.86) and the French Tom Remy (01:00.53).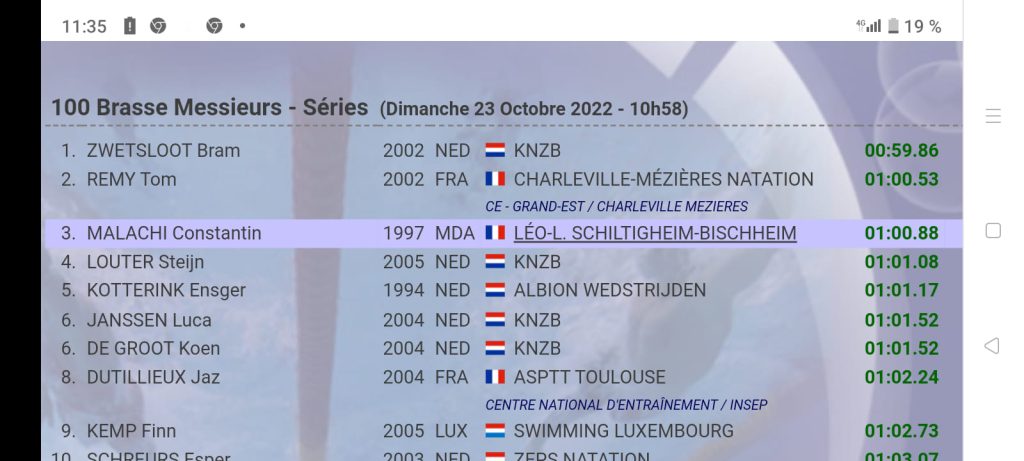 FOR THE MOST IMPORTANT NEWS, FOLLOW US ON FACEBOOK!
Constantin Malachi also competed in the 50 meter breaststroke, where he broke the Moldovan record: 27.93. This result earned him 4th place at the tournament in France. Bram Zwetsloot became the winner of this test as well.