A group of deputies from the Parliament of Moldova is on a study visit to the Seimas (Parliament) of Lithuania. It focuses on the experience of joining the European Union and will last till 15th.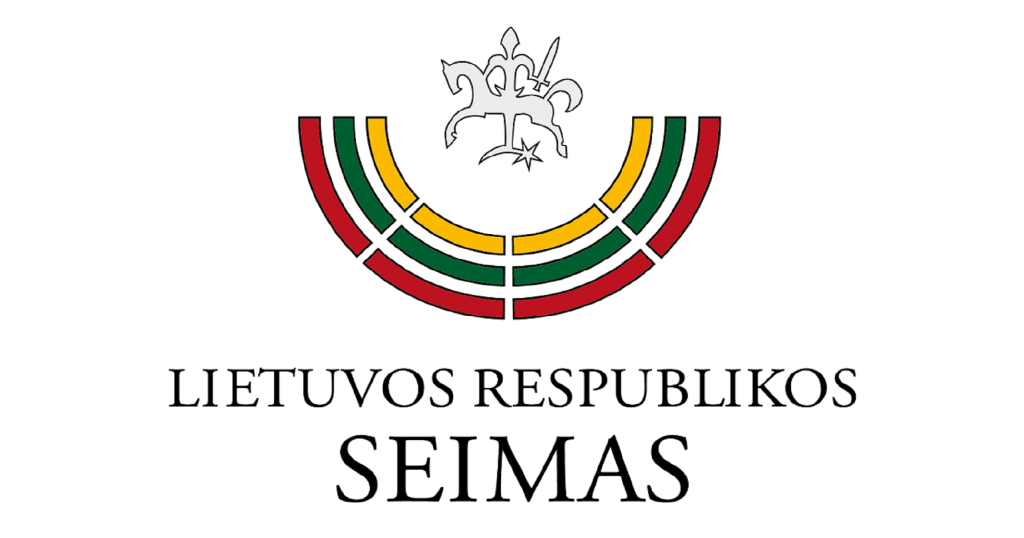 During the visit deputies will study the role of the Legislature in areas such foreign policy and the defense system. They also will concentrate on topics such as the fight against propaganda and parliamentary scrutiny.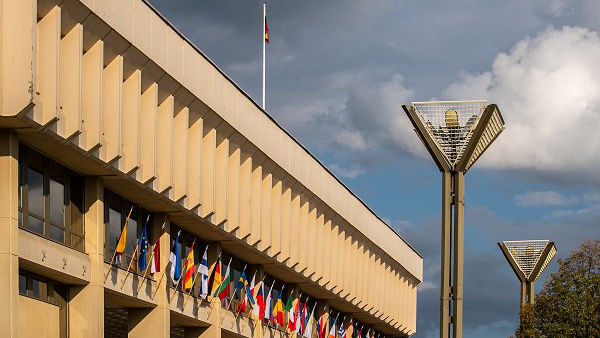 Parliamentarians will also discuss Lithuania's experience in the process of European integration and harmonization of legislation.
Follow us on FACEBOOK and find out first about the most important news from Moldova!
The delegation includes Members of the Committee on Culture, Education, Research, Youth, Sport and the Media, as well as the Committee on National Security, Defense and Public Order.