Today, President Maia Sandu met with a delegation led by Zygimantas Pavilionis, the Chairman of the Parliamentary Committee on Foreign Affairs of the Seimas of the Republic of Lithuania, to discuss bilateral cooperation and Moldova's path towards European Union (EU) accession. The meeting was reported by the Presidency's press service and covered various crucial aspects of the two nations' relationship.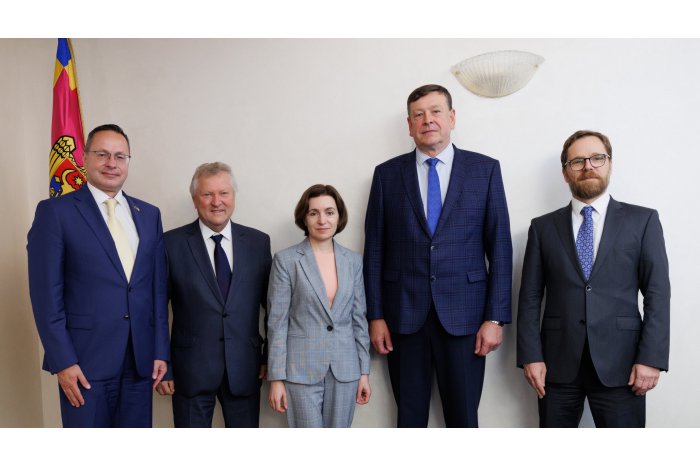 During the discussion, President Maia Sandu expressed her gratitude for Lithuania's longstanding support, particularly in Moldova's bid to obtain the status of a candidate country for EU membership. The support from Lithuania has been instrumental in Moldova's progress toward meeting the necessary criteria for EU accession.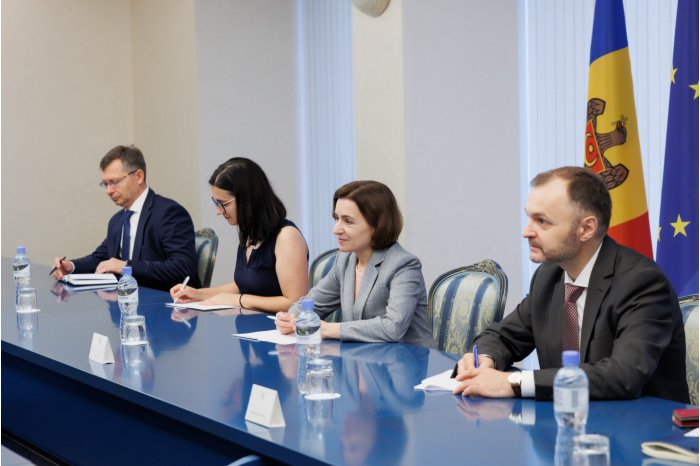 Both parties also addressed security risks in the region, which have been heightened by Russia's ongoing war against Ukraine and its subsequent implications on Moldova's economy and energy sector. President Sandu emphasized that the Moldovan authorities are actively supporting entrepreneurs and creating an environment conducive to economic growth, which, in turn, serves as a guarantee for consolidating democracy within the country.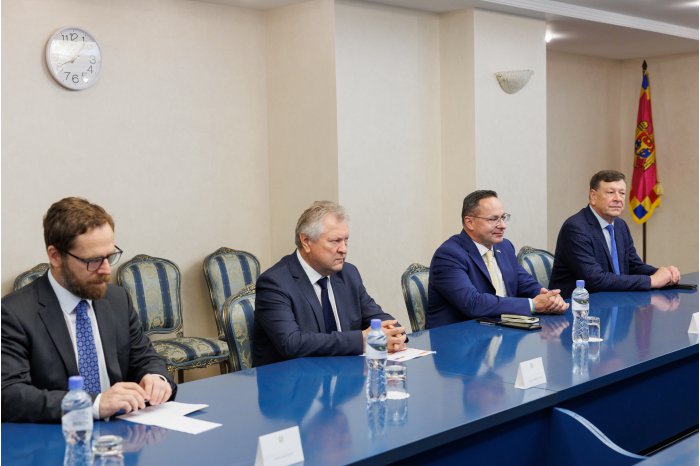 Lithuania has been a reliable partner for Moldova, fostering close cooperation in various fields. Through the Democracy Promotion and Development Cooperation Program, Lithuania has financially supported the implementation of 145 projects in the Republic of Moldova. Additionally, the two nations have demonstrated excellent collaboration in defense, internal affairs, and border management.
Furthermore, Lithuania has played a vital role in assisting the development of institutional capacities within Moldova's Ministry of Foreign Affairs and European Integration.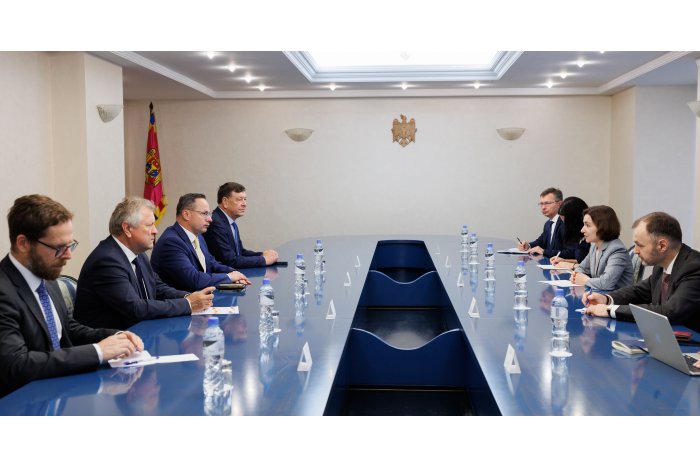 FOR MORE CONVENIENCE AND DIVERSITY, FOLLOW US ON TWITTER!
The meeting between President Maia Sandu and the Lithuanian delegation reaffirmed the strong ties between the two countries and highlighted the importance of mutual support in achieving shared goals. As Moldova continues its journey towards EU accession, the support and cooperation from Lithuania and other like-minded partners will prove crucial in driving progress and stability in the region.
Both parties remain committed to furthering their cooperation across various sectors to strengthen regional security, promote democratic values, and enhance economic development. The meeting laid the groundwork for continued collaboration between Moldova and Lithuania, paving the way for a promising future of friendship and shared prosperity.