Like many other Moldovans in the early 2000s, Simion Croitoru ventured abroad. Little did he know at the time that he would settle in Portugal and make the locals fall in love with Moldovan wine.
Over 20 years later, he reflects on the challenges of selling wine in a country abundant with its own products but manages to make his mark. Not only does he serve as a jury member in international wine competitions, but he also provides consultancy services to companies in Portugal.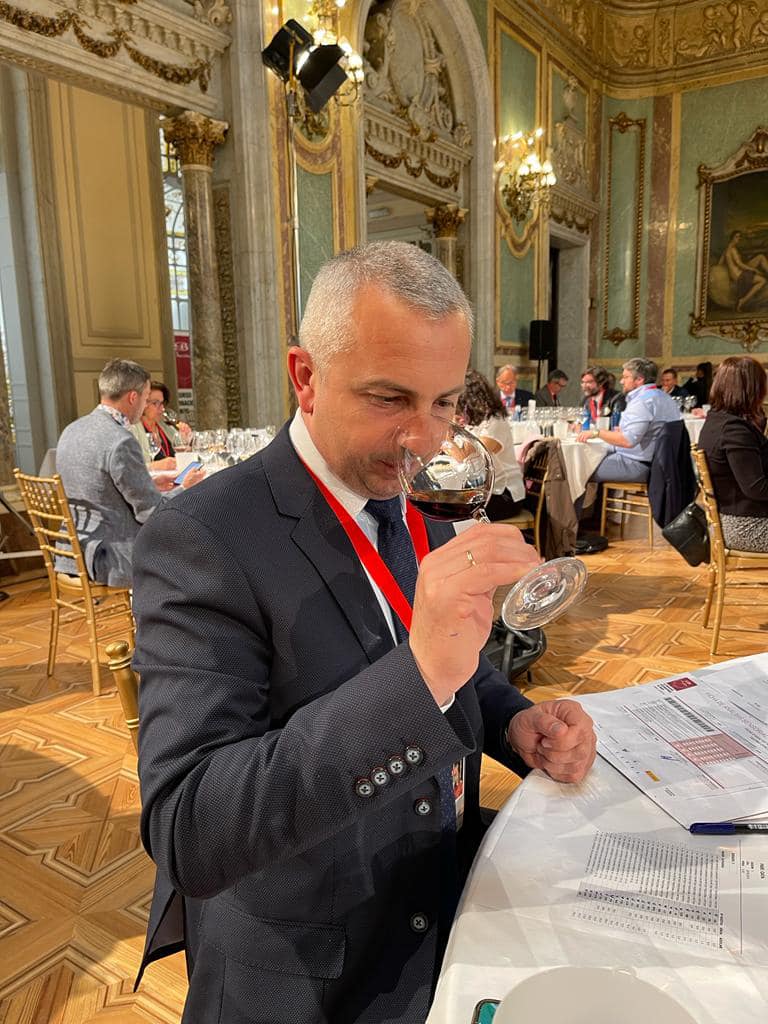 When asked about his journey, Croitoru is often met with the question, "Where have you been until now?" He responds, "For the past 10 years, I have been importing Moldovan wine. The Portuguese ask, 'Where have you been until now?' I tell them that we were part of a regime that wanted us to identify with it," recounts the Moldovan entrepreneur.
European tourists seek unique experiences, and Simion recognized this opportunity. Prior to the pandemic and the conflict, he started bringing Portuguese tourists to Moldova. He organized trips for four groups, planning itineraries that allowed the Portuguese to compare Moldova with picturesque places in their own country. Unfortunately, the security crisis and the travel restrictions imposed before it disrupted his plans. Currently, Europeans are concerned about their safety if they choose to visit Moldova.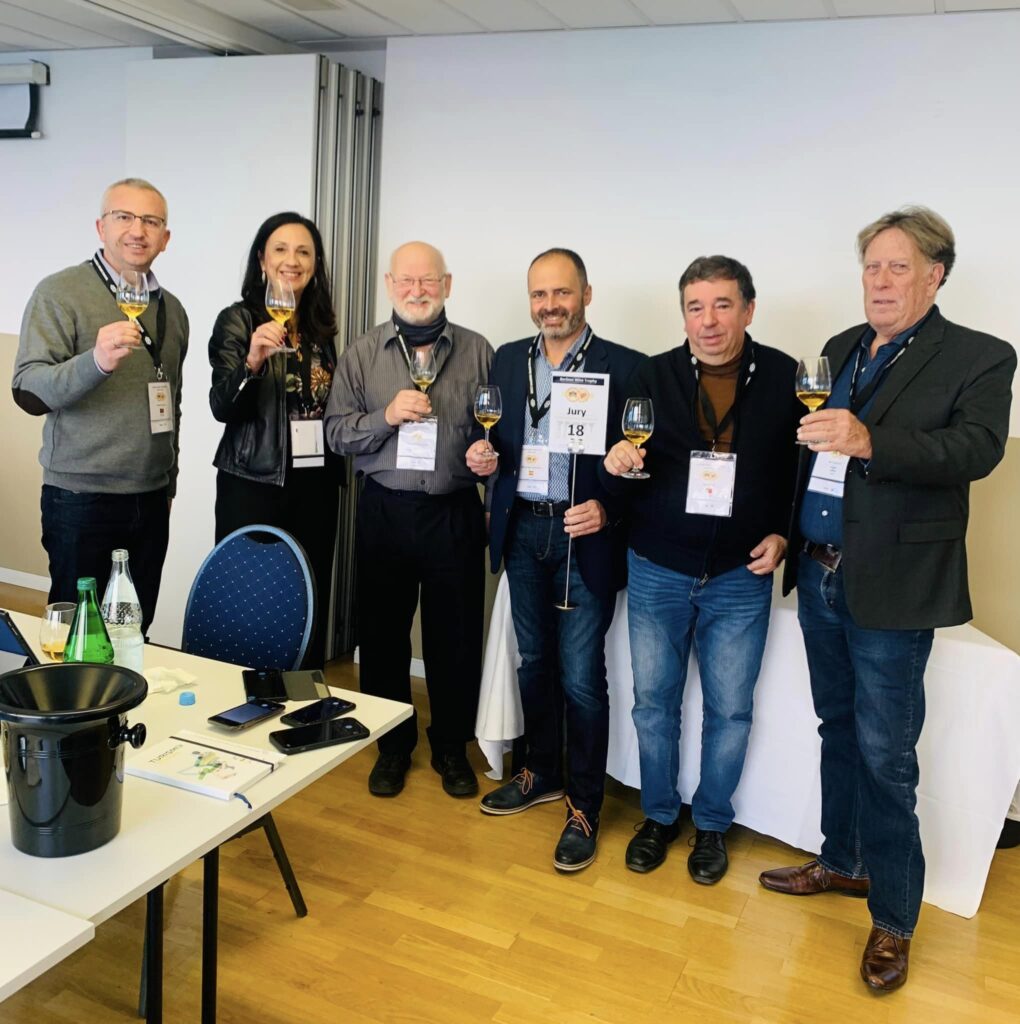 "Citizens of the European Union are people who love to explore. They will visit us, and discover points of interest, wine tourism, and rural tourism. They won't be looking for beaches; they have those in the EU. They need something different. What we can offer needs to be promoted. Every destination needs promotion," emphasizes Simion Croitoru.
Croitoru acknowledges that Moldova cannot compete with the quantity of wine produced by larger EU countries. However, he believes that over the years, Moldova will improve, especially as he is confident that the EU will bring Moldova and Portugal closer together. He envisions Moldova's accession to the European community opening up more opportunities across all sectors.
"I wish for us to join the EU. Over the years, we will get better. We need to make an effort," emphasizes Croitoru.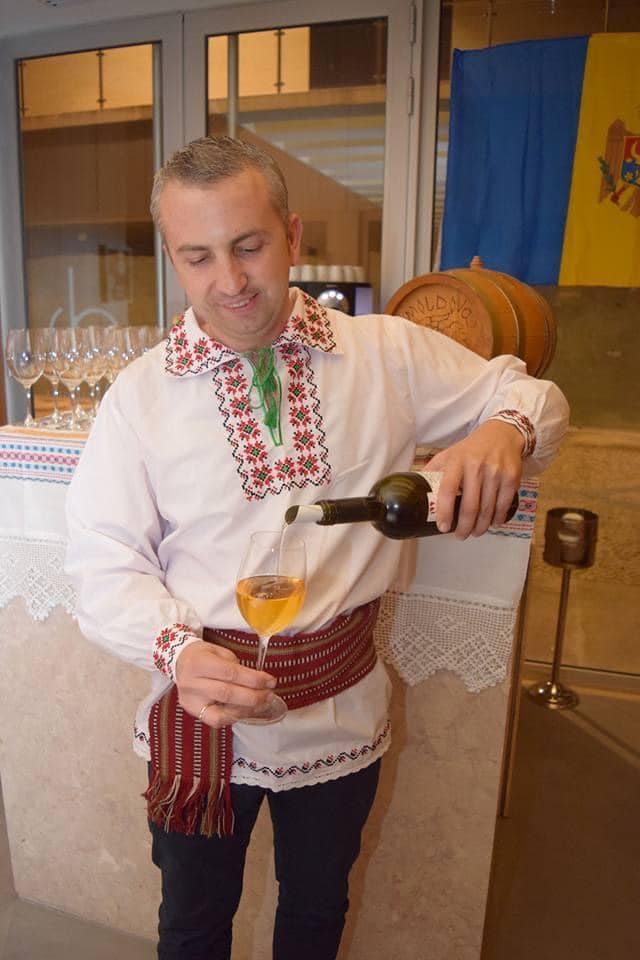 Simion Croitoru's dedication to promoting Moldovan wine in Portugal and his efforts to attract European tourists to his homeland showcase the entrepreneurial spirit and determination that many Moldovans possess. As Moldova continues its path toward integration and development, individuals like Croitoru play a vital role in building bridges between nations and showcasing the unique offerings of their home country.