The "Surori pentru Pace" (Sisters for Peace) mural painting was inaugurated in the municipality of Cahul. It was made with the support of UNDP and Switzerland, within the "Migration and local development" project.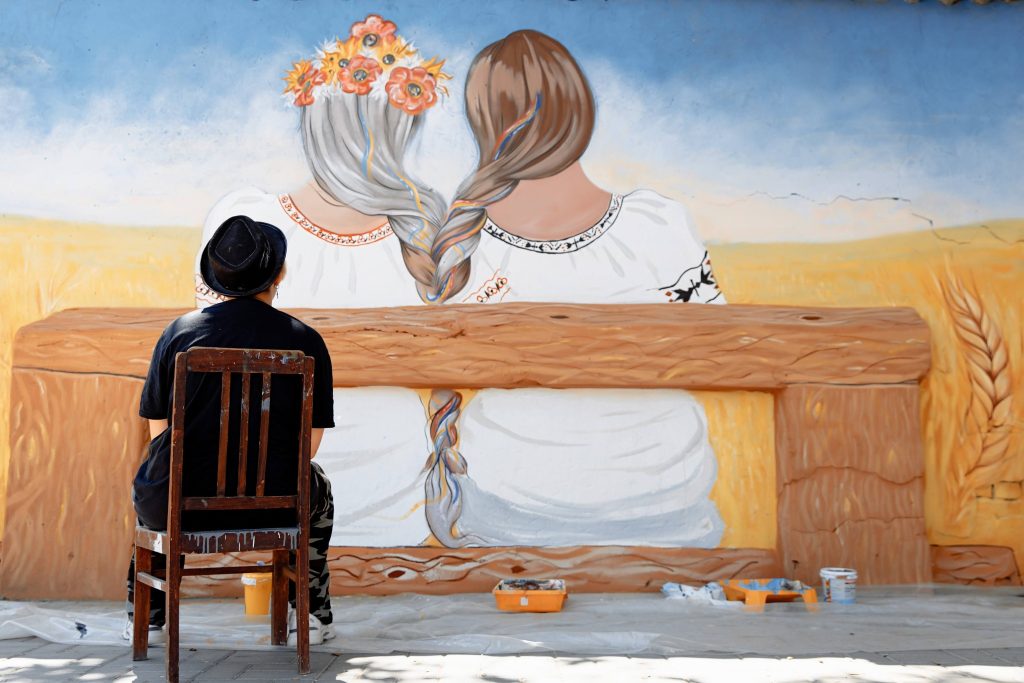 The mural depicts the image of two women looking towards a wheat field. The painting of this masterpiece is Radu Dumbravă. He is an visual artist who has more than 10 years of experience and an international portfolio of works.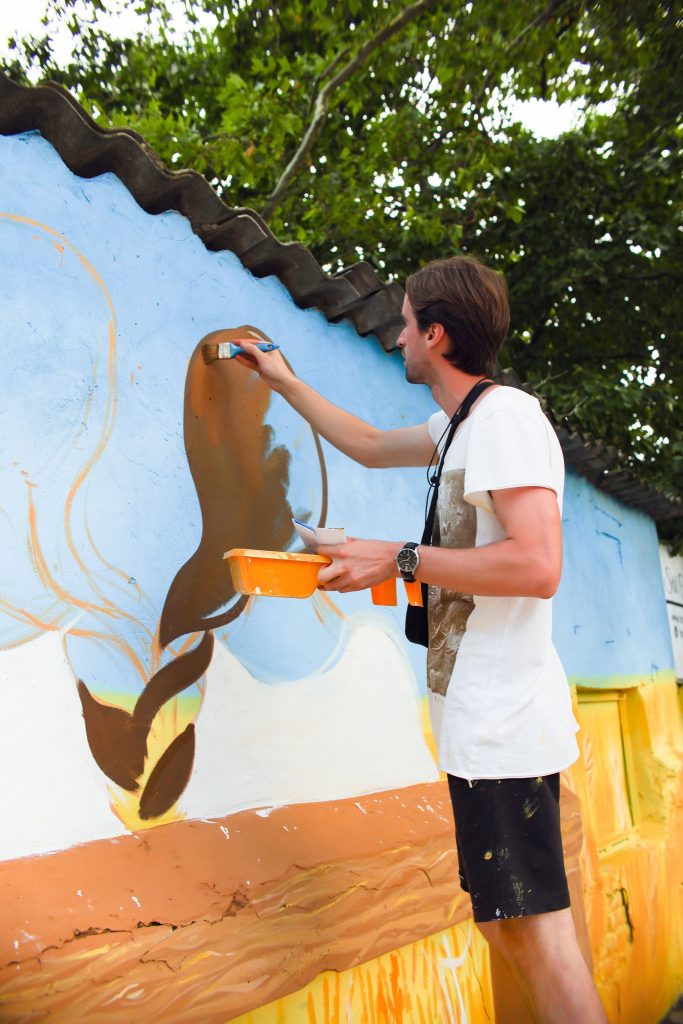 "Painting holds a special place in my heart and career. Locals watched the process, trying to guess what the final painting would look like, and I noticed the light on their faces when they realized what it was. In all moments and situations, beauty opens a door to another world that provides strength and inspiration to carry on. This idea was the basis of this painting, and I hope that I managed to create a gateway to a place of temporary escape, where people find hope and strength," said Radu Dumbravă.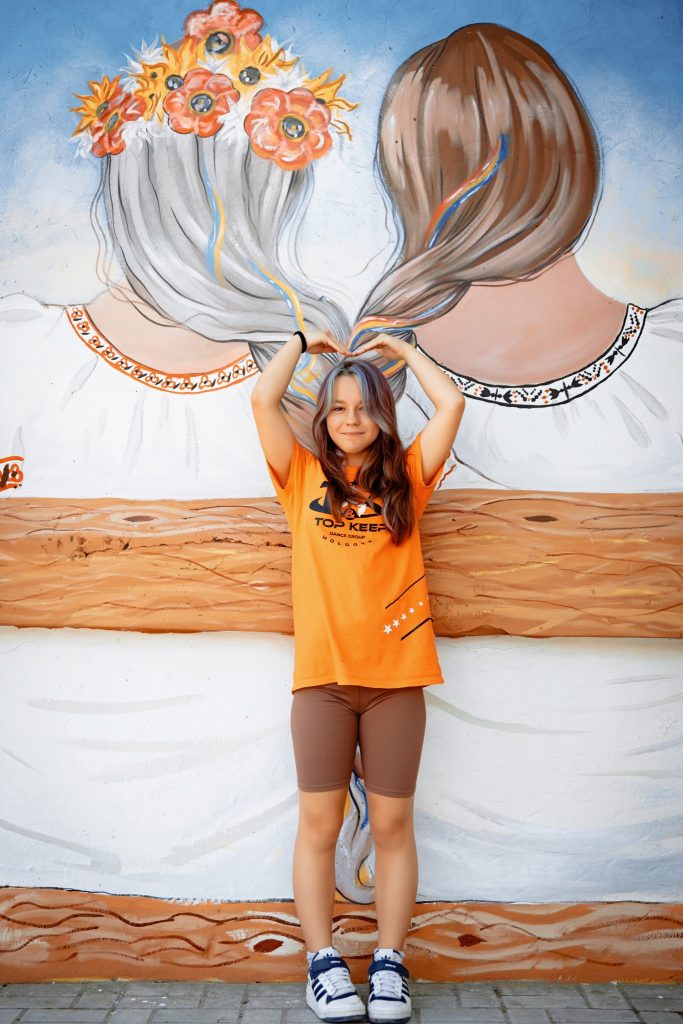 The people of Cahul joined the artist, several young people helping Radu in the painting process.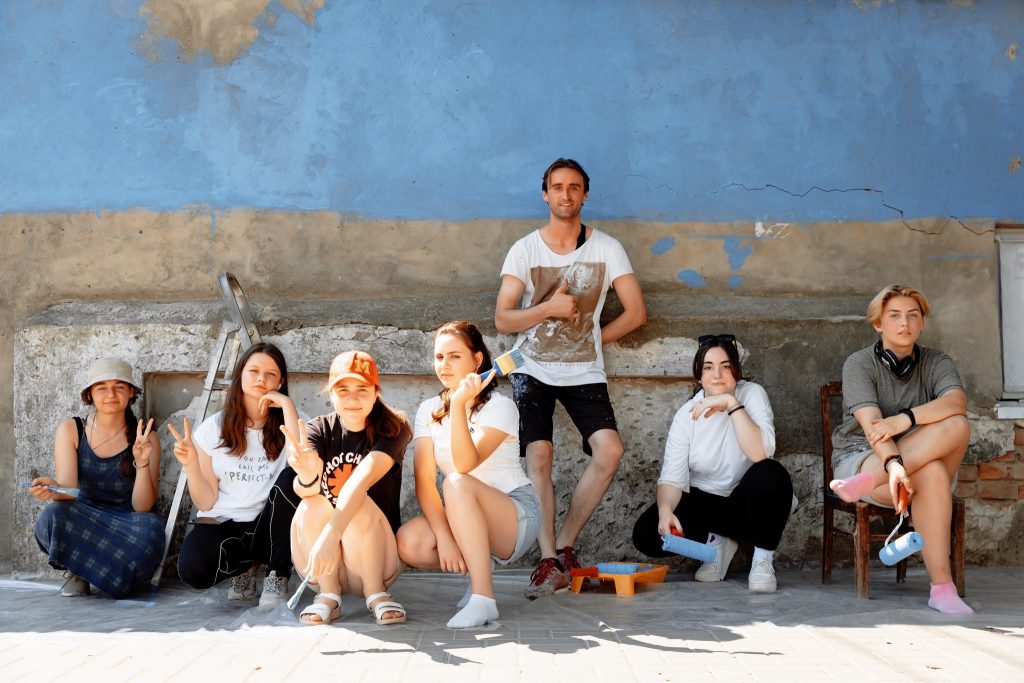 FOR THE MOST IMPORTANT NEWS, SUBSCRIBE TO OUR FACEBOOK CHANNEL!