The Prime Minister, Natalia Gavrilița, arrived yesterday in Japan. The Head of the Executive from Moldova managed to talk with Sam Mogi, the president of the Foreign Relations Committee of the Japan Association of Corporate Directors (Keizai Doyukai) and other members of the organization.
The officials exchanged views on the global economic situation and the medium-term outlook. In this context, Prime Minister Natalia Gavrilița spoke about the granting of candidate country status to the Republic of Moldova and the Government's effort to accelerate the implementation of European values ​​and standards in all fields, which will increase the attractiveness of the country for quality investments, including for Japanese investors.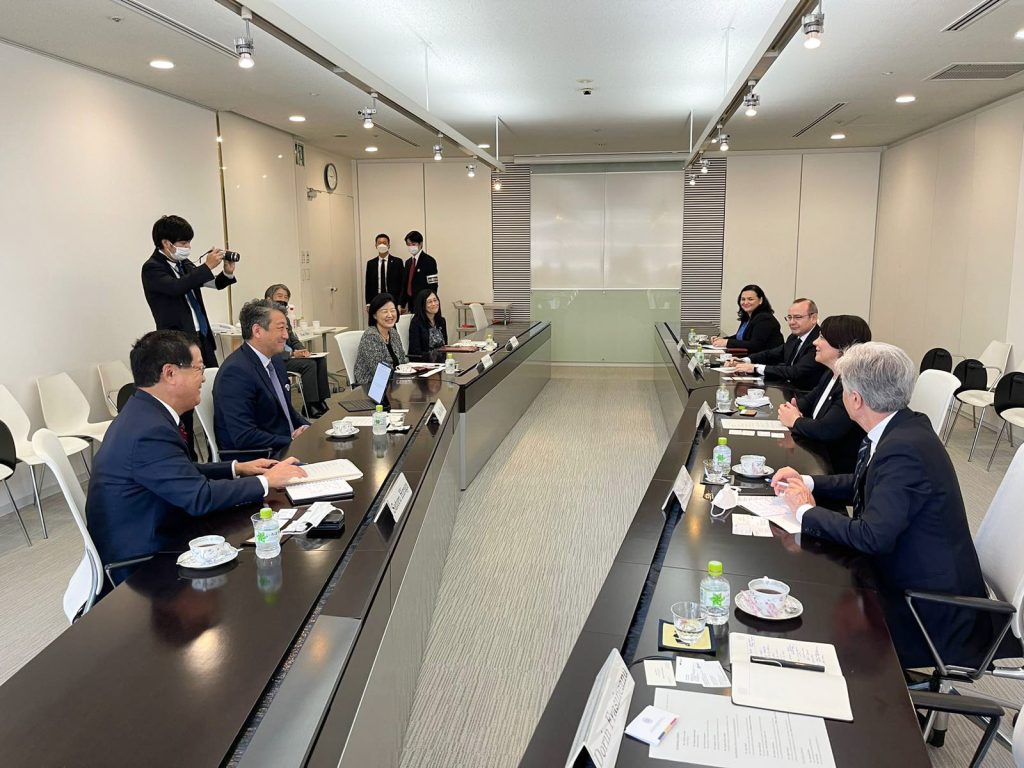 Also, Prime Minister Natalia Gavrilița encouraged the members of the Keizai Doyukai Association to examine the current advantages offered by the Republic of Moldova for investors, such as free economic zones, simplified customs procedures, tax-free export to the EU.
"These opportunities open the way for you to invest in areas such as the agro-food, wine, pharmaceutical, electronics industries, following the model of other Japanese companies that have managed to build successful businesses in the Republic of Moldova," said Natalia Gavrilița.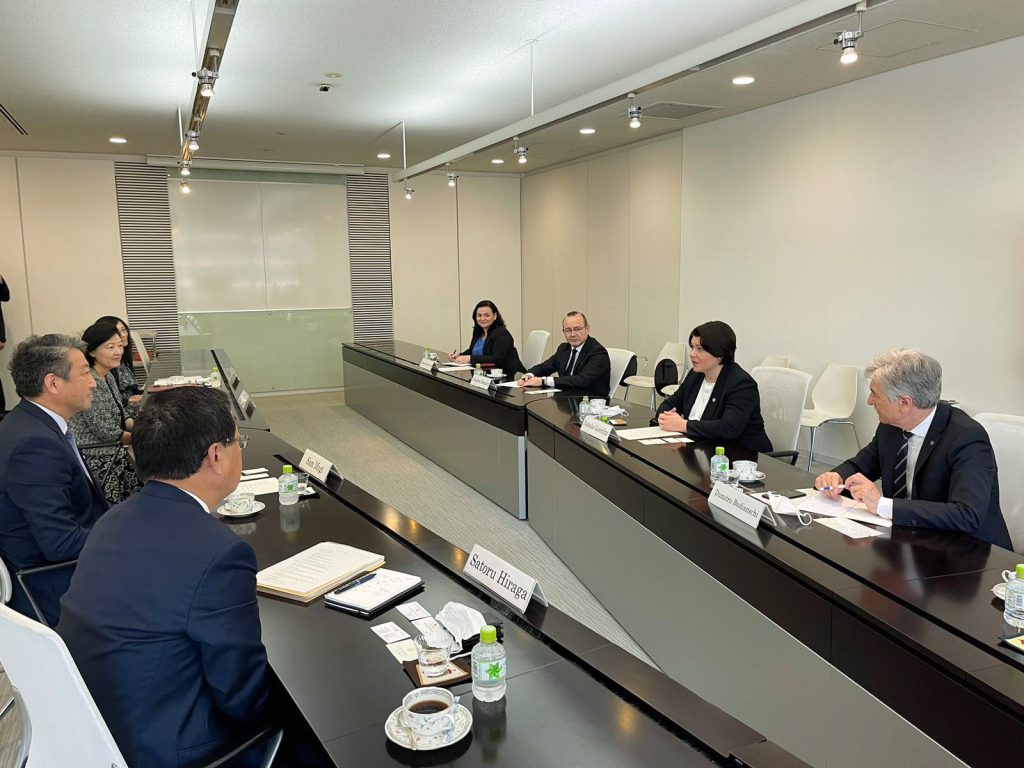 The parties also appreciated the positive dynamics of the volume of foreign trade of the Republic of Moldova with the Kingdom of Japan, which registered over 30 million dollars in the first half of the current year.
Japanese investors appreciated the reform in the education sector, launched by the Executive and the strengthening of the capacities of Universities and research institutions in our country. In the discussions, Japan's support for the European agenda of the Republic of Moldova and the reforms initiated to advance the European dialogue were expressed.
FOR THE MOST IMPORTANT NEWS, FOLLOW US ON FACEBOOK!
Keizai Doyukai is a private Japanese organization whose activity is aimed at strengthening the Japanese economy. The association gathers around 1500 members, top executives from over a thousand corporations.