The Republic of Moldova is a country with many picturesque places, which deserve to be visited not only by the inhabitants of this land, but also by guests from abroad.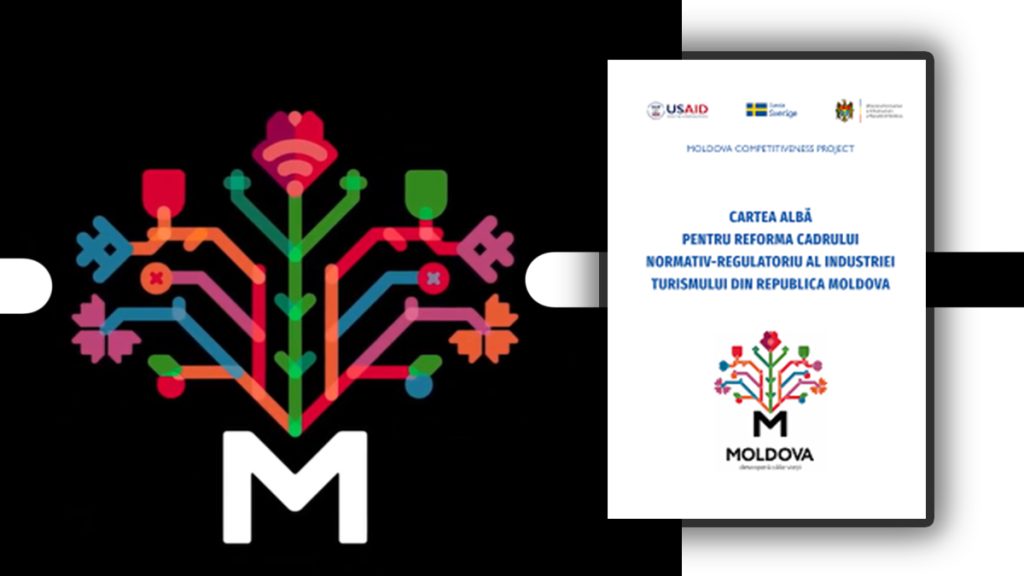 Thus, tourism in Moldova must be exploited to the maximum, so that this small country with a big heart is heard across the seas and oceans.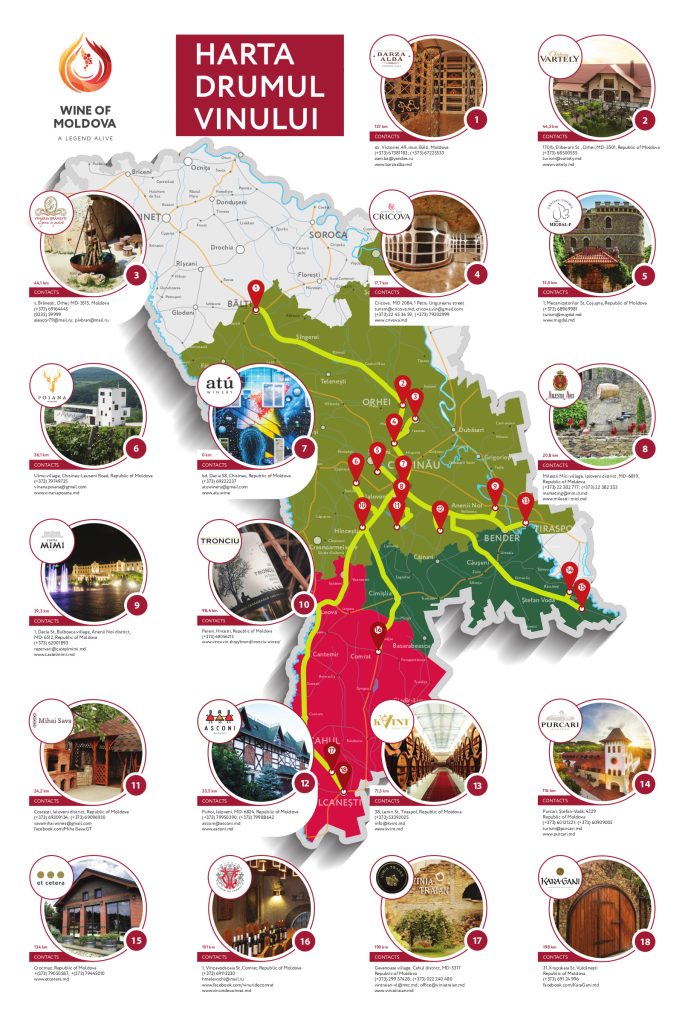 Since 2013, USAID has been supporting the tourism industry in Moldova, by forming and promoting its image as an attractive destination.
FOR THE MOST IMPORTANT NEWS, FOLLOW US ON FACEBOOK!
Yesterday, on World Tourism Day, USAID suggested you watch a short video about the achievements of the United States Agency for International Development in the field of tourism in Moldova and how this branch has developed over the years.