Prime Minister Natalia Gavrilița had a meeting with United States Department of State Adviser, Derek Chollet. The two officials discussed the prospects for deepening the Moldovan-American partnership, in the context of the 30th anniversary of the establishment of diplomatic relations, and exchanged views on regional security.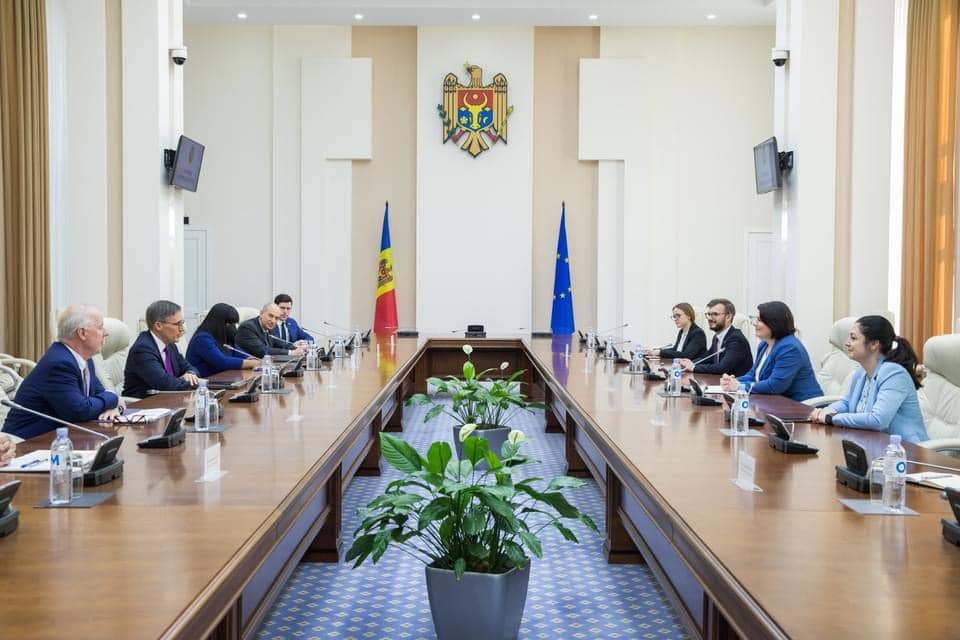 At the same time, the Prime Minister was concerned about the situation in the neighboring country, which has a significant impact on economic activity and inflation. Thus, the Chisinau authorities remain involved in finding solutions to mitigate the consequences of the war and implement measures to ensure food security.
"Apart from overcoming the difficulties that existed during this period, we also focus on continuing the modernization processes of the country. In this context, we rely on the support of the USA in carrying out the necessary reforms for the irreversible rapprochement of our country with the European Union ", said Natalia Gavrilița.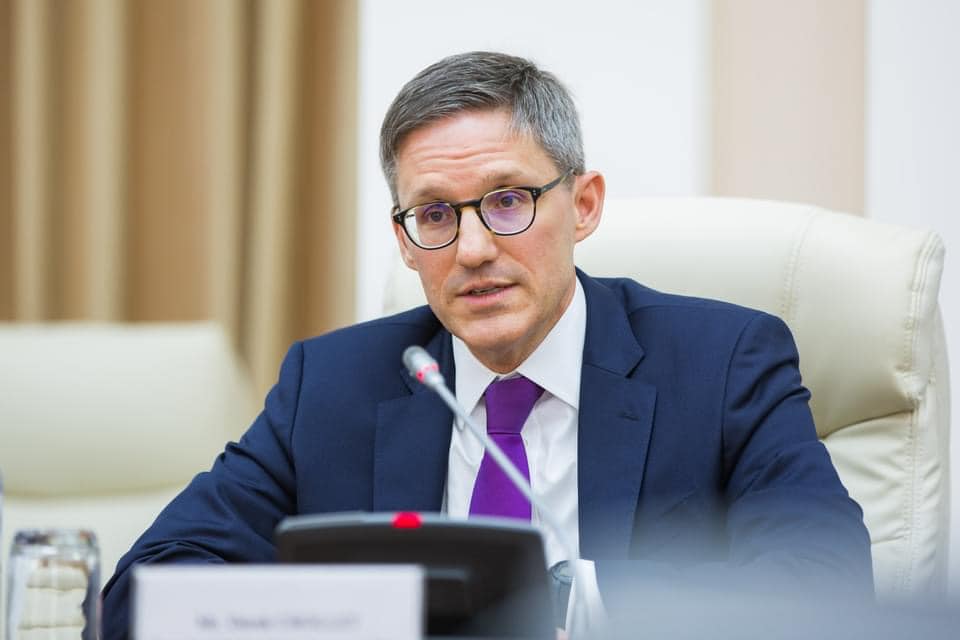 In his turn, Derek Chollet confirmed the US openness to support the Republic of Moldova in the medium and long term, providing the necessary assistance to accelerate change in key segments in the development of our country.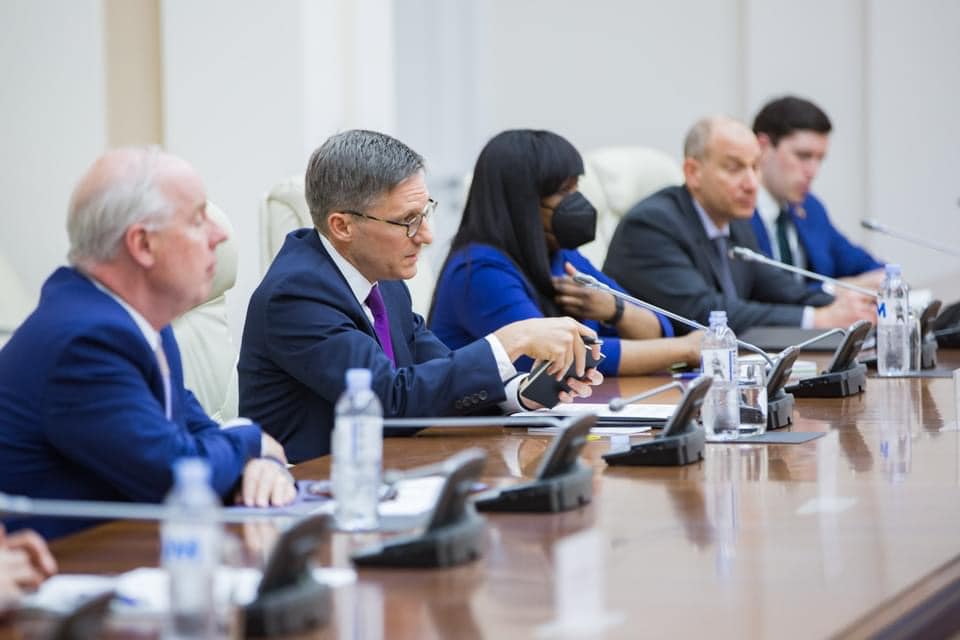 The parties also talked about intensifying Moldovan-American cooperation in areas such as strengthening the rule of law, good governance, security policies, fighting corruption and ensuring cyber security. The importance of cooperation in the economic segment, but also in the energy segment, in order to diversify and exploit alternative energy sources, was also emphasized.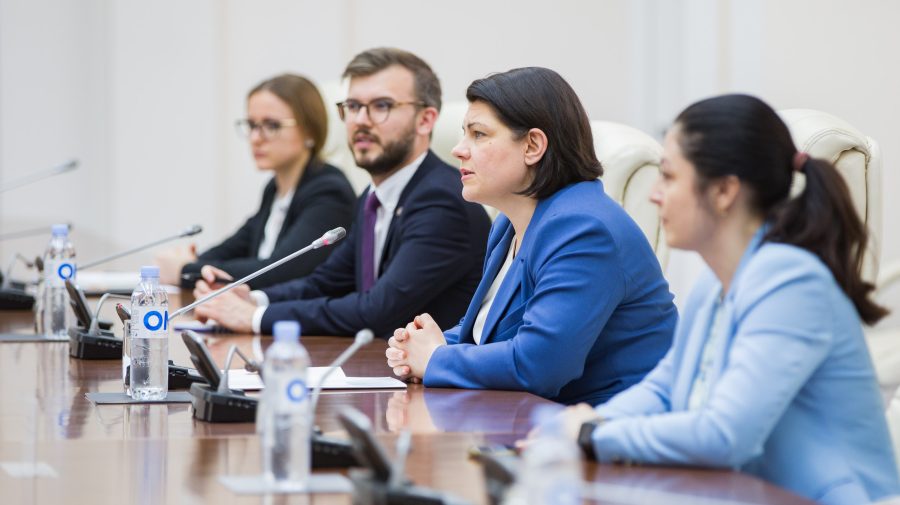 For more convenience and diversity, follow us on Facebook!
According to officials, the interest in joint actions aimed at strengthening the bilateral relationship was confirmed by the plenary session of the Moldovan-American Strategic Dialogue, resumed in Washington on April 19th, after a 5-year break.