The Economic Forum Romania – Republic of Moldova was held in Chisinau on May 17th, 2022. The event was dedicated to promoting bilateral trade, tourism and the investment sector, by intensifying the dialogue between Moldovan entrepreneurs and the Romanian business community.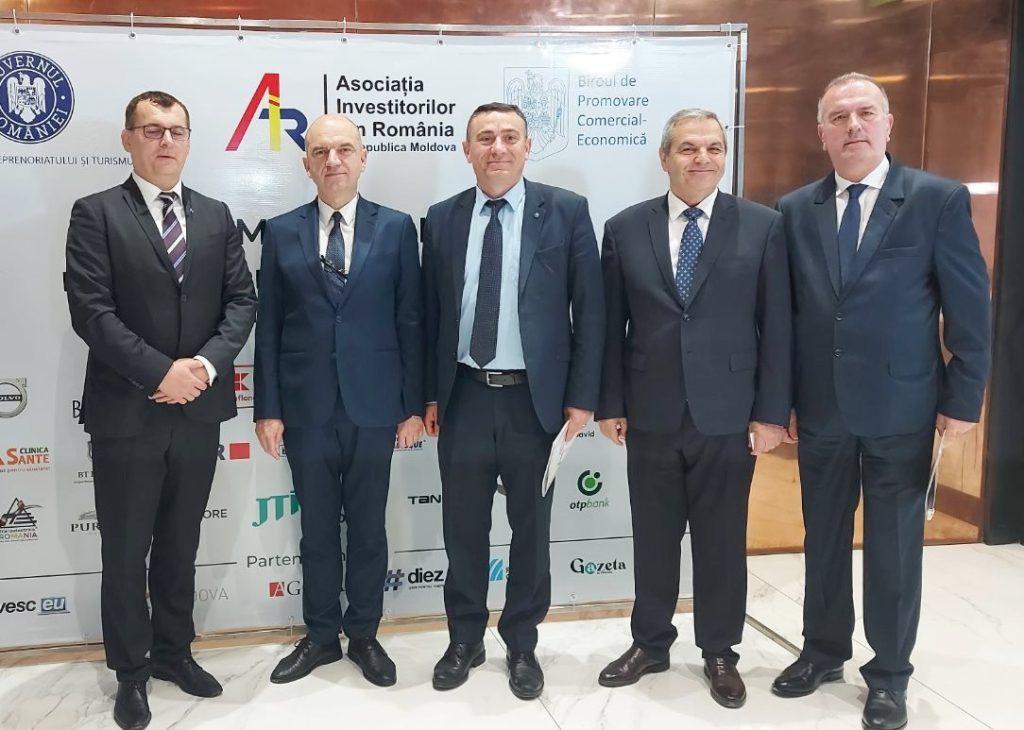 The event was attended by the President of the Chamber of Commerce and Industry (CCI) of the Republic of Moldova Sergiu Harea, who mentioned the importance of cooperation between Romanian and Moldovan institutions, as well as the business environment in both states.
Sergiu Harea urged Romanian companies to access the modernized Member Register – an online tool that allows the establishment of new partnerships for cooperation and investment, which includes over 1,000 member companies.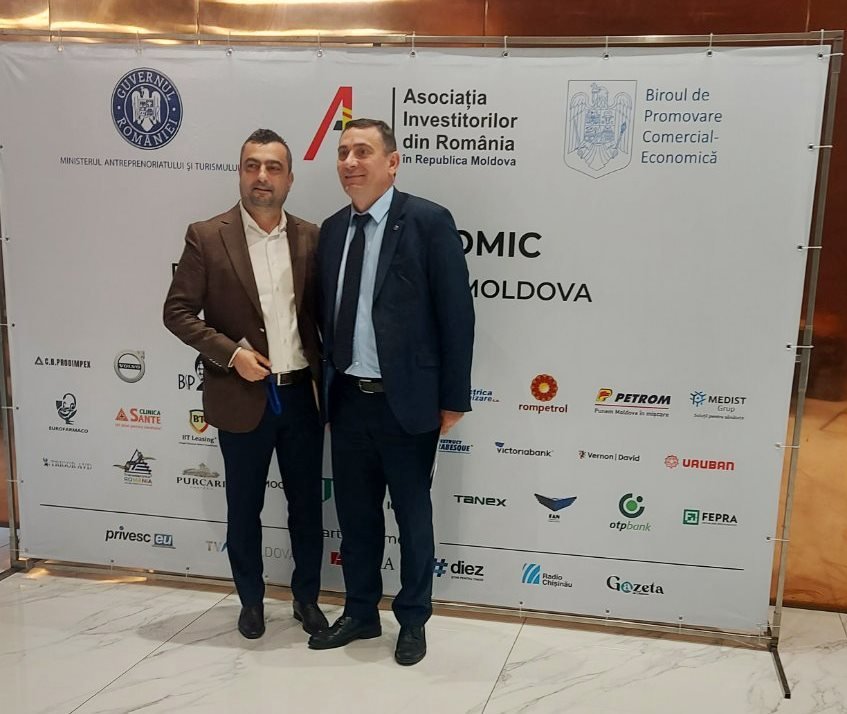 The event was attended by representatives of the private sector, entrepreneurship and development, as well as the central public authorities of the two countries.
For more convenience and diversity, follow us on Facebook!
The volume of foreign trade (without taking into account the commercial activity of economic agents from the eastern districts) of the Republic of Moldova with Romania in 2021 registered the amount of 1 663 446.01 thousand USD.