The international scientific-practical symposium "Urban biodiversity conservation – the premise of sustainable development", organized on the occasion of the 30th anniversary of the municipal Enterprise "Green Spaces Management Association", culminated in the exchange of experience between the municipal public authority, scientists, from the Republic of Moldova, entrepreneurs but also guests from cities abroad, friends of Chisinau.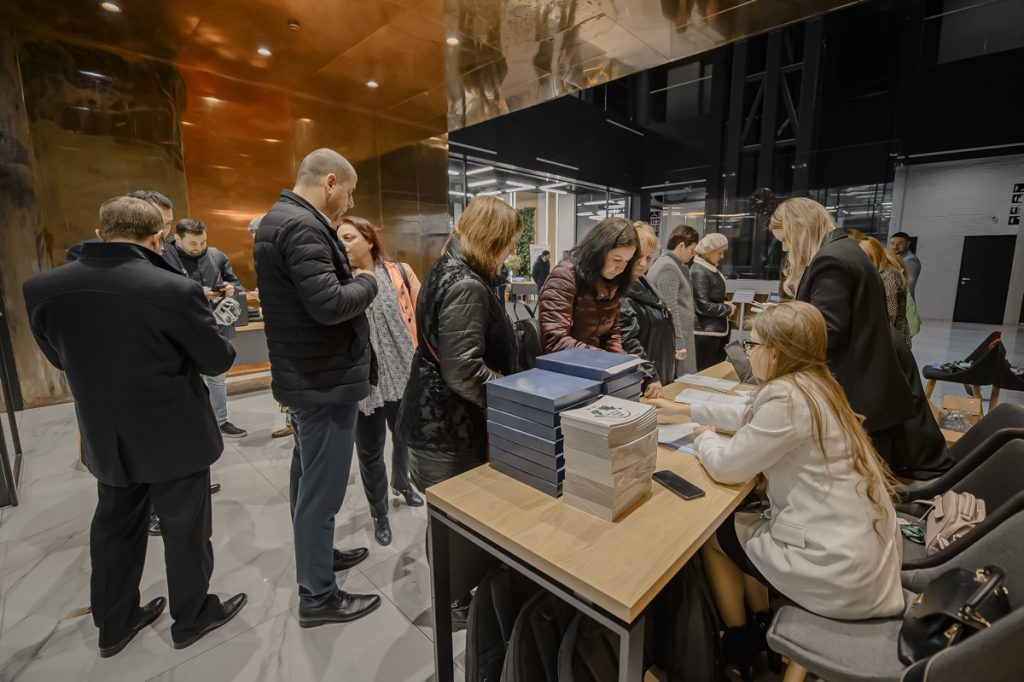 The capital's mayor, Ion Ceban, also participated in the discussions, noting that through the innovative elements he implements, he tries to ensure the comfort of Chisinau residents and city guests. The mayor congratulated the employees of the "Association of Green Space Management" on the occasion of the anniversary and expressed his gratitude for their daily work in preserving biodiversity.
One of the guests of honor at the event was the French landscape designer Thierry Huau, an urban planner and ethnobotanist known and appreciated in Europe. The scientist presented to the public a concept promoted in the great metropolis: bringing nature into the middle of the city with an emphasis on naturalness.
Salome Pashiashvili, who represents "Tbilisi City Hall", spoke about how the capital of Georgia, Tbilisi, managed to flourish, thanks to an urban strategy.
News regarding the development of biodiversity in the urban environment was also contained in the presentations of the representatives of the town halls twinned with the city of Chisinau and of the specialists of the Green Space Management Services from some municipalities in Romania and Montenegro.
FOR THE MOST IMPORTANT NEWS, FOLLOW US ON FACEBOOK!
All the conclusions and reports presented will be studied in detail, in order to take over the advanced experiences and apply viable solutions for the development of green spaces in the municipality of Chisinau.
The idea of this practice, unique for Chisinau, belongs to Victoria Covali, interim director of the Municipal Enterprise "Association for the Management of Green Spaces". She specified, at the opening of the Symposium, that scientific approaches are the essence of innovations that aim to develop biodiversity and promote ecology in the municipality of Chisinau.