The General Inspectorate of the Border Police received 170 pieces of equipment, worth over 900 thousand euros, for various levels of border security control, purchased with the financial support of the Government of the Federal Republic of Germany.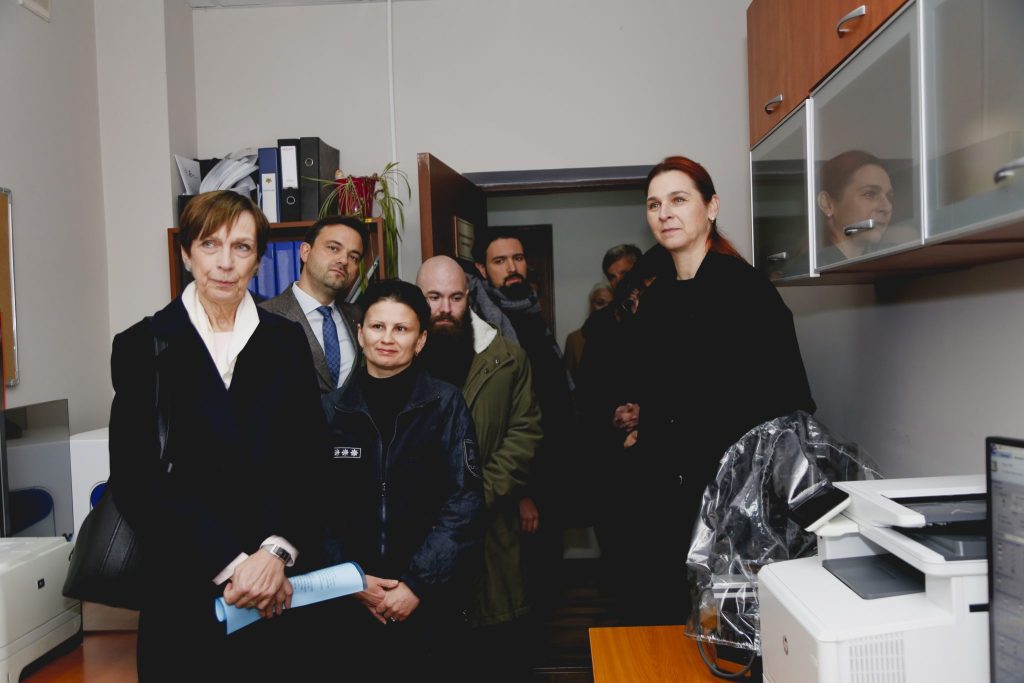 With the help of this equipment and the "Rule" type technique, which is part of the equipment of the territorial structures of the Border Police, the employees' missions of reading, checking, and authenticating documents with magnetic security will be supported.
FOR THE MOST IMPORTANT NEWS, FOLLOW US ON FACEBOOK!
The equipment will be used by the border police both at the security control, at the crossing points, and for additional checks, in the second line of control, at the expertise of the documents.